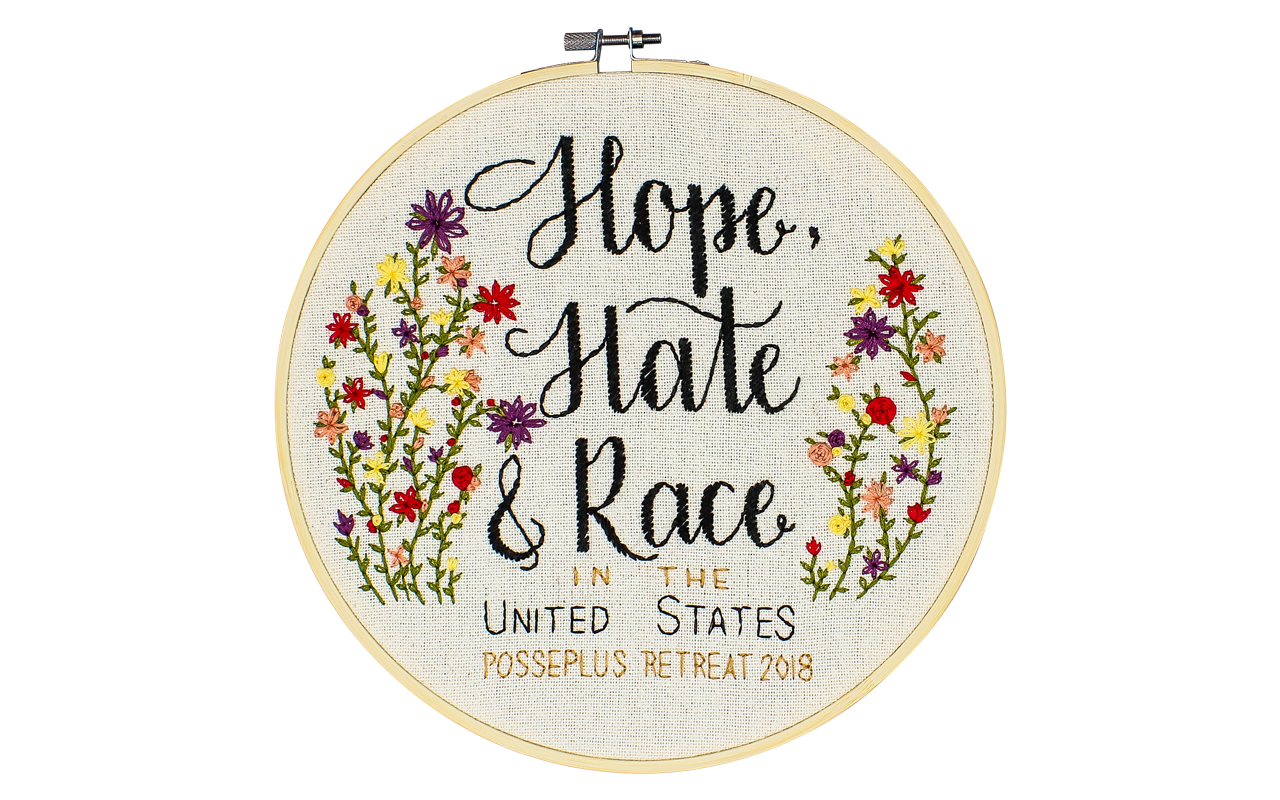 PossePlus Retreat 2018 Topic
Donate
Looking to support Posse Scholars?
Hope, Hate and Race in the United States
The last time we had a PossePlus Retreat about race it was 2010. Barack Obama was just wrapping up his first year in office, and the question was: do we still need to talk about race? It's 2017, and that's not a question anymore. In the years since, Ferguson erupted. Thousands came together in solidarity at Standing Rock. Culture became costume. Beyoncé celebrated her blackness, and so did Rachel Dolezal. Colin Kaepernick refused to stand for the national anthem. Donald Trump became our 45th president and fulfilled his promise of an immigration ban. And more recently, white nationalists and neo-Nazis descended on Charlottesville.
Today, the national conversation about race is many things for many people. Taboo. Progressive. Contentious. Hopeful. Irrelevant. Honest. Straight up non-existent. Are we a more tolerant society than we were ​seven years ago? What are we talking about when it comes to race? What aren't we talking about? Who is a part of the conversation, and who isn't? What does it mean to "stay woke" and be an ally in these conversations, marches and movements? Does the history of power, privilege and race relations in this country have a place in the current conversation about race? Can we reconcile that long, dark history in our personal relationships? It feels like we're running in circles, so what's it going to take to move forward? What is the hard work to be done, and are we willing to do it?