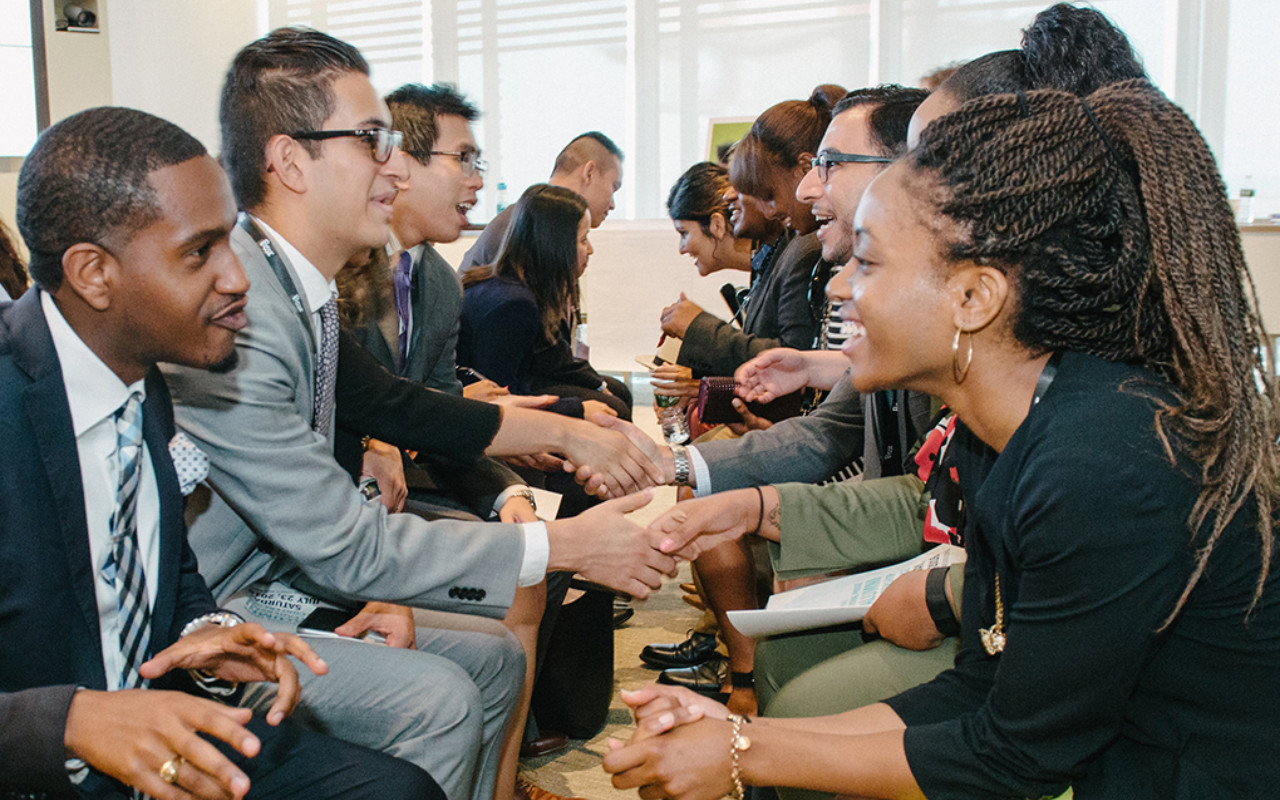 Donate
Looking to support Posse Scholars?
Posse Career Coaching provides Scholars and alumni with an opportunity to receive personalized career guidance from accomplished professionals.
Carefully selected and trained, career coaches offer critical support to Scholars and alumni as they transition from being leaders on campus to being leaders in the workforce.
This support is tailored to the needs and interests of each Scholar or alum, and can include career exploration, resume writing, interview preparation, networking and other assistance.
How to get involved: