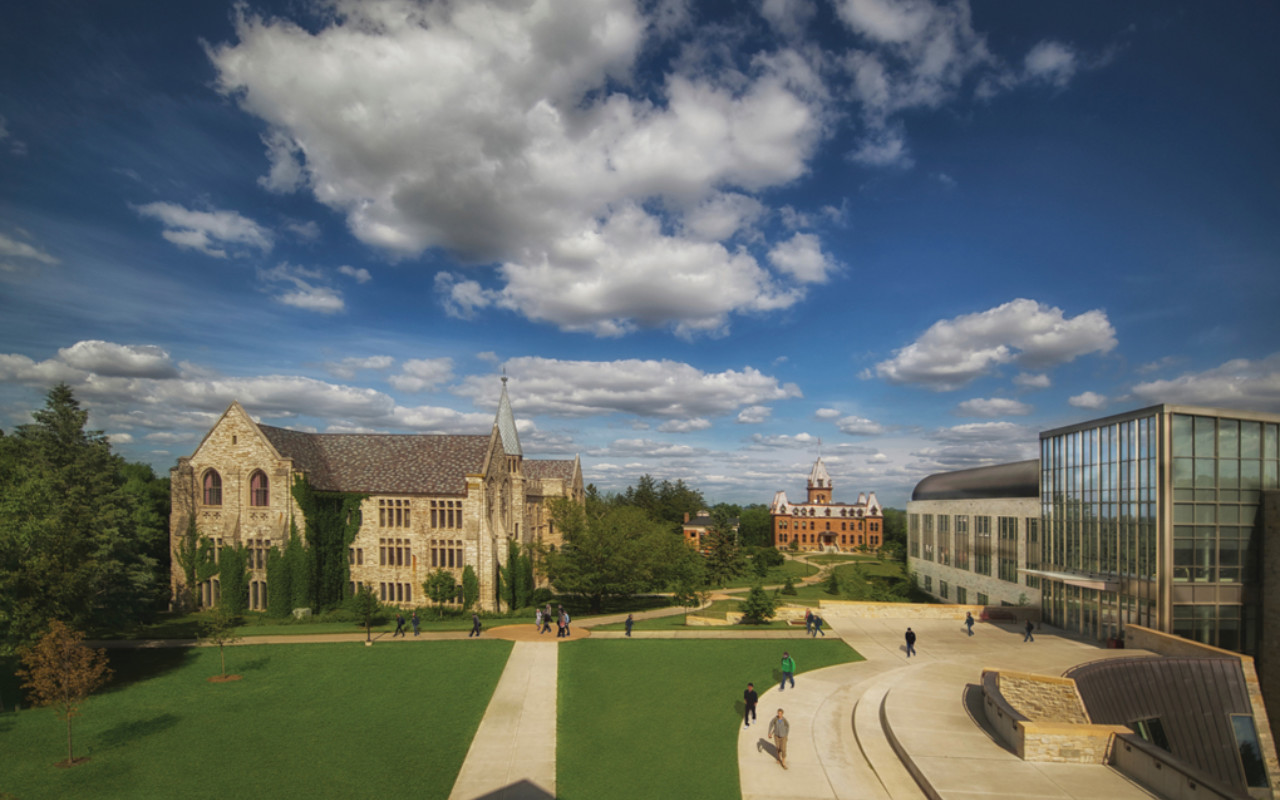 Posse Chicago Recruiting First Posse for St. Olaf, 10 Additional Posses
Posse Chicago is recruiting high school students for 11 Posses, including the first Posse to attend St. Olaf College, a private liberal arts college located in Northfield, Minnesota. The rural campus community is home to students interested in developing a global perspective. St. Olaf's rigorous liberal arts curriculum, which includes world-class programs in mathematics and music, fosters critical thinking while encouraging students to be responsible, knowledgeable citizens.
In addition to St. Olaf, Posse Chicago partner institutions include Agnes Scott College, Connecticut College, Cornell University, Denison University, DePauw University, Middlebury College, Oberlin College, Pomona College, Trinity College and the University of Wisconsin-Madison.
For the fourth consecutive year, 100 percent of Chicago's public high schools nominated students for the Dynamic Assessment Process, a unique evaluation method designed to identify young leaders who might be missed by traditional admissions criteria and who can excel at selective colleges and universities.
Ultimately, at least 110 Posse Scholars will be selected from Chicago this winter. Posse will celebrate their selection at an Awards Ceremony on Wednesday, January 8, 2014.