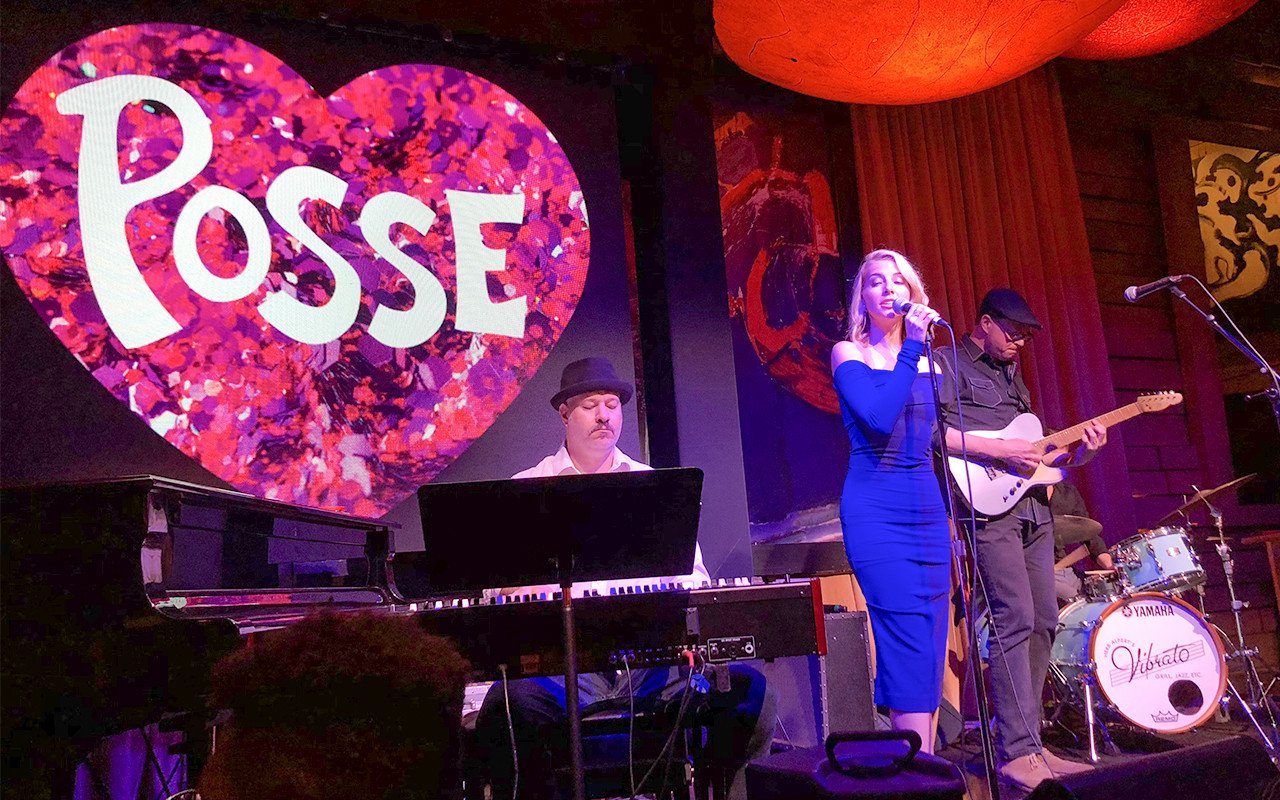 Glitter Soirée Raises Nearly $400K, Celebrates Posse L.A. Success
Posse Los Angeles held its third annual Glitter Soirée this past December at the Herb Alpert Vibrato Grill in Beverly Hills. A celebration of Posse Scholars' achievements and success, the gala welcomed close to 100 guests and raised nearly $400,000 to support the program.
The evening acknowledged Scholars in Los Angeles and notable Posse alumni, who spoke about their Posse experience—from the moment that they received "the call" to their time on-campus and life after graduation.
The Glitter Soirée featured alumni who are working within their communities to effect change. Dickinson College graduate Jamie Lopez who is now deputy district attorney for Los Angeles County spoke along with Erin Whalen, a Grinnell College Posse alumnus who won $10 million in 2016 from XQ: The Super School Project to launch a mobile high school serving homeless youth in Los Angeles. Each highlighted the program's impact on their lives and the way it has empowered them to exceed their own expectations.
Entertainment was provided by singer Morgan James. The night's generous corporate sponsors and supporters include Capital Group, Deloitte, Turner, members of the Posse Board of Directors and Posse Los Angeles Advisory Board, and longtime friends and family.