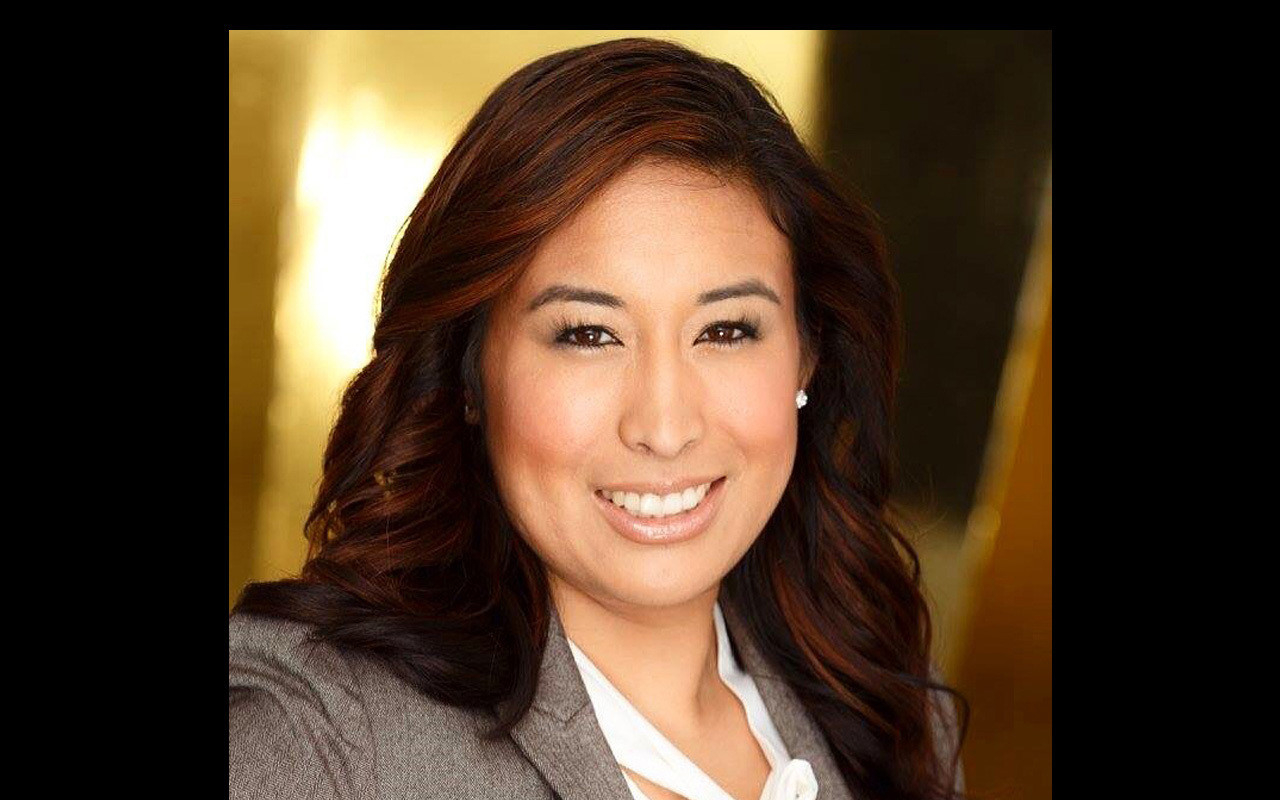 Alumna Becomes Deputy District Attorney in Los Angeles
As the daughter of two Salvadoran immigrants, Dickinson College Posse alumna Jamie Lopez was taught the fundamental principle of finding a purpose with which to live her life.
"It was a leap of faith," says Jamie of her Posse journey. "I was of the first generation to attend college and graduate."
With the support of her family, mentors and Posse, Jamie flourished at Dickinson. She graduated with a degree in political science and government.
Jamie continued her pursuit of higher education at Loyola Law School in Los Angeles. She graduated in 2015 and passed the California Bar exam later the same year.
Jamie chose her career path as an attorney with the ultimate goal of helping others. Since becoming a lawyer, she has held many positions in the public and private sector. She began serving as deputy district attorney for the county of Los Angeles this summer.
"I identified the law as a forum to do good, to protect communities like my own home in South Central Los Angeles, to uphold order against the threat of chaos and to resolve conflict," says Jamie. "The mission of every lawyer is to promote justice for all. I am living my life in the service of that cause as a deputy district attorney."
"It is an honor and a privilege to use my education and background to serve my community," she says. "Posse in great part allowed me to achieve my dream job."
Posse Los Angeles was proud to welcome Jamie as a special guest speaker at the 2017 Alumni Induction.