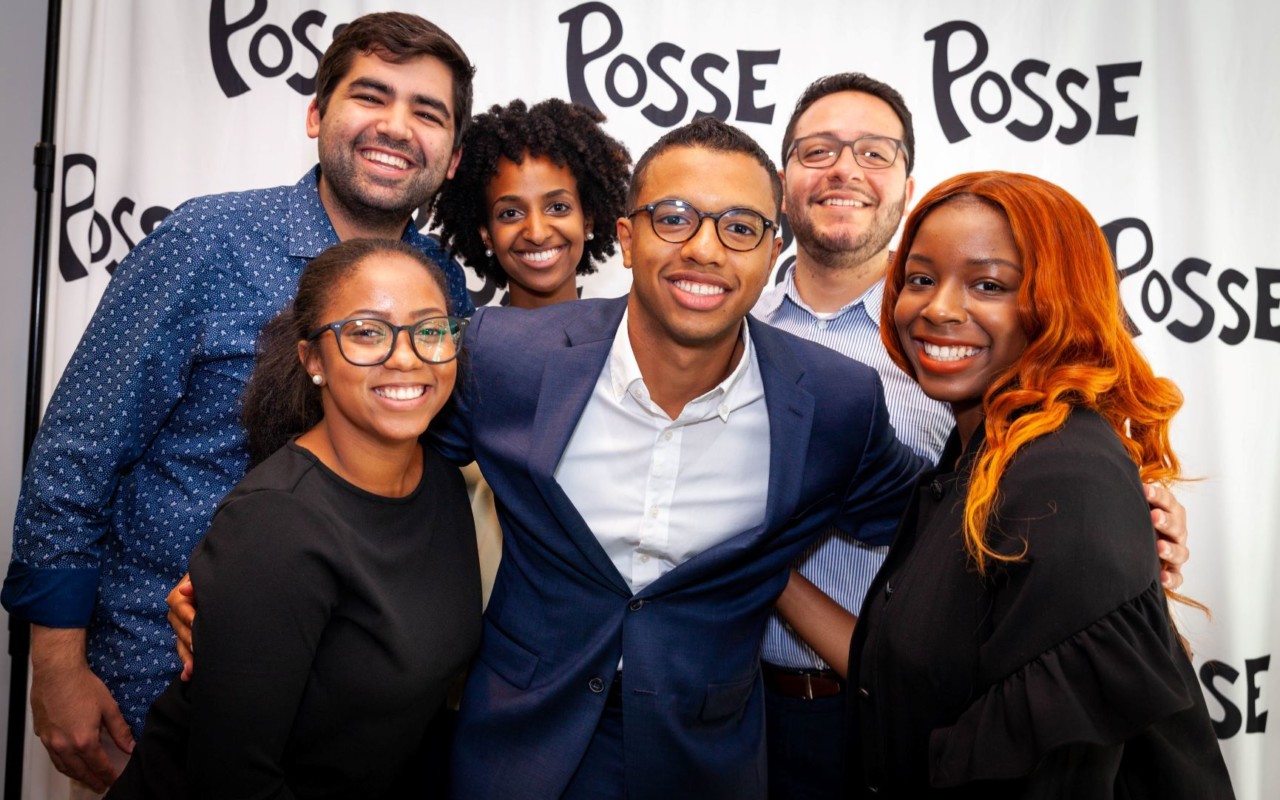 Posse Hosts 10th Annual Alumni Leadership Conference
This past July, Posse hosted the 10th National Posse Alumni Leadership Conference at The United Federation of Teachers in downtown New York City. The day included professional development and networking activities as alumni were welcomed from across the country.
Posse President and Founder Deborah Bial opened the event with a speech highlighting the breadth of accomplishments of Posse alumni.
The program continued with a series of powerful and, at times, emotional speeches from three Posse alumni as part of this year's "Koosh Talks." Building on the theme of the 2018 PossePlus Retreat, "Hope, Hate and Race in the United States," Brandeis alumnus Usman Hameedi, Lafayette alumnus Rasheim Donaldson and Penn alumna Nicole Cone shared their perspectives on succeeding in today's socio-political climate.
Alumni in attendance were given the opportunity to network with partners from Deloitte, PWC, Maximus, City Year, the Fulbright Program, Duke University Fuqua School of Business, Columbia University Teachers College and Cornell Law School, among other exciting guests.
In the afternoon, Posse National Director of Alumni Programs Amberine Huda and Posse staff member and alumna Asia Morales led a session exploring the role of personal identities in professional and leadership spaces.
The day closed with the presentation of the 2018 Ainslie Alumni Achievement Award. This year's honoree was Bryn Mawr College Posse alumna Gabrielle Farrell.
From her work with Boston hunger-relief nonprofit Project Bread to personal efforts like hosting a birthday fundraiser for Posse Boston, Gabrielle has consistently given back to her community. She got her start in politics working with Boston Mayor Martin J. Walsh as a press assistant and, more recently, has served as press secretary for Senator Elizabeth Warren's re-election campaign.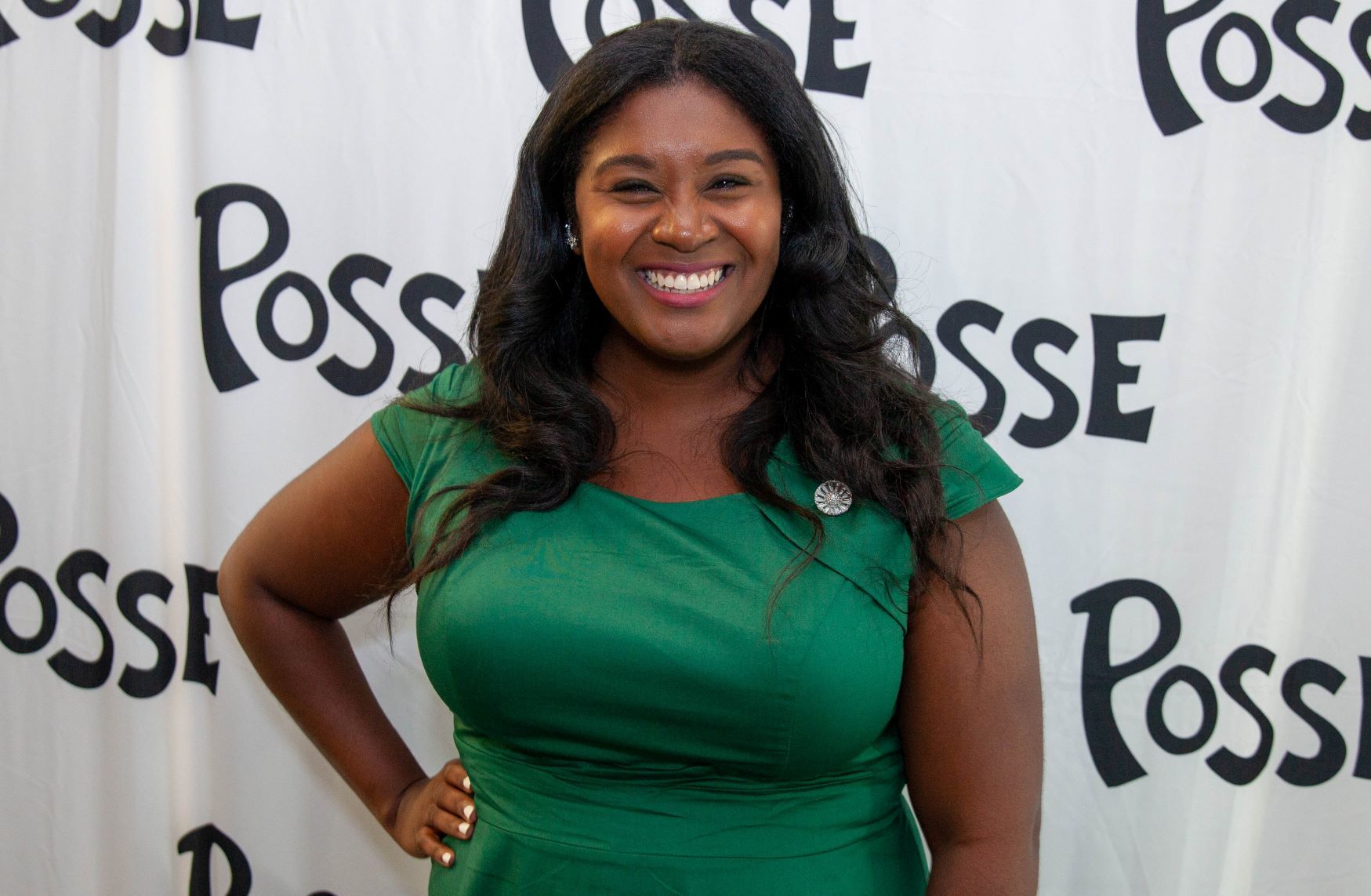 Gabrielle was introduced at the award ceremony by Diane Patrick, the former first lady of Massachusetts.
Next year marks a particularly momentous occasion as we celebrate 30 years of Posse. Stay tuned for more exciting information about the 2019 National Posse Alumni Leadership Conference.
Remember, connecting with fellow Posse alumni is possible year-round with the Posse Alumni Directory. Make sure you're up to date with your Posse network here.