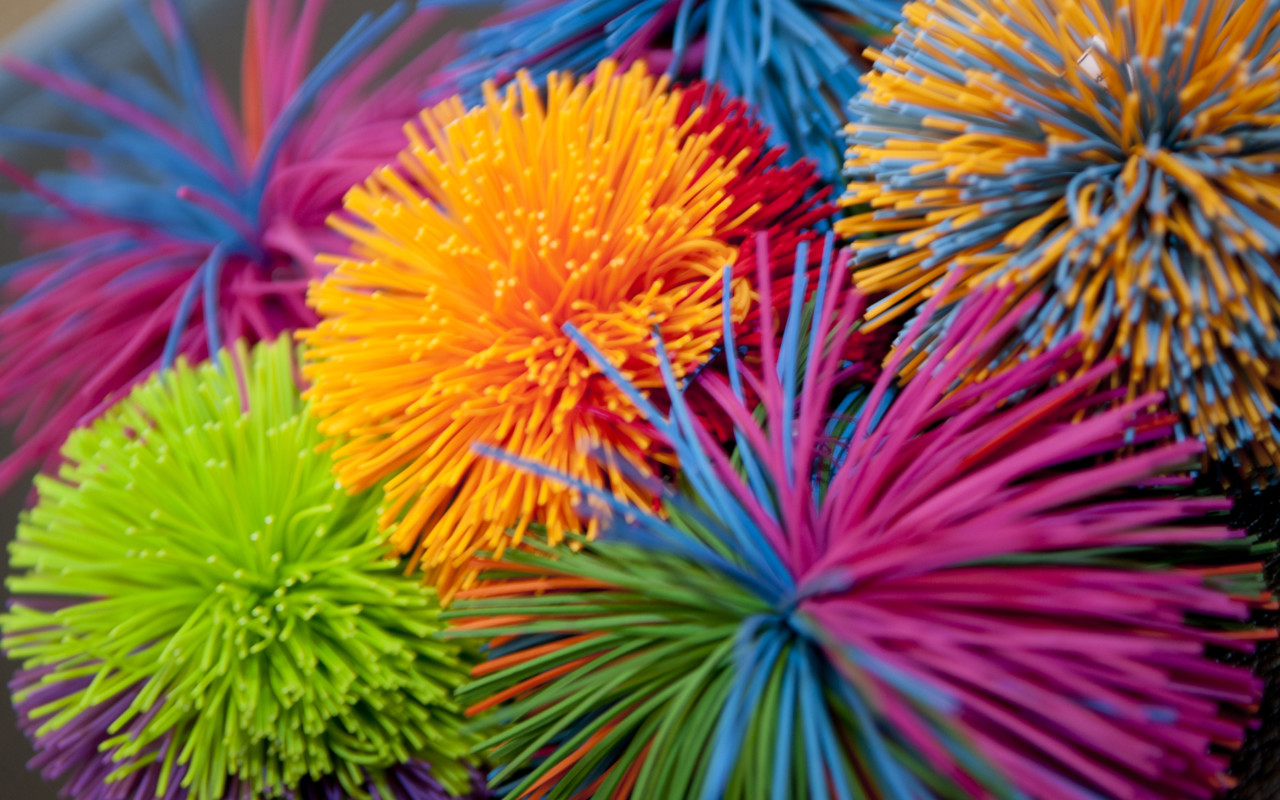 Donate
Looking to support Posse Scholars?
Our Commitment to Privacy
The Posse Foundation is committed to the privacy of all our donors. Your privacy is a priority, and we take critical steps necessary to protect your personally identifying information. In this section of our website, we provide more detail on how we use the personal information that we collect when you make a gift to Posse.
As a donor submitting your personal information to The Posse Foundation, you consent to the terms and conditions of the policy and to our processing and use of personal information for the purposes stated below.
Information Collected by The Posse Foundation
When you make a gift online, send in a donation via mail, give at an event or at another interaction, we may collect personal information such as name, email address, mailing address and telephone number and store it in our donor database.
Please note that this policy only covers information relating to you as a donor that we collect from you when you make a donation. If you are a Posse Scholar or alumna/us, volunteer, staff member, or other affiliate, and you have given us personally identifying information through other means, then that information will be governed by the respective confidentiality agreement.
Use + Disclosure of Personal Information
The Posse Foundation never sells, rents or exchanges any personal information, including email addresses and phone numbers, and we do not send you donation solicitation mailings on behalf of other organizations.
We use and/or archive personal information collected when you make a donation for future communications with you. Limited donor information, such as name and timeframe in which a donation was made, may be used for promotional and fundraising activities. Posse provides donors the option to have their name publicly associated with their donation or to remain anonymous. Donors must specifically request to remain anonymous.
If you would like to update your personal information or your communication preferences, please contact us. If you are Posse alumna/us and wish to view, update, or make any corrections to your personal information, you may do so by logging into the Alumni Portal.
Gift Processing + Credit Card Transactions
Credit card information is not stored permanently and is used only to process the transaction for which it is intended.
We will use your information to comply with the law or in the good faith belief that such action is necessary to conform to the requirements of law or comply with legal process served on us, protect and defend our rights or act in urgent circumstances to protect the personal safety of others.
We may verify with third parties the information collected in the course of processing a gift, event registration or other donation. If you use a credit or debit card on our website, we may use card authorization and fraud screening services to verify that your card information and address matches the information that you supplied to us and that the card being used has not been reported lost or stolen.
Donations that meet reporting thresholds must be reported on Schedule B of IRS Form 990 (Return of Organization Exempt from Income Tax) and California Form 199 (California Exempt Organization Annual Information Return).
Changes to the Privacy Policy
We reserve the right to change our Donor Privacy Policy at any time. When we do, we will update the effective date below.
Effective Date
The effective date of this Donor Privacy Policy is 07/01/2020.