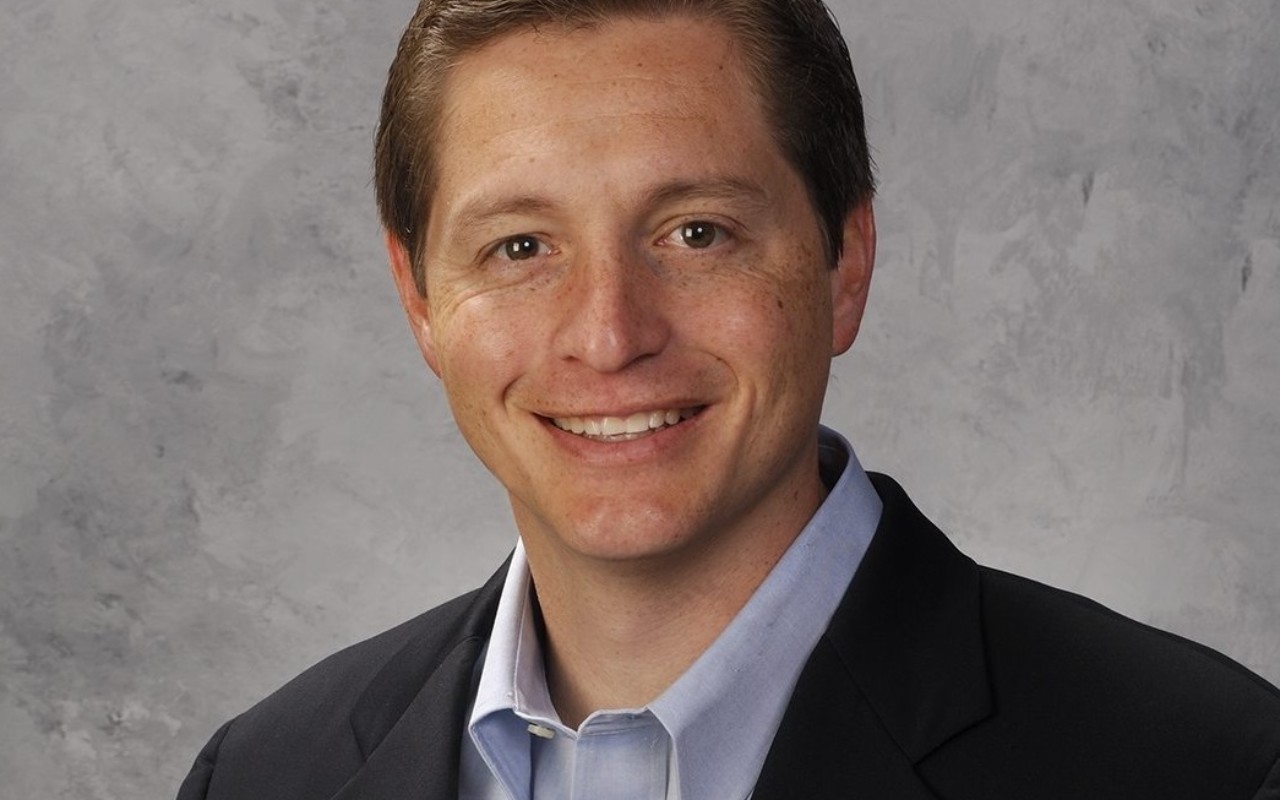 World's Largest Restaurant Conglomerate Supports Posse
Headquartered in Orlando, Florida, Darden Restaurants is the world's largest full-service restaurant company, with more than 2,000 restaurant locations and more than 190,000 employees. Since 2011, The Darden Foundation, the philanthropic arm of Darden Restaurants, has contributed $150,000 to support the educational aspirations of Posse Scholars across the country.
"Posse has an incredible record of opening doors to talented students."
"Posse has an incredible record of opening doors to talented students that have been overlooked by college admissions officers," says Julio Suarez, the Darden Foundation's director of diversity outreach. "We applaud Posse's work because it helps to diversify the student body at our nation's colleges and universities. Darden's commitment to diversity and inclusion is longstanding and is in fact one of our core values. We believe that the diversity of our employees and restaurant brands is a business advantage."
"Darden is one of The Posse Foundation's most valued corporate funders," says Posse Vice President of Development Hedy Roma. "They have been supporting Posse for the past three years and are especially important to us, as they fund every one of our nine chapters in cities across the country. We so appreciate Darden for their commitment to Posse and their belief in the promise of the students we serve."
In 2013, Darden was named to the FORTUNE "100 Best Companies to Work For" list for the third consecutive year and is the only full-service restaurant company to ever appear on the list. Since 1995, the Darden Foundation has awarded more than $60 million in grants, with $7.2 million given in 2012.
The Posse Foundation thanks Darden for its generous support.