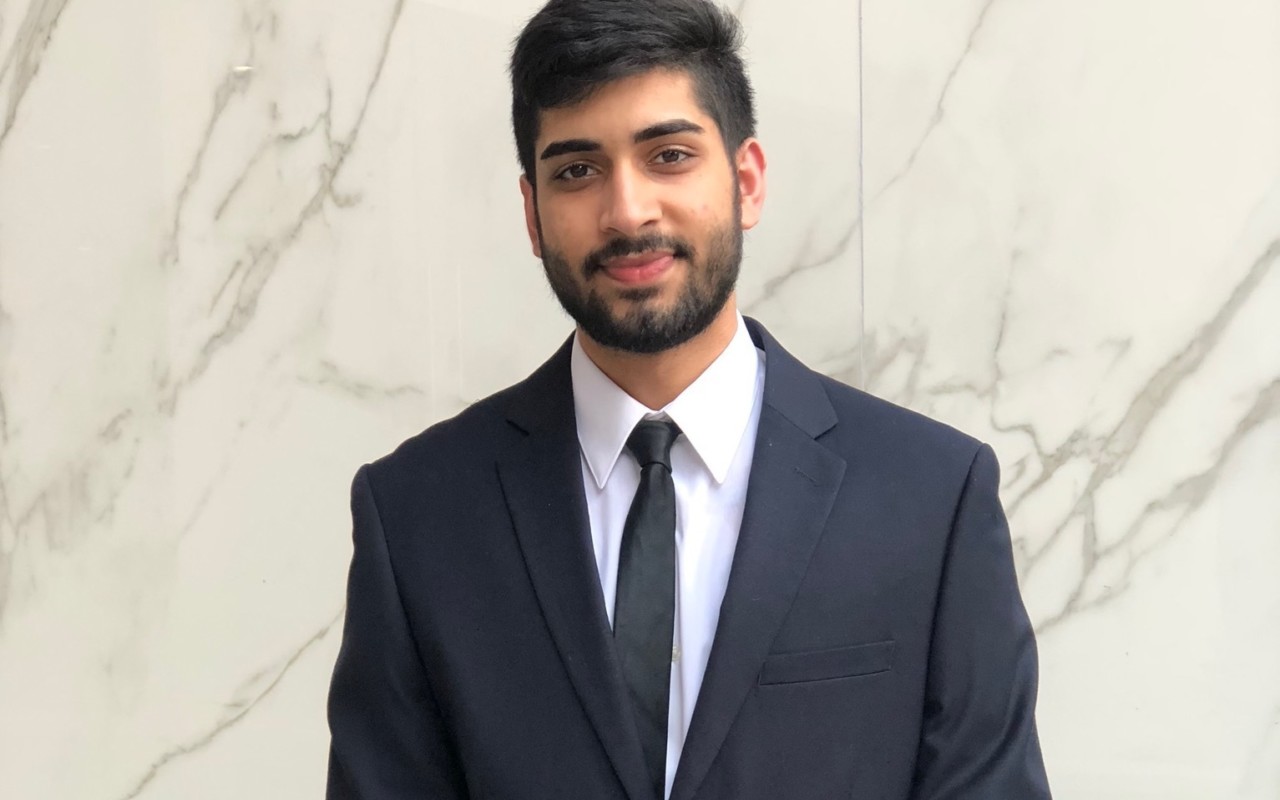 Wheaton Scholar Builds Resource Network for Pre-Med Peers
Wheaton College Posse Scholar Ishaan Madan is the founder of Pre-Med Pursuit, a website built to share advice and information about summer internships in medical fields. Ishaan, a sophomore at Wheaton, is a pre-med student and also plans to create an independent major in physical chemistry, with a minor in astronomy.
Pre-Med Pursuit began last summer after Ishaan found himself without a research internship. After running a quick social media survey, he found he was not alone, with peers citing obstacles including lack of knowledge about research fields and not having the right guidelines about what to look for.
"Last summer was one of the most transformative experiences of my life," says Ishaan. "Not because I had my ideal internship, but because I didn't."
He realized there was a knowledge gap he could fill, and Pre-Med Pursuit was born. The project started as a weekly newsletter, highlighting research opportunities via email.
"Last summer was one of the most transformative experiences of my life."
"I gathered all the information I could find and sent it out to over 70 subscribers in the first week," Ishaan says. However, he quickly ran into his first obstacle: there was simply too much information for one person to send out in a weekly email.
Ishaan concluded he had to learn how to build, design and market a website. Now undergraduate and high school students can search through multiple summer internships, which are linked to application portals.
"I learned that a meaningful and impactful project can only be successful by putting in time, effort and consistency," he says.
For the time being, Ishaan has shifted his focus back to the classroom as he finishes up sophomore year. However, he remains committed to the potential of Pre-Med Pursuit and hopes to return to the concept with a team to help him further its impact.