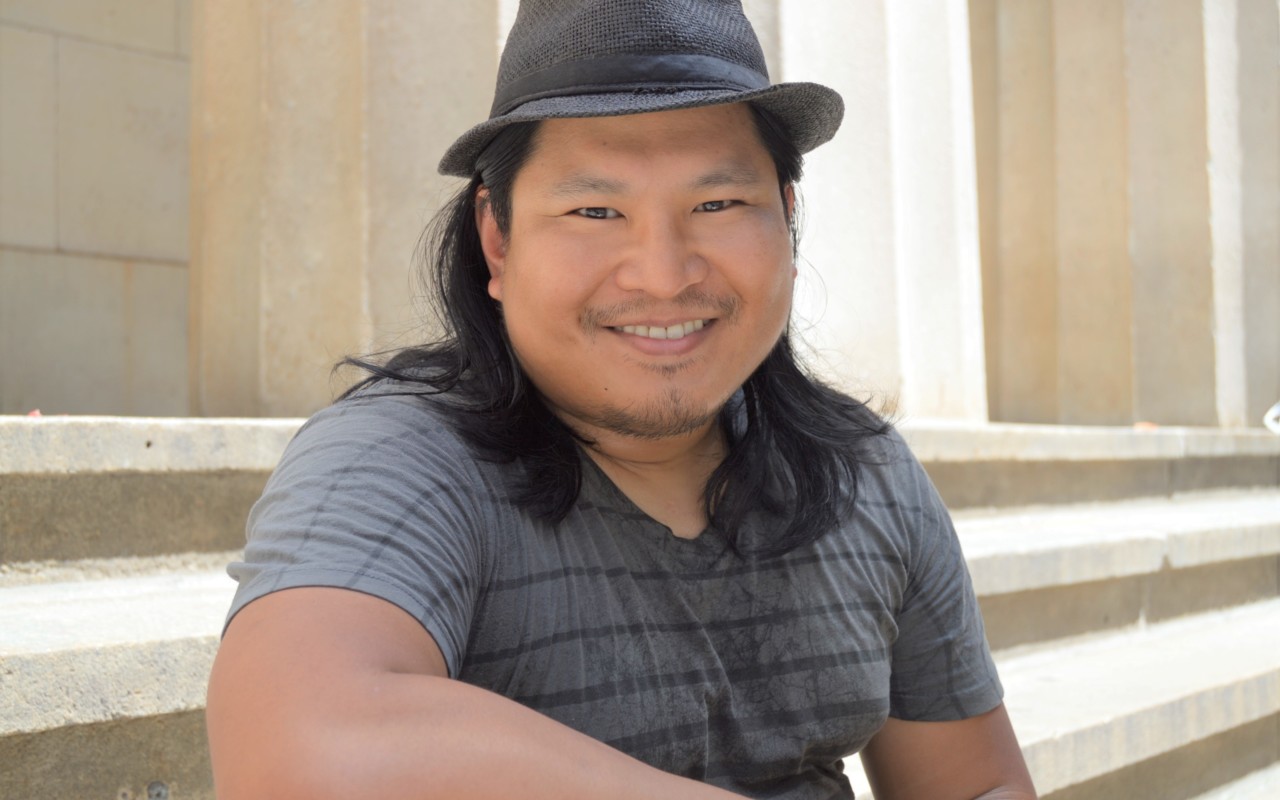 Wesleyan Scholar Joins Top Campus Research Team, Pursues Engineering
Wesleyan Veteran Scholar Sacorit "Zack" Thongdamsinebandith has already contributed to research in alternative energies on campus, building on his four years in the U.S. Marine Corps as a nuclear, biological, and chemical defense specialist.
Last year, Zack's first at Wesleyan University, an upperclassman peer advisor suggested he connect with Professor Meng-ju Renee Sher, an assistant professor of physics. Professor Sher was in the midst of conducting solar energy research, testing various samples of hyperdoped silicon. Her work focused on balancing cost and energy efficiency, as current solar panels available for commercial use average only 10-15% efficiency. While Professor Sher already had a team of graduate students supporting her work in the fall, Zack interviewed to join the team.
"I was working on solar technology that could be instrumental in the future."
"She liked my experience and tenacity," he recalls. "I had worked as a research affiliate with NASA's Jet Propulsion Laboratory back in California and had already done research at Pasadena City College in electroactive polymers."
A space opened up on the research team in the spring, and Professor Sher invited Zack on to focus on data collection and analysis. His work led to a paid summer position as a Wesleyan Research Fellow through the school's College of Integrative Sciences.
"It's really exciting that I got work on campus on something I care about," says Zack. "I assumed I'd have to be in Boston or New York for the summer, but I was at Wesleyan working on solar technology that could be instrumental in the future."
Zack plans to apply to Columbia University's Combined Plan program, which would set him up to receive a four-year bachelor's degree from Wesleyan followed by a bachelor of science in engineering from Columbia. His aim is to continue expanding his experience not just in solar energy but also in nuclear, wind, biomass and other related fields.