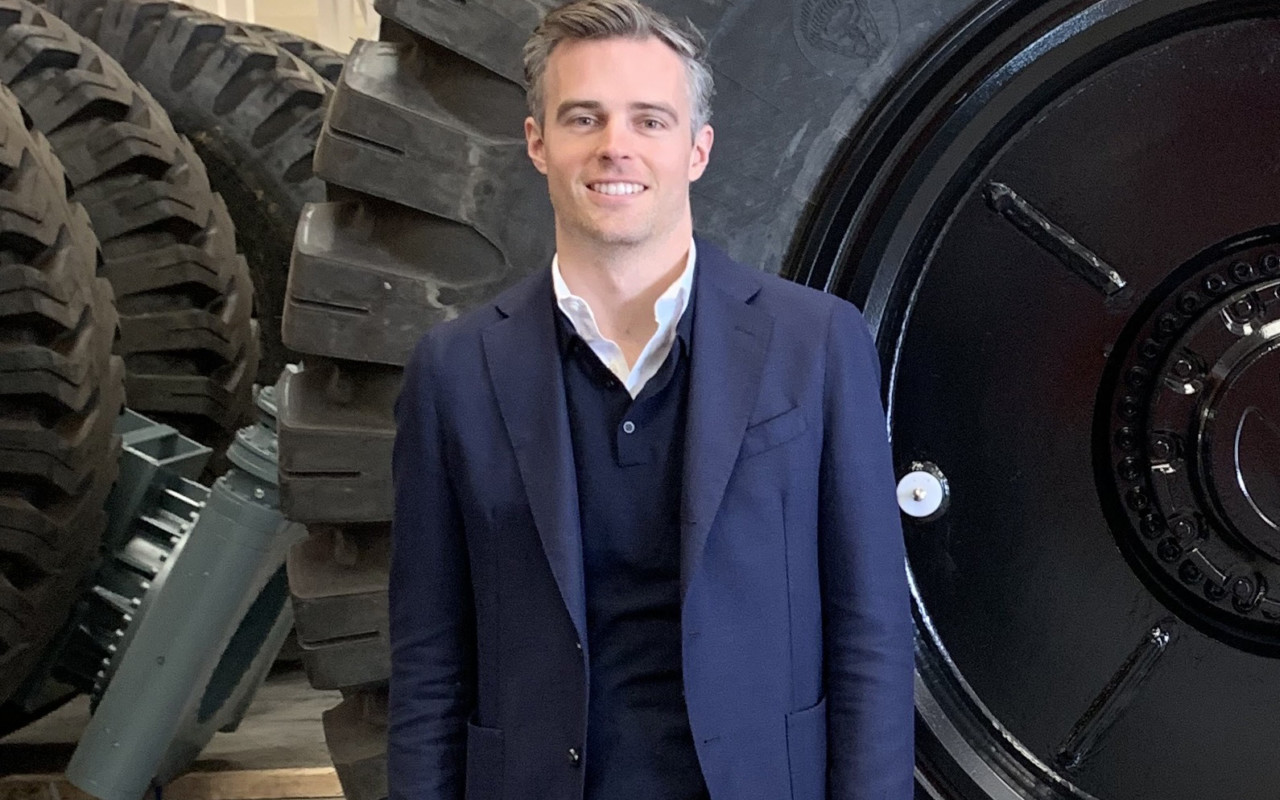 Lohr Capital Founder Joins D.C. Advisory Board
Cameron Tudhope is the founder of Lohr Capital, a commercial real estate investment and development firm, and the newest member of the Posse D.C. Advisory Board.
"With his real estate background, Cameron will add a wealth of perspective to the advisory board, and we are so excited he has joined the Posse D.C. family," says Posse D.C. director David Barber.
Cameron brings a wealth of real estate development experience. Previous projects include the Goldman Sachs European headquarters in London and SL Green Realty Corp.'s One Vanderbilt, a mixed-use building in New York City. Cameron was also responsible for business and creative planning for One Vanderbilt's new public observatory, The Summit.
"This past August, I participated as a volunteer in the Dynamic Assessment Process. I've never been more inspired by a group of people – and they were all teenagers! Posse's process uncovers talent that otherwise might remain undiscovered and, in doing so, makes society better for all of us," says Cameron. "I am thrilled to be able to contribute to an organization that identifies and empowers future leaders to harness their talents to change the world".
Cameron holds a bachelor's from Hamilton College and a Master of Science in Real Estate Development (MSRED) from Columbia University.