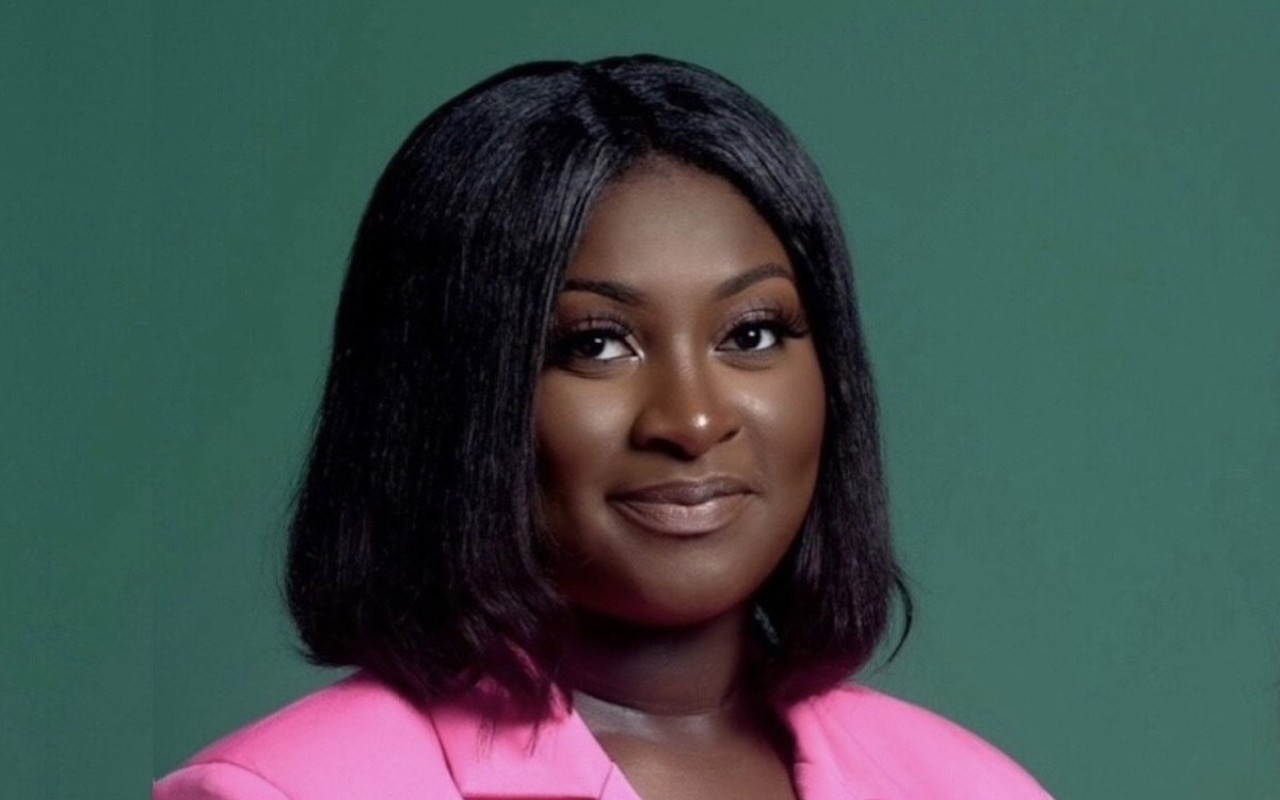 Vista Equity Partners Expands Internship Opportunities for Scholars
Vista Equity Partners has emerged as a top Posse supporter in 2022. The leading global investment firm established a partnership to offer Posse Scholars summer internships through its new Rising Sophomore Program.
Posse is one of only two inaugural partners for the Rising Sophomore Program, a six-week paid internship experience. Focused on developing professional skills and networks, the program was launched to expand Vista's recruiting pipeline while also creating career pathways for young people from backgrounds not traditionally represented in asset management. Travel and lodging costs are covered by Vista, allowing students from across the country to participate.
Vista Equity Partners has emerged as a top Posse supporter in 2022.
"Our internship programs allow us to provide broader access to the asset management industry for underrepresented minorities, schools and communities," says Vista President and Chief Operating Officer David Breach. "The program we've established extends the efforts already in place across the Firm and empowers the next generation of investors with the tools and experiences to set them up for success."
This summer, two Posse Scholars were selected for Vista's first Rising Sophmores cohort: Alina Uzakpayeva (William & Mary) and Bridget Adu-Dapaah (Oberlin College).
"The Vista internship was an incredible experience that I got to participate in right after the first year of college, which you don't find a lot," says Alina. "The kindness and mentorship I received from everyone at Vista went beyond any expectations I had."
For Alina and Bridget, the Rising Sophomore experience included a capstone project, engagements with Vista leadership, hands-on training, professional development and networking to prepare for potential careers in asset management.
"At Vista, I was able to get exposure to the real world and create long-lasting relationships," says Bridget. "It was also a great opportunity to strengthen my analytical skills."
"Our Career Program partners play a vital role in the professional development of Posse Scholars," says Posse President and Founder Deborah Bial. "We are truly grateful to Vista's leaders, especially David Breach, Vista's President and COO, and Robert Smith, Vista's Founder, Chairman and CEO, for their commitment to empowering the next generation of investors with the tools and experiences to set them up for success."