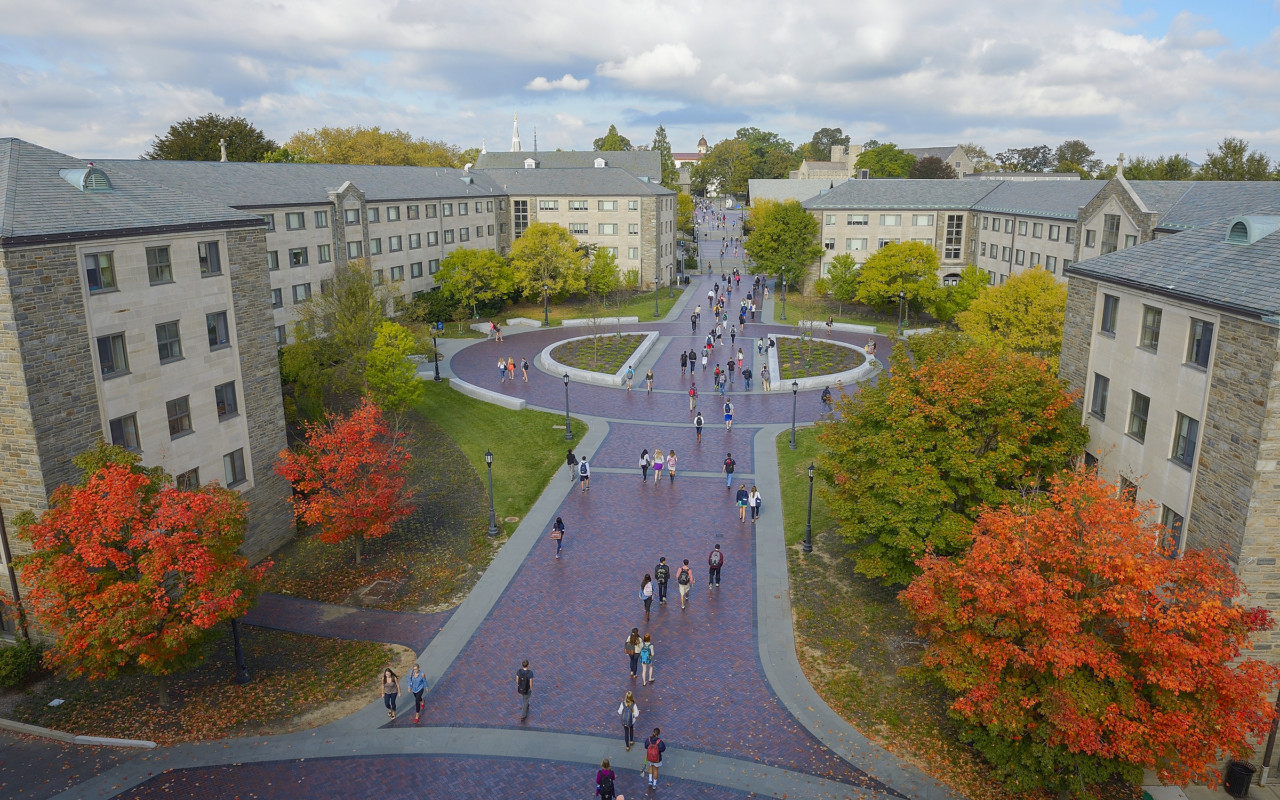 Villanova Signs On, Connecticut College Expands Partnership
This fall, Villanova University will recruit its first cohort of Scholars from New Orleans. Connecticut College, a Posse partner since 2009, has expanded to now recruit students from New York City as well as Chicago. These new classes of Posse Scholars will matriculate on campus in fall 2020.
"Villanova has found in The Posse Foundation a strategic partner whose values closely align with our own," says Villanova University President Rev. Peter M. Donohue. "We each believe in the transformative strength of community and the importance of developing leaders from all walks of life who can go on to positively impact the world."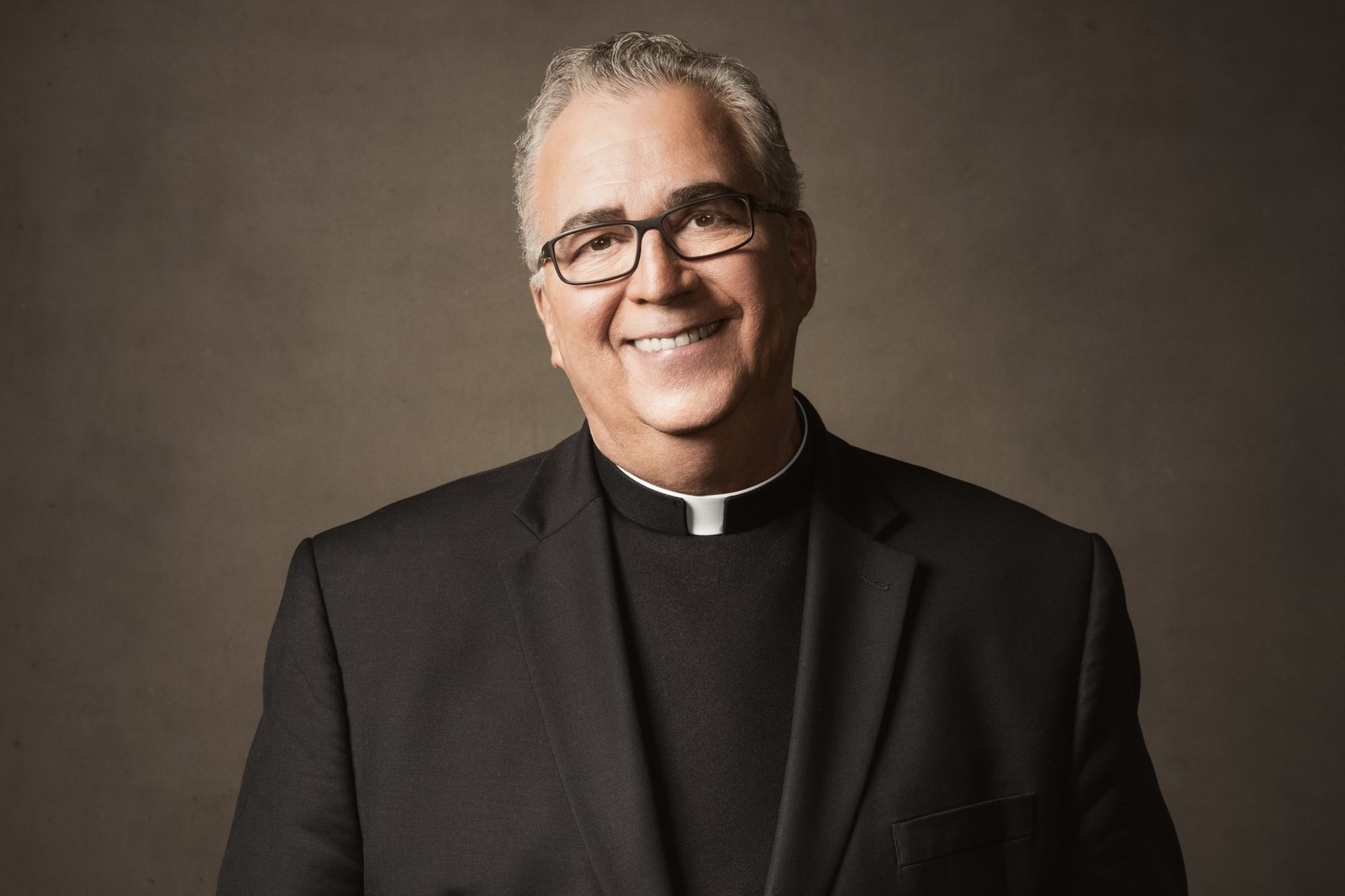 Villanova University was founded in 1842 in Villanova, Pennsylvania, outside Philadelphia. There are more than 10,000 undergraduate, graduate and law students in the University's six colleges.
Villanova is the fifth school to partner with Posse New Orleans, joining Case Western Reserve University, Illinois Wesleyan University, Tulane University and University of Notre Dame.
Connecticut College received a $500,000 gift from John Zeiler, Class of 1974, to support its expansion with the Posse New York program.
"Our Chicago Posse Scholars have made a lasting impact on our campus and we are so proud of their accomplishments as students and alumni," says Dean of the College Jefferson Singer, who oversees Connecticut College's Posse program with Associate Dean of the College Marina Melendez. "We look forward to having Posses from both Chicago and New York as part of our campus community."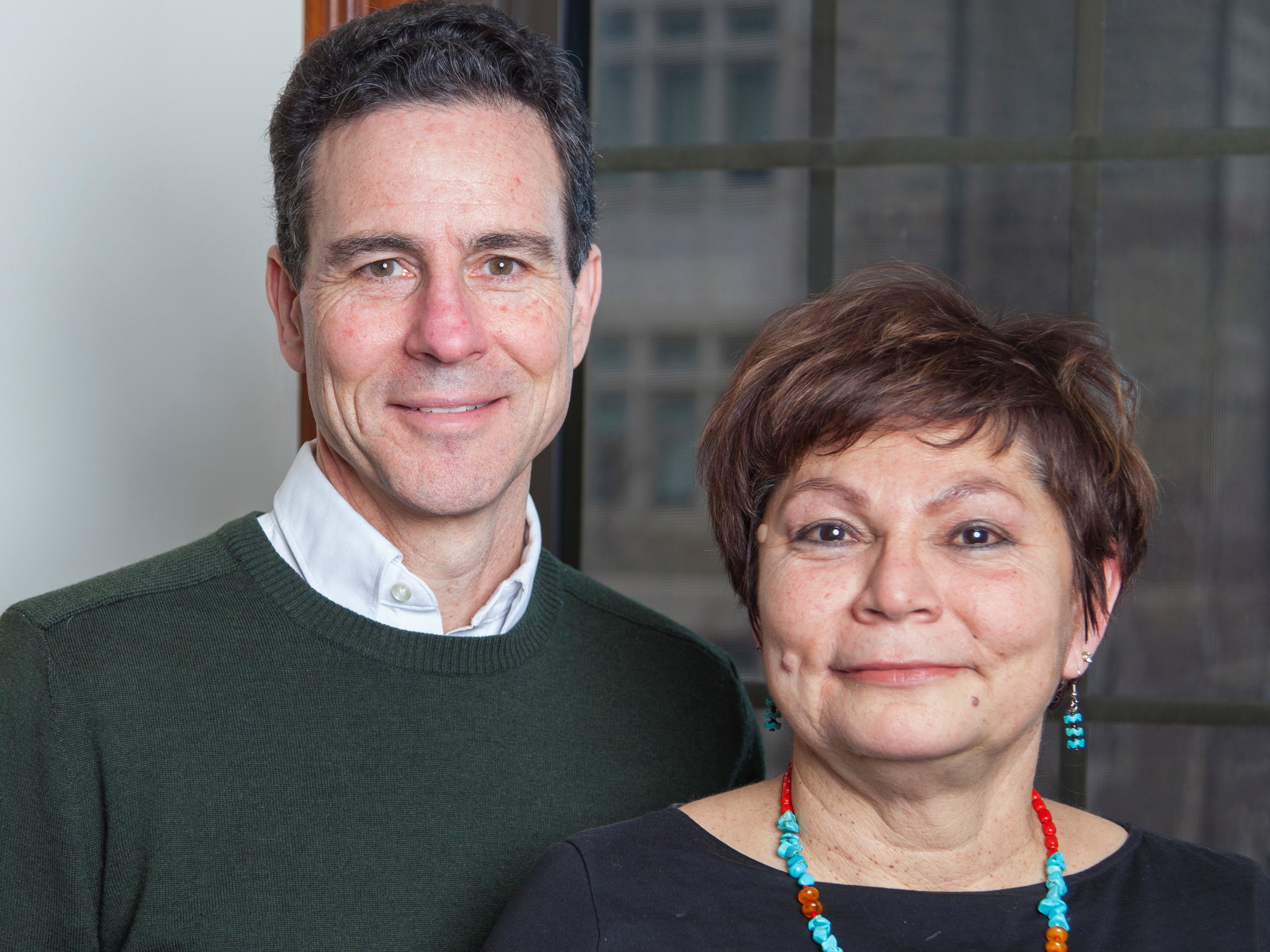 "We are thrilled to partner with Villanova and excited to work with Father Peter Donohue and his dedicated team," says Posse President and Founder Deborah Bial. "Those who become Villanova Posse Scholars will have the chance to contribute to an already vibrant campus community as well as benefit from the outstanding education it affords. Connecticut College has welcomed more than 100 Posse Scholars from Chicago and we couldn't be happier that Posse Scholars from New York City will now be able to attend this outstanding institution as well."