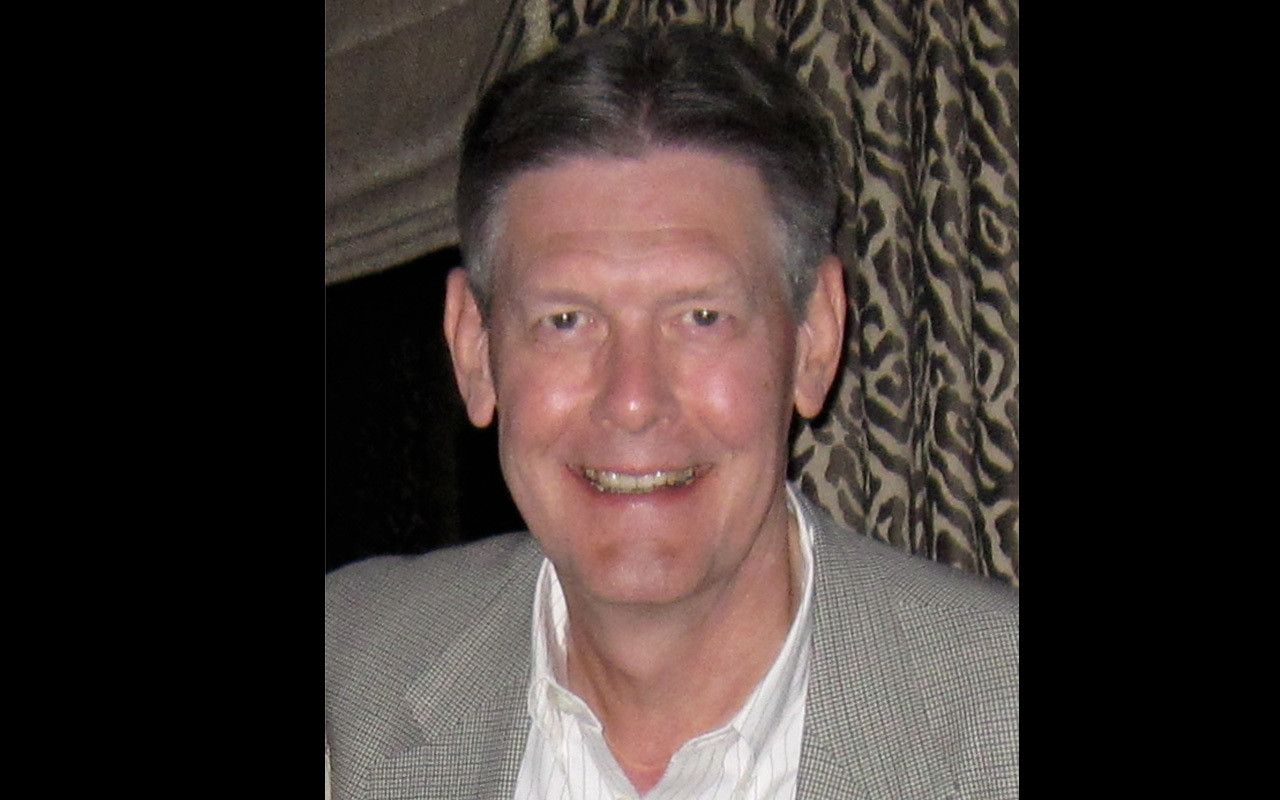 Vanderbilt Trustee Supports Diverse Leaders
As a trustee of Vanderbilt University with a respected 30-year career in finance, Posse National Board of Directors founding member Eugene "Gene" Shanks, Jr. is keenly aware of the importance of educational opportunity and the value of diversity.
"Since my parents were college teachers, I always understood that education, especially college education, was the doorway to opportunity," says Gene.
Gene earned his undergraduate degree from Vanderbilt, where his parents taught and worked, and went on to earn his Ph.D. in economics from Stanford University. He started his career at Bankers Trust, working in a number of different areas of the bank before being promoted to president in 1992. He then founded NetRisk, a risk management software and consulting company, which he sold to Fitch Ratings in 2002.
"At Bankers Trust, we supported a concept of integrated diversity, where different backgrounds were honored within a common culture," says Gene.
Gene's dedication to education and diversity led him to Posse, which he was thrilled to discover had a partnership with his alma mater. He has been an integral member of the Posse board since its inception, developing board leadership, helping guide Posse through expansions, making financial contributions, and cultivating corporate and individual donors.
"Gene's longstanding commitment to this organization and the success of Posse Scholars is remarkable," says Posse President and Founder Deborah Bial. "For over two decades, Gene has committed his time and energy as a national board member helping Posse to grow into the organization it is today. We are truly grateful for his dedicated service."
"Posse has accomplished so much," says Gene. "There seems to be no limit to the number of great leaders we turn up."