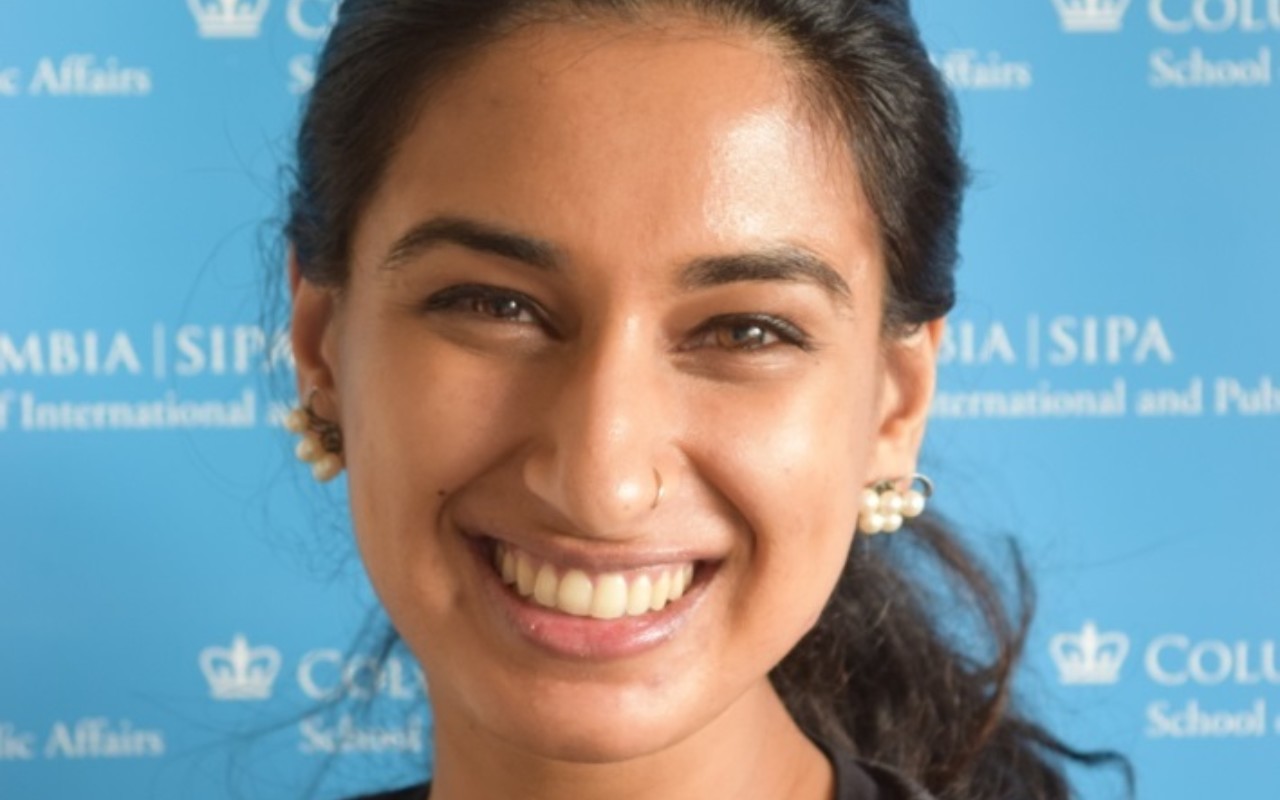 UW-Madison Alum Pursues Career In Foreign Service
In 2016, University of Wisconsin-Madison Posse Alumna Saumya Deva was the first Posse alum to win the prestigious Rangel Graduate Fellowship, which supports awardees through two years of graduate study, internships, mentoring and professional development activities. She is currently a graduate student in public policy at Columbia University.
As a first-generation Indian-American woman, Saumya's interests align with the Rangel Fellowship's mission to promote greater diversity and excellence in foreign service within the U.S. Department of State.
Intent on pursuing a career in foreign service, Saumya double-majored in international studies and Latin American, Caribbean and Iberian studies as an undergraduate. After graduation, she went abroad as a Peace Corps volunteer in Togo, West Africa.
While in Togo and during subsequent trips abroad, Saumya noticed that the diplomats at U.S. embassies did not reflect the rich demographic mix of the United States.
"As a first-generation Indian-American woman, I look forward to representing the United States abroad."
"The international community sees the U.S. government as one of the most influential and accepting democracies in the world," says Saumya. "All too often, however, those making international decisions do not represent America's population."
Saumya recognizes the importance of diversity, especially in the field of international affairs, where diplomatic strategies, negotiations and decision making have tremendous consequences.
As she pursues public policy at Columbia through the Rangel Fellowship, Saumya inches closer to her goal of becoming a foreign service officer.
Appreciative of the support she received from Posse and its alumni network, Saumya gives back by advising fellow Posse graduates. Her guidance has resulted in other Posse alumni applying for and winning the Rangel Fellowship.
For more information on fellowships like the Rangel Fellowship, and to connect with aspiring leaders like Saumya, log on to the Posse Portal.