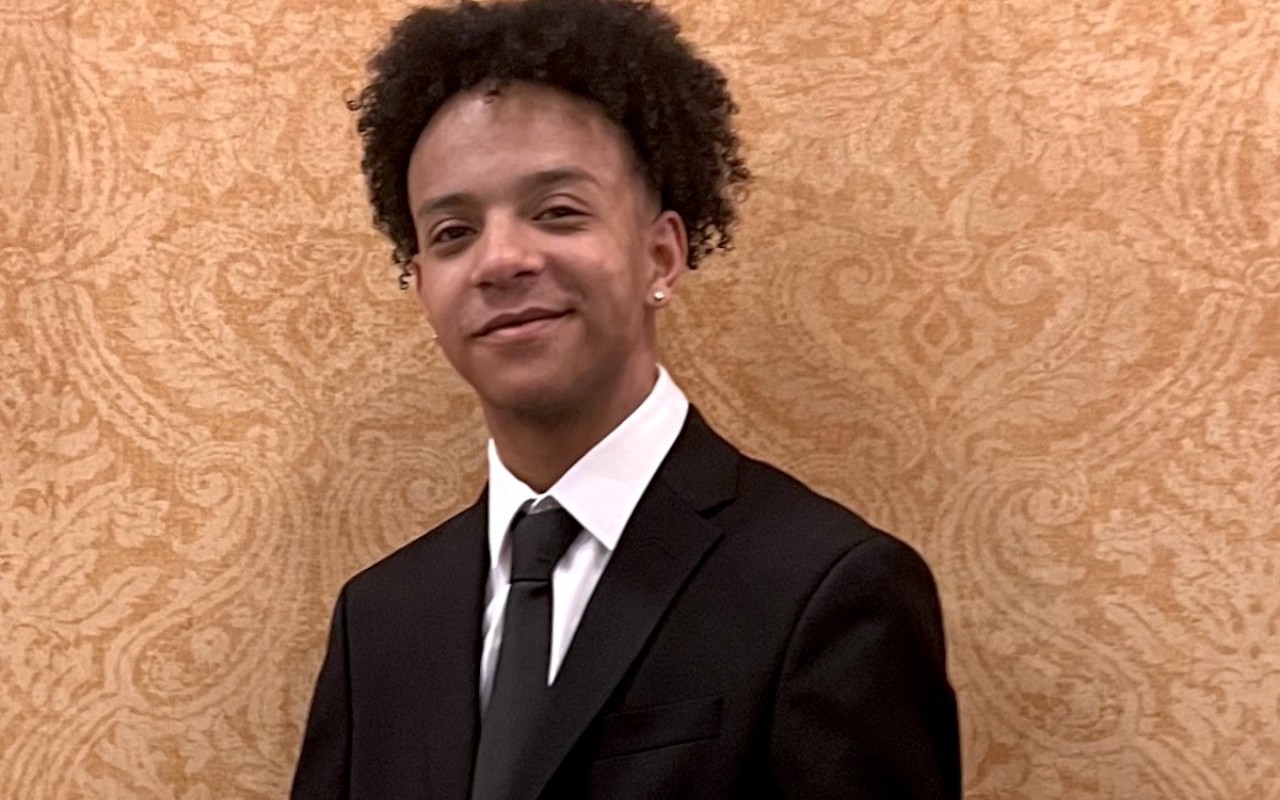 UVA Scholar Excels in Business Studies at McIntire School
Yasaar Ellis, a Posse Scholar at the University of Virginia (UVA), has flourished in the school's rigorous academic environment. This spring, he was accepted into the UVA McIntire School of Commerce to finish a degree in business.
The McIntire School is consistently ranked among the top-10 business programs in the nation across all programs and certificates, making it a competitive and highly prestigious program.
As a high school senior newly accepted to Posse, Yasaar faced down fears of venturing to college far away from home, at first imagining himself alone in an unfamiliar town.
Yasaar's long-term goal is to start a Houston-based nonprofit for underserved youth.
"Posse helped me feel more confident in moving to a state I'd never been to," he remembers, adding that the Posse cohort model offered an important safety net. "It was different, knowing that I wouldn't be by myself."
Now on campus at UVA, Yasaar has balanced extensive academic commitments with leadership roles in six student organizations. He also works as a student fundraiser for the university. When he eventually set his sights on specialized studies at McIntire, Yassar notes that Posse staff support was key.
"My application was so much better thanks to the resources I had through Posse," he says.
At McIntire, Yasaar hopes to focus on management and information technology, aiming to gain career experience in consulting before launching his own organization. His long-term goal is to start a Houston-based nonprofit for underserved youth, teaching leadership skills through theater and collaborative arts.
"Pretty much everything that got me to Posse I learned through the theater," Yasaar says, explaining that creative exploration taught him invaluable presentation and networking skills. "I would like to give that back to others like me."