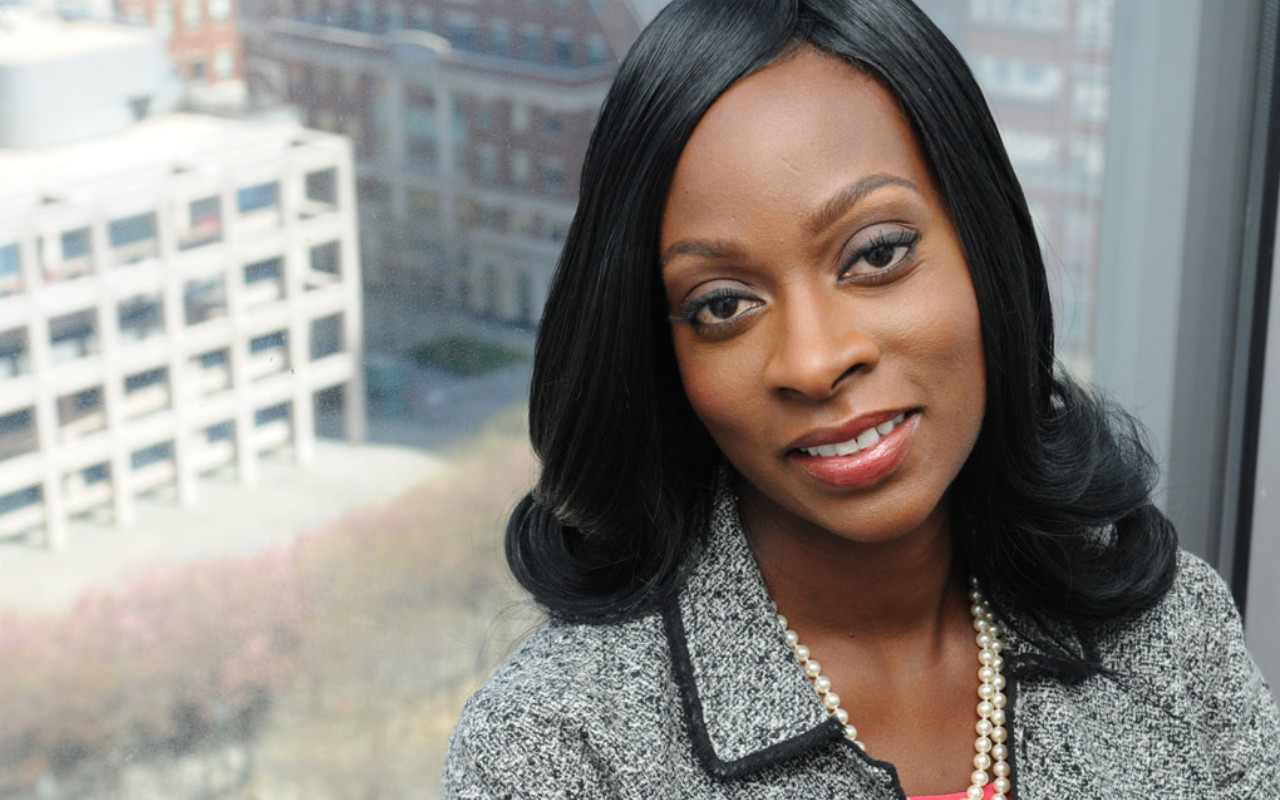 UniWorld CEO, Posse Alumna Monique Nelson on Doing Well and Giving Back
In 2012, Vanderbilt University Posse alumna Monique Nelson was appointed as chairman and CEO of UniWorld Group, Inc., an award-winning advertising agency that focuses on multicultural outreach. Under her stewardship, UniWorld continues to thrive as a company that understands the value of culturally relevant viewpoints, an approach and philosophy that was recognized with a Posse Star Award.
"A diverse tapestry of ideas always produces the best solutions," says Monique.
Monique began her career at International Paper in Kaukauna, Wisconsin, before advancing to Motorola where she was the global lead for entertainment marketing. In 2007, she joined at UniWorld as a senior account executive before advancing to chairman and CEO.
As her career has thrived, Monique has lived by her mantra: You can't do well and not give back.
Monique has long been a champion of the Posse program. She has volunteered during the Scholar selection process and was an advisory board member for Posse Chicago when that site was first established. Now a member of the New York Advisory Board, Monique is looking forward to helping Posse reach larger audiences and is eager to bring other Posse alumni on board at UniWorld.
"I want all the Posse members I can to work with me," says Monique, who has hired four alumni to her team to date.
Monique is also actively involved in various charities and a member of Brooklyn Links, a professional organization for African-American women.