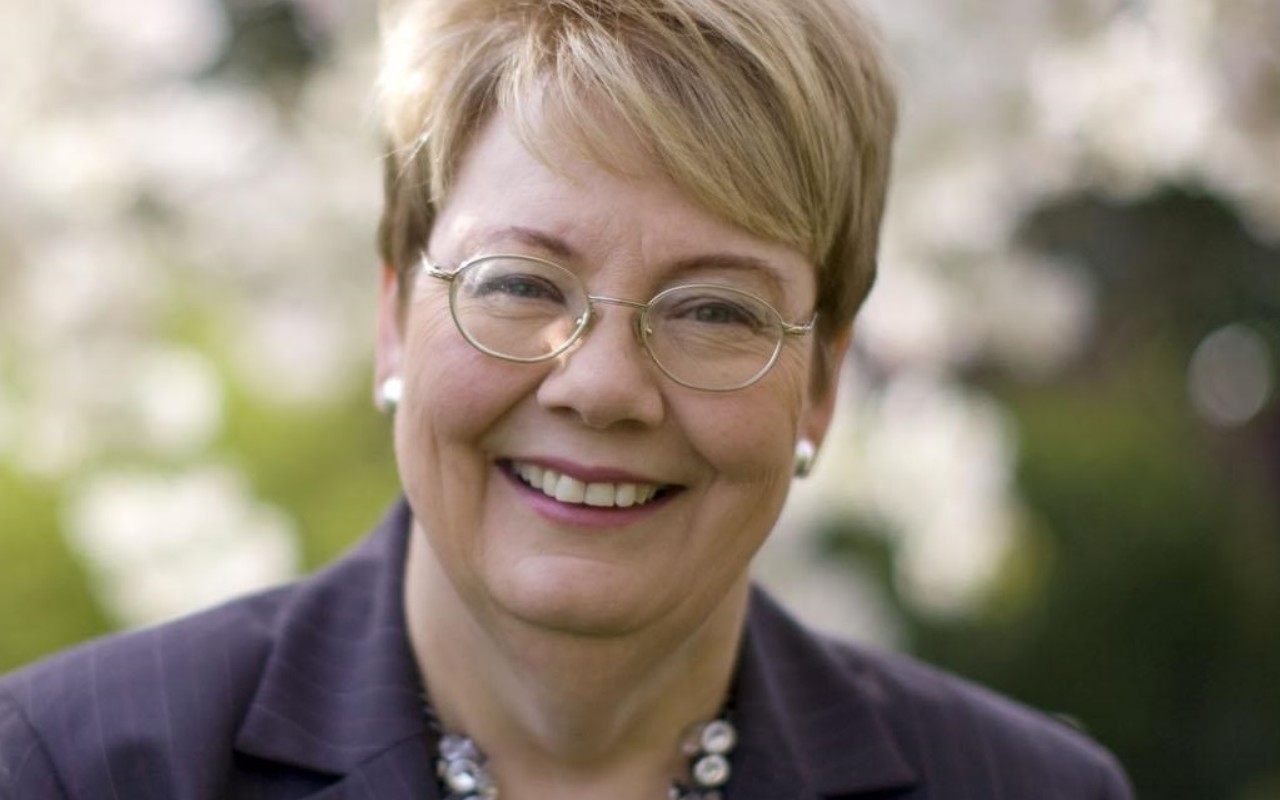 University of Virginia Becomes Posse Partner
The Posse Foundation is proud to add the University of Virginia (U.Va.) to its roster of top-tier college and university partners. Located in Charlottesville, Virginia, U.Va. will select its first Posse of 10 Scholars from Houston this December.
"U.Va is delighted to partner with the Posse Foundation," says University of Virginia President Teresa A. Sullivan. "We know that the undergraduate experience is greatly enhanced by having a diverse set of backgrounds represented on Grounds. This effort will benefit both the students who attend the university and U.Va. itself."
Eleven schools comprise the university, which was founded by Thomas Jefferson in 1819 to prepare students to be active, informed citizens. Today, more than 14,500 undergraduates choose from 51 bachelor's degrees in 47 different fields. A highly regarded academic institution, U.S. News & World Report ranks U.Va. as the number two public university in the country and number 24 among all national universities.
"We are so excited that U.Va.—one of the top state universities in the country—has become a Posse partner," says Posse President and Founder Deborah Bial. "Teresa Sullivan's commitment to diversity and equity is aligned with Posse's mission, and we thank her and her team for investing in these Scholars."
Posse partners with 48 colleges and universities across the country. In addition to U.Va., Posse Houston boasts partnerships with Bryn Mawr College, Carleton College, Colby College, Texas A&M University and The University of Texas at Austin.