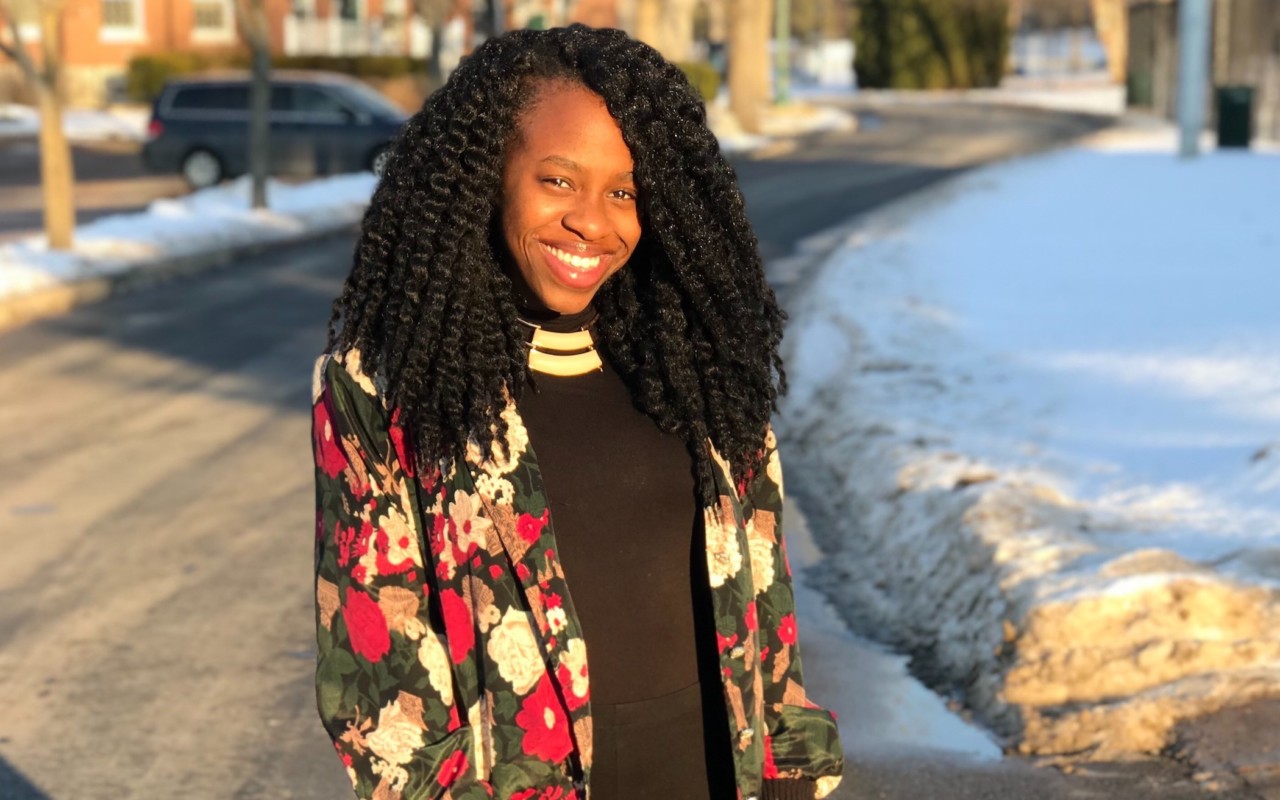 Union College Alumna Pursues Tech and A.I. at Dell
Cat Nakato, a 2019 Posse graduate of Union College, is now a coordinator for events curated around artificial intelligence at Dell Technologies. She sees a direct line from her undergraduate studies in psychology, sociology and neuroscience to her new role at Dell, where she focuses on the company's work in A.I. and virtual reality.
Cat's new position also allows her to connect with professionals and experts across the technology sector.
"I have always been intrigued by the human brain and its functions," she says.
"As Posse Scholars, we pushed each other to be the best possible versions of ourselves."
While on campus at Union, Cat served as president of the Black Student Union, vice president of the Step Team, and as a student liaison to the Multicultural Affairs Office. She sang in the gospel choir and served as a mentor in the local Schenectady schools with the organization My Brother's Keeper.
Cat also created a podcast called "First Generation," which she developed as a platform to highlight the experiences and perspectives of first-generation college students. She continues to be deeply involved in the series's production.
Cat says being a part of a Posse was an especially important part of her undergraduate experience.
"My Posse kept me moving forward and held me accountable to reach and achieve my goals," she says. "As Posse Scholars, we pushed each other to be the best possible versions of ourselves."