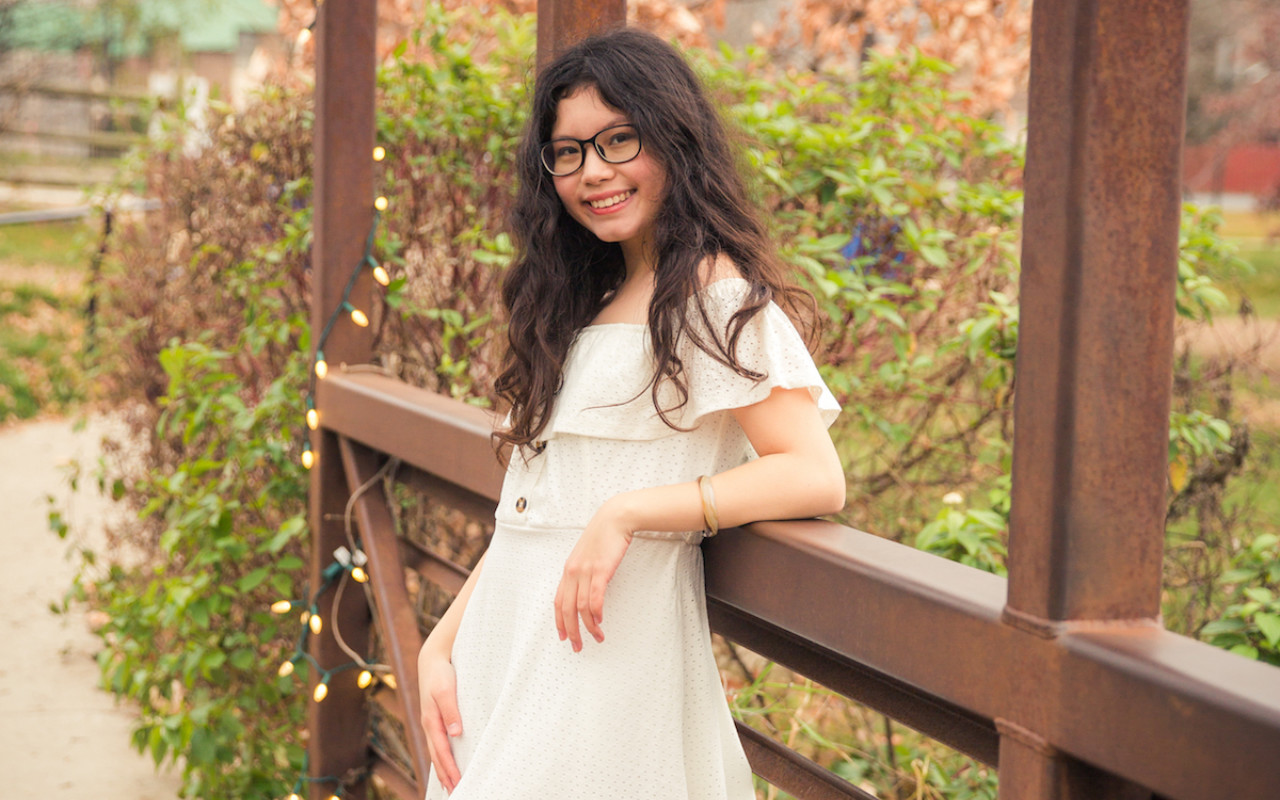 UMich Sophomore Earns Johnson & Johnson Role to Engineer Medical Devices
University of Michigan Posse Scholar Nicole Sorensen is working at Johnson & Johnson this semester as part of a biomedical engineering (BME) program to research and design surgical medical devices. As a BME student with minors in computer science and public health, Nicole is using this opportunity to explore new pathways within her field.
"Biomedical engineering combines the more technical sides of STEM with the medical industry," Nicole says. "Although I'm still unsure about what part of BME I wish to pursue, everything I do has been driving towards this goal of making a positive impact. If the work I do helps even one person live a better life, then I'll consider myself successful."
"In literally every aspect—academic, social, career, mentoring, everyone and everything—Posse is something I know I can rely on."
Nicole has moved to Cincinnati for the semester to work at Ethicon, a Johnson & Johnson subsidiary that develops industry-leading surgical products. Her efforts in biomedical engineering go beyond her current role with the pharmaceutical giant, though. She has developed customizable prosthetic arms for children and works on the design of portable gynecological exam tables for rural use internationally.
She also serves as an expansion manager for Blueprints for Pangea, a nonprofit that reallocates unused medical supplies to people in need around the world. So far, Nicole has established and trained new Blueprints for Pangea chapters at the University of Texas - San Antonio and in the greater New Jersey area.
"I'm still exploring what avenue of biomedical engineering that I'm interested in, and my extracurriculars reflect that," Nicole says. "I want to see how my different avenues of interest can be combined."
The COVID-19 pandemic began the spring before Nicole's freshman year; she now looks back on the importance of Posse's support through that unique transition.
"We were the first Posse to go start college during Covid, and it was really important to have people that were going through the same thing together and are there for each other. It was a great support system for a weird and challenging time."
Nicole's Posse has been by her side throughout her time at the University of Michigan, and she knows the network will be there in the future, too.
"In literally every aspect—academic, social, career, mentoring, everyone and everything—Posse is something I know I can rely on," Nicole says. "Even the people I haven't met yet."