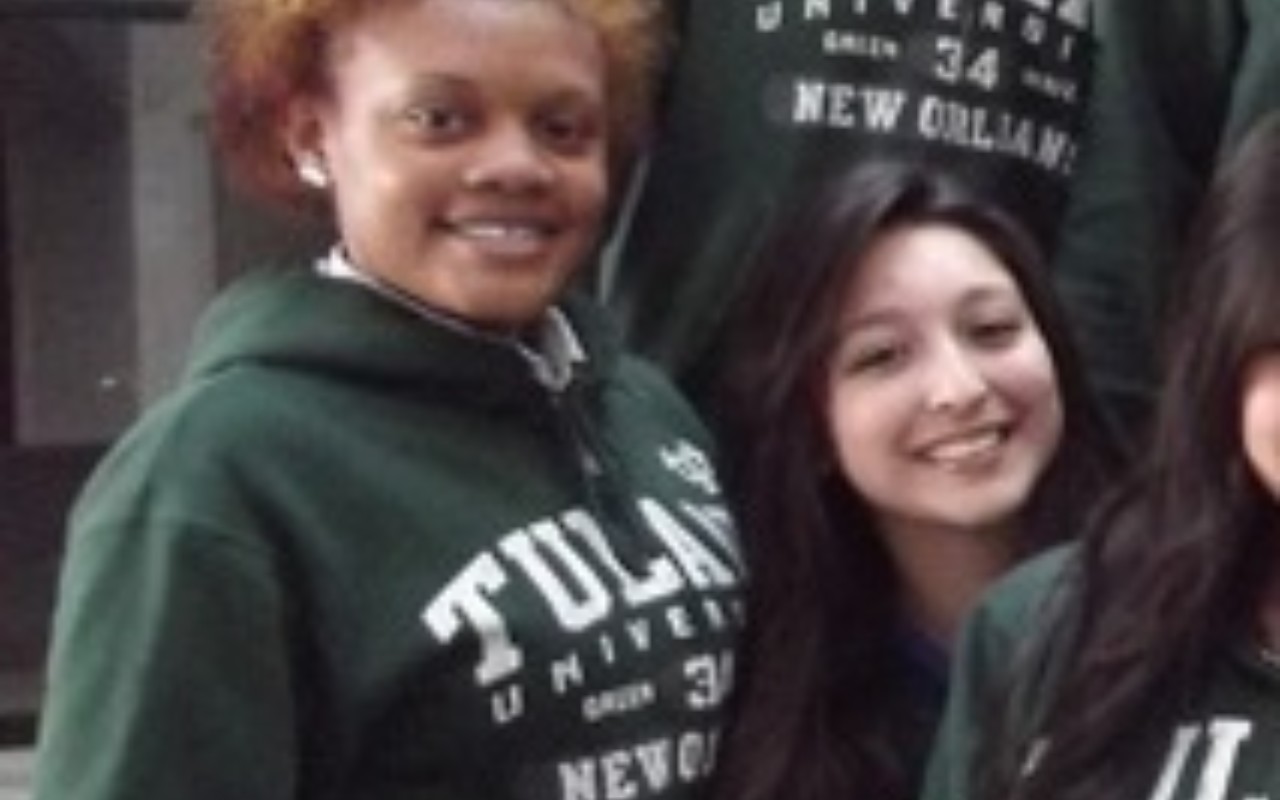 Tulane Scholar Highlighted in Campus Paper
Tulane University Posse 1 Scholar Krishell Johnson was recently interviewed in Tulane's daily email news source,
New Wave,
about her experience as a Posse Scholar on campus.
The article informed the Tulane community about the Posse program and how the first New Orleans Scholars have adjusted to campus life since the fall.
"It's academically challenging, but I'm glad I'm here," Krishell told Bari Bronston, the article's author. "I really like the environment."
Krishell also touted the benefits of Posse's unique cohort model, saying, "I have nine other people that I came here with, so I never feel like I'm on my own."
Posse New Orleans is thrilled that Tulane University has expanded its commitment to The Posse Foundation by welcoming hometown Scholars in addition to the Scholars from Los Angeles who have studied at this top university since 2009.