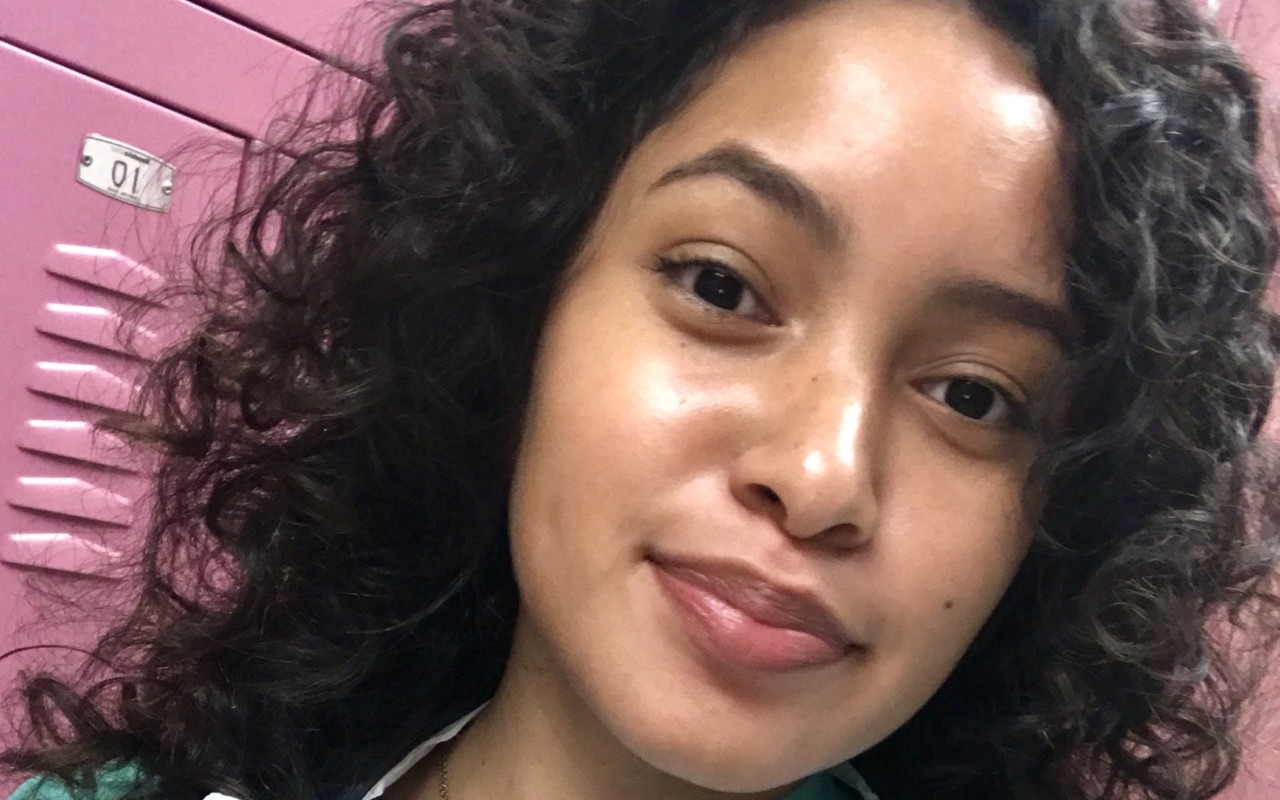 Tulane Neuroscience Grad Sets Sights on Medical Career
Recent Tulane University Posse graduate Amy Urbina earned a double major in neuroscience and sociology. Her goal is to use both to give back to her community, serving as a physician in low-income communities.
Amy has been a longtime volunteer with the En-Hakkore Community Center (ECCO), a New Orleans human services nonprofit that runs college access workshops for young immigrants.
"I help other immigrants obtain a college education," says Amy, who was born in Honduras herself and identifies with the students as a peer.
"I help other immigrants obtain a college education."
In connection with her neuroscience studies, Amy spent last summer researching how chronic pain relates to estrogen/progesterone levels. She will be included as an author on the research article when it is published.
She says the current pandemic has shed light on institutional inequities and dynamics around patient care, issues she hopes to address with a dual physical and social science approach.
"Seeing how certain populations have been more affected by COVID-19 than others has increased my motivation," Amy says. "This pandemic highlighted the fact that there is more to the medical field than science. I am looking forward to incorporating the social issues that I am passionate about into the medical career that I have dreamed of for years."
Amy hopes to combine a career as a physician with clinical research, not just treating community members but studying and building structures to improve care.