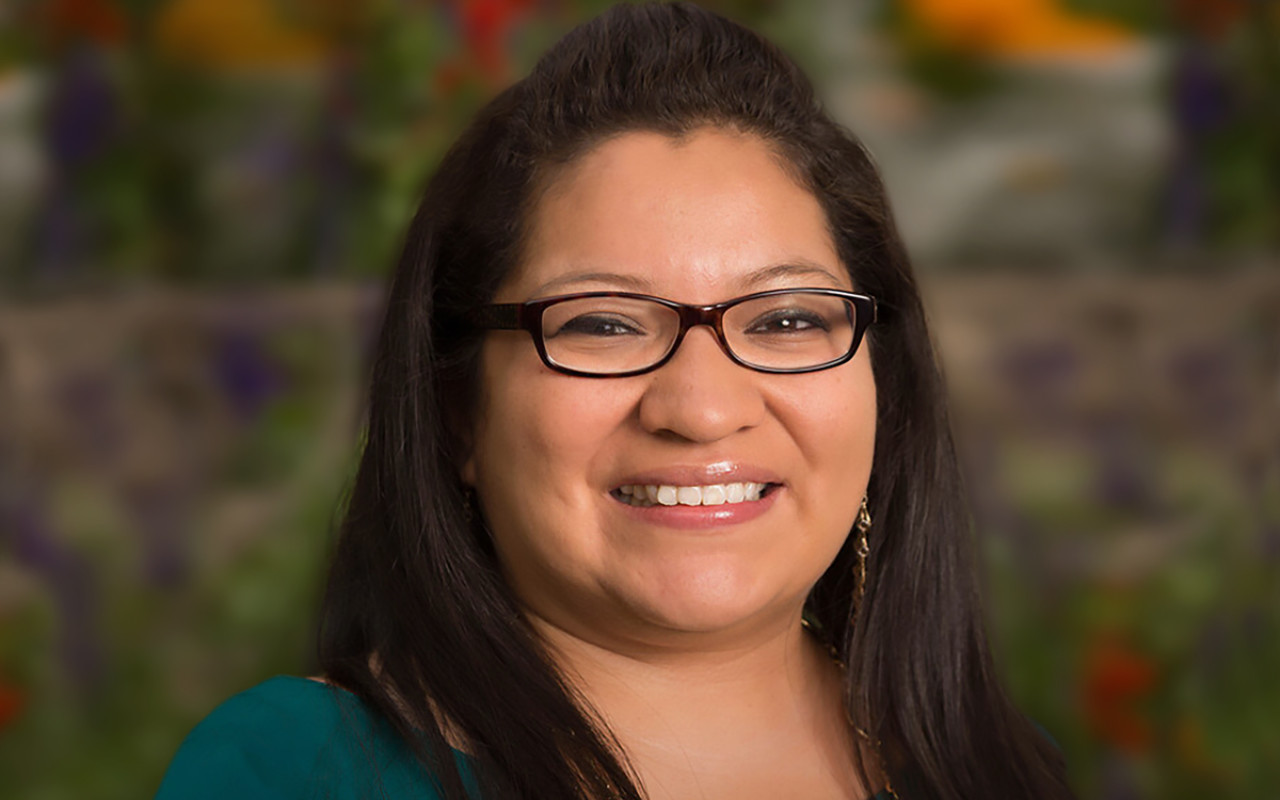 The University of Wisconsin–Madison Welcomes New Posse Program Liaison
This past fall, the University of Wisconsin-Madison welcomed Dr. Marla Delgado-Guerrero as the new director of the school's Posse Program.
Marla has deep roots in the UW-Madison community; she is a triple Badger, receiving her bachelors, masters, and doctoral degrees from UW. Marla spent the last six years at Marquette University serving as an adjunct professor, mental health practitioner and diversity coordinator in the Counseling Center. She returned to Madison this year, a place she considers her "home away from home."
UW-Madison became a Posse partner in 2002, the first major public research institution to join the initiative. Since then, more than 600 Posse Scholars have been awarded merit scholarships to attend the prestigious university. UW-Madison has been a "quad-city" Posse partner since 2011, recruiting Scholars from Chicago, D.C., Los Angeles and New York.
As a student at UW-Madison, Marla got an early start as a community builder, fostering understanding between students as an activist with the MultiCultural Student Coalition. She was also a founding sister of Lambda Theta Alpha Latin Sorority, Inc.-Gamma Mu Chapter and helped establish the Multicultural Greek Council at UW-Madison. Marla co-founded several organizations including She, the Wisconsin Latina/o Student Psychological Association, the Alpha Kappa Alumnae Chapter of Lambda Theta Alpha Latin Sorority Inc., and the Latino Graduate Student Association at UW-Madison.
Her relationship with Posse goes back to 2002, when she remembers meeting the first Posses from Los Angeles and Chicago as an undergrad. Years later, as a graduate student, she became a mentor for UW-Madison's sixth Posse from Chicago, which she describes as a "transformative experience" that inspired her dissertation on mentorship.
"Marla set the standard for what a true mentor should be, and if it wasn't for her, our Posse wouldn't be the Posse we are today," says UW-Madison Posse alum Jessica Pan. "We are so lucky to have her as a mentor because she knew everything, and if she didn't know, she would find out. Marla is a superwoman and we're all so excited for everyone to witness her superpower in the years to come."
Marla remains very close with all 11 of her mentees and still maintains contact with them to this day.
"Marla was instrumental in helping me get across the finish line," says UW-Madison Posse alumna Farah Sutton, a current Posse Los Angeles Advisory Board member. "She treated each of us with the unique attention that we deserved and was our fiercest advocate.  I will forever consider Marla my mentor and can't wait for UW Scholars to feel empowered by her advocacy."
Dr. Marla Delgado-Guerrero has a proven track record of commitment to student success both on and off campus. Posse Chicago celebrates her addition to the UW Posse program.