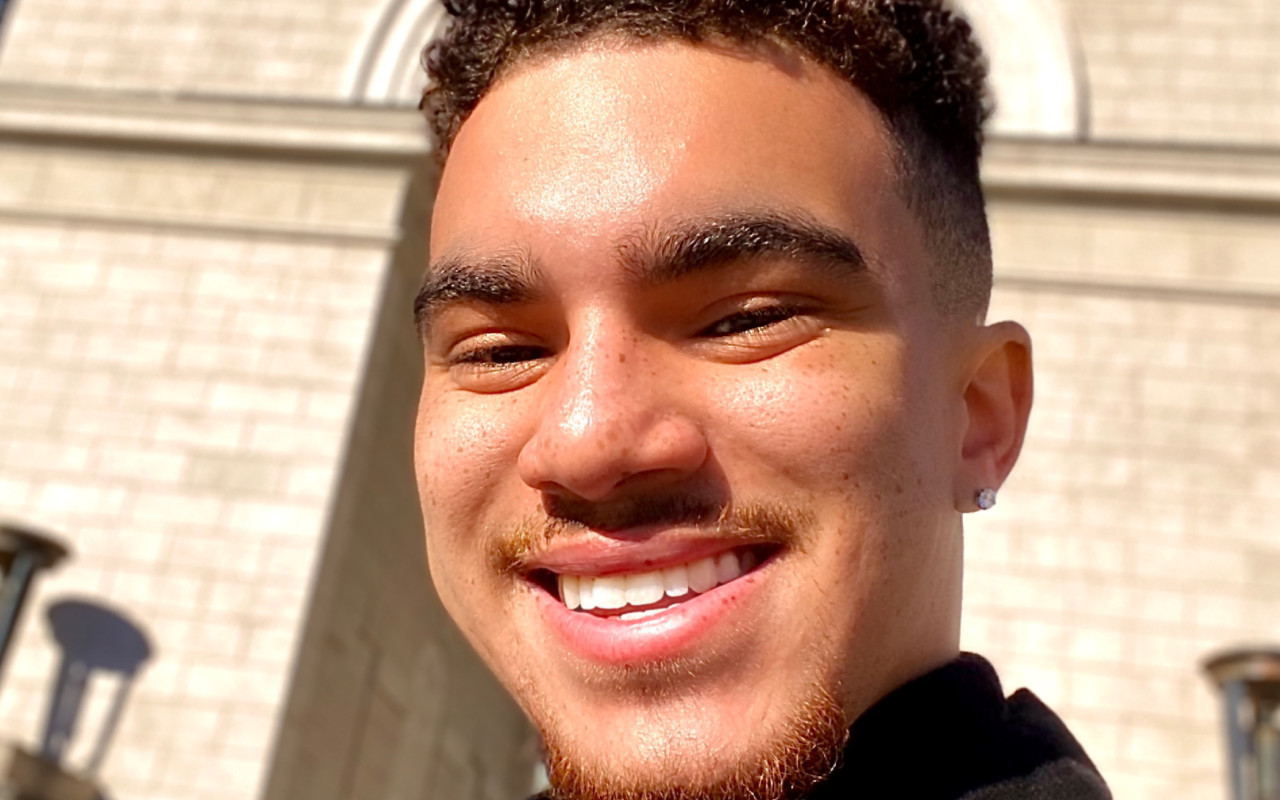 Texas A&M Scholar Explores Marketing, Representation in Graphic Design
Texas A&M University (TAMU) Posse Scholar Xavier Maldonado has built a reputation as a talented graphic designer on campus and beyond. He has already created impactful graphics for a wide range of organizations, young entrepreneurs and startup brands.
As a junior designer in the TAMU Division of Information Technology, Xavier's work contributed to the team winning "Best Use of Social Media" in 2019 from industry organization Special Interest Group on University and College Computing Services (SIGUCCS).
He is the director of media relations for the Black Student Alliance Council, a role which includes the creation of digital graphics for event promotion. He has been recognized in the TAMU Department of Multicultural Services "Student Spotlight" for his creative skills and achievements.
"To me, it is about putting a community in the spotlight they deserve."
Xavier says one of his proudest achievements has been leading the creative design process for a series of posters for TAMU student computer labs. As part of his role in the Division of IT, he was assigned to redesign a range of print materials that promote services available to students.
"I often feel like the minority population is overshadowed at TAMU, so I decided to photograph [fellow Posse Scholars] Amir Harris and Chaide Wynn for the posters," Xavier says. "I oversaw the whole design process, including choosing the visual themes. I feel like I got to bring some color and joy to spaces that normally seem lifeless and dull."
Xavier is now planning to start a marketing agency with friends, aiming to specialize in startup brands. He believes his skillset and creative perspective can provide new brands with the traffic needed to get a business off the ground. He is excited to build on the concept as he finishes his last year at TAMU.
"Doing this job is more than just creating posters," Xavier says. "To me, it is about putting a community in the spotlight they deserve."