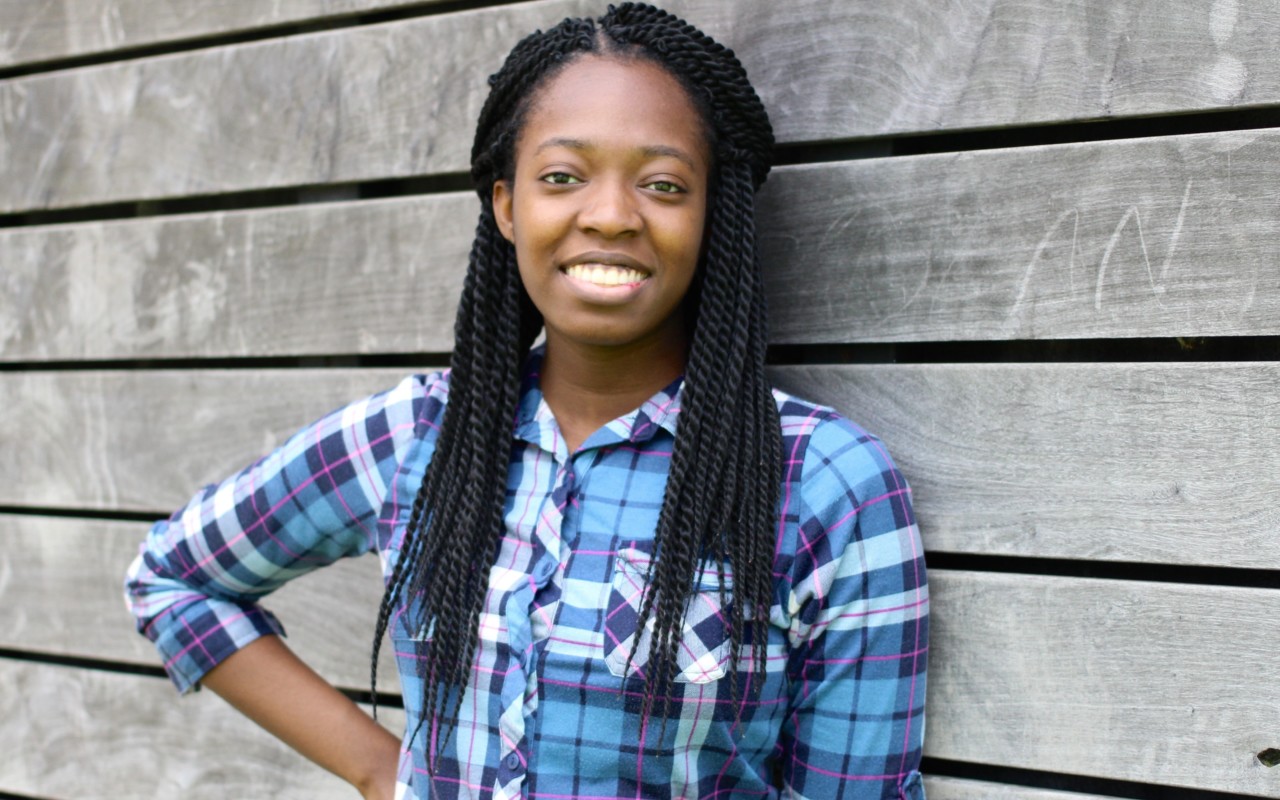 Texas A&M Scholar Awarded Pre-Med Fellowship
Precious Akujor, a second-year STEM Scholar at Texas A&M University, has earned the competitive Texas A&M College of Medicine Pre-Med Fellowship. The program is designed to accelerate the medical school application process and connect fellows to professional development opportunities in the field of medicine.
The program is perfect for Precious, a biomedical engineering major who has dreamed of becoming a physician her entire life.
The fellowship provides automatic admission to the Texas A&M College of Medicine upon successful fulfillment of program requirements and enrollment in MCAT prep courses, which are free of charge.
As a Pre-Med Fellow, Precious will have the opportunity to participate in activities such as medical lectures and student-led programs at the Texas A&M University Health Science Center.