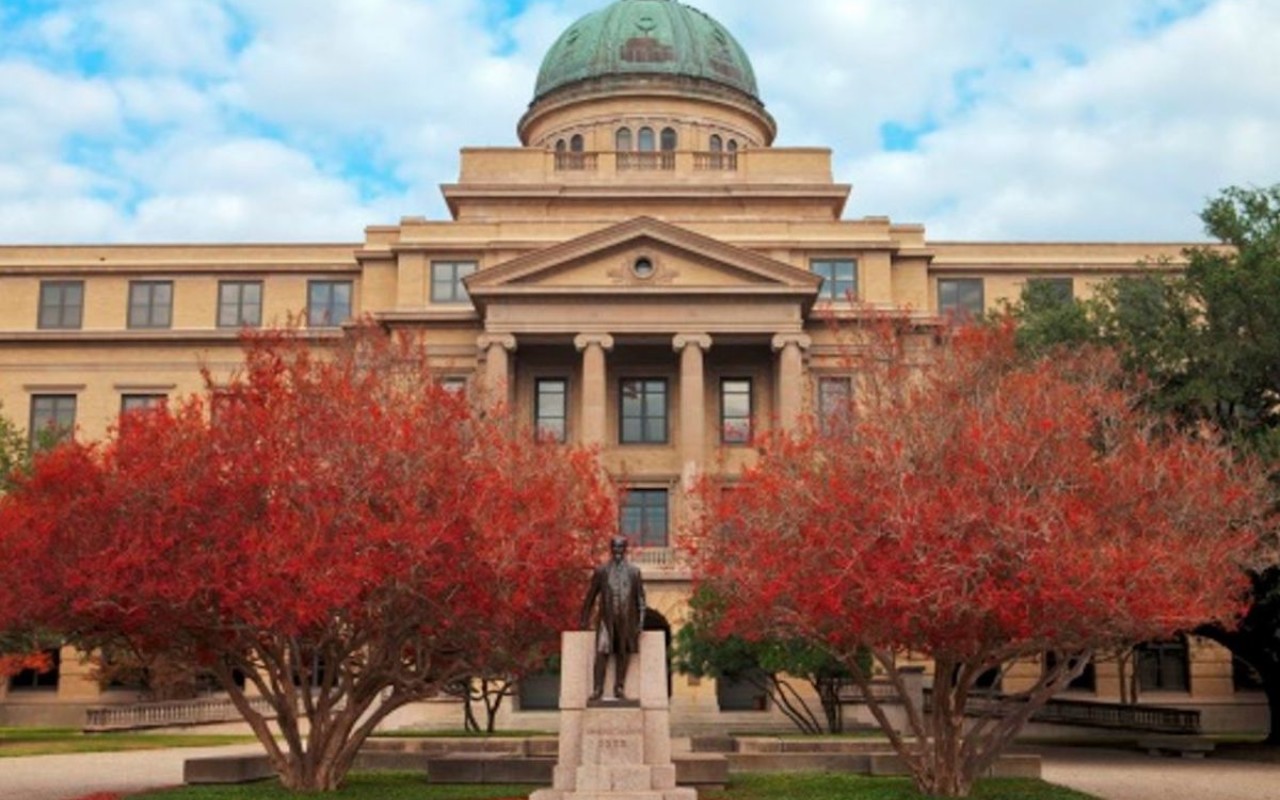 Texas A&M, Hobart and William Smith Expand Partnership
This year Texas A&M University (TAMU) and Hobart and William Smith Colleges (HWS) expanded their Posse partnerships to recruit additional cohorts of Posse Scholars. TAMU, a Posse partner since 2012, will expand to admit two more cohorts annually—one from New Orleans and another made up of post-9/11 U.S. veterans recruited through the Posse Veterans Program. HWS, which already recruits Posse students from Los Angeles, will now also recruit cohorts from Chicago.
These new cohorts of Scholars will matriculate on campus in fall 2023.
This fall, Posse will recruit the largest incoming class in its 33-year history.
With the addition of New Orleans and Veterans cohorts, TAMU joins the University of Wisconsin-Madison as a quad-program Posse partner, doubling their reach across the country.
"We are happy to expand the number of Posse programs at Texas A&M University," says TAMU President Katherine Banks. "Posse is perfectly aligned to our land-grant mission to make education accessible to all. The pre-collegiate program and mentors reinforce our commitment to student success. We look forward to more Scholars joining the Aggie family."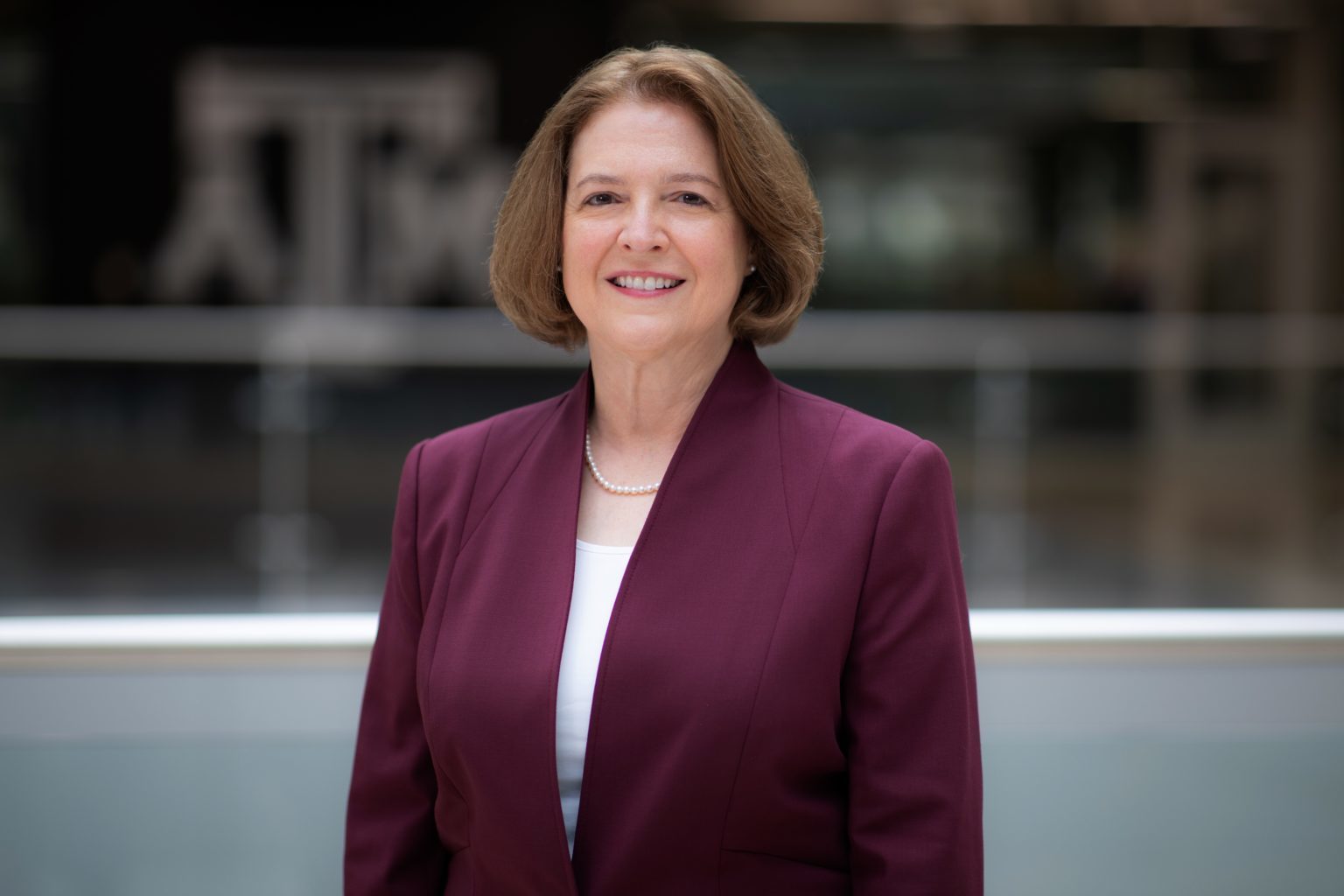 HWS has been a Posse partner institution for 10 years.
"Hobart and William Smith are thrilled to extend our partnership with Posse by welcoming a second cohort of students to campus," says HWS President Joyce P. Jacobsen. "In every way, the Posse Los Angeles students who have graduated from and who currently attend HWS have enriched the community and distinguished themselves as scholars, researchers, scientists, artists, poets and activists. We know that this next cohort from Chicago will do similarly extraordinary things. I remain grateful to Deborah Bial and to the entire Posse staff for their ingenuity and leadership, and for the profound difference it has made on the Hobart and William Smith campus."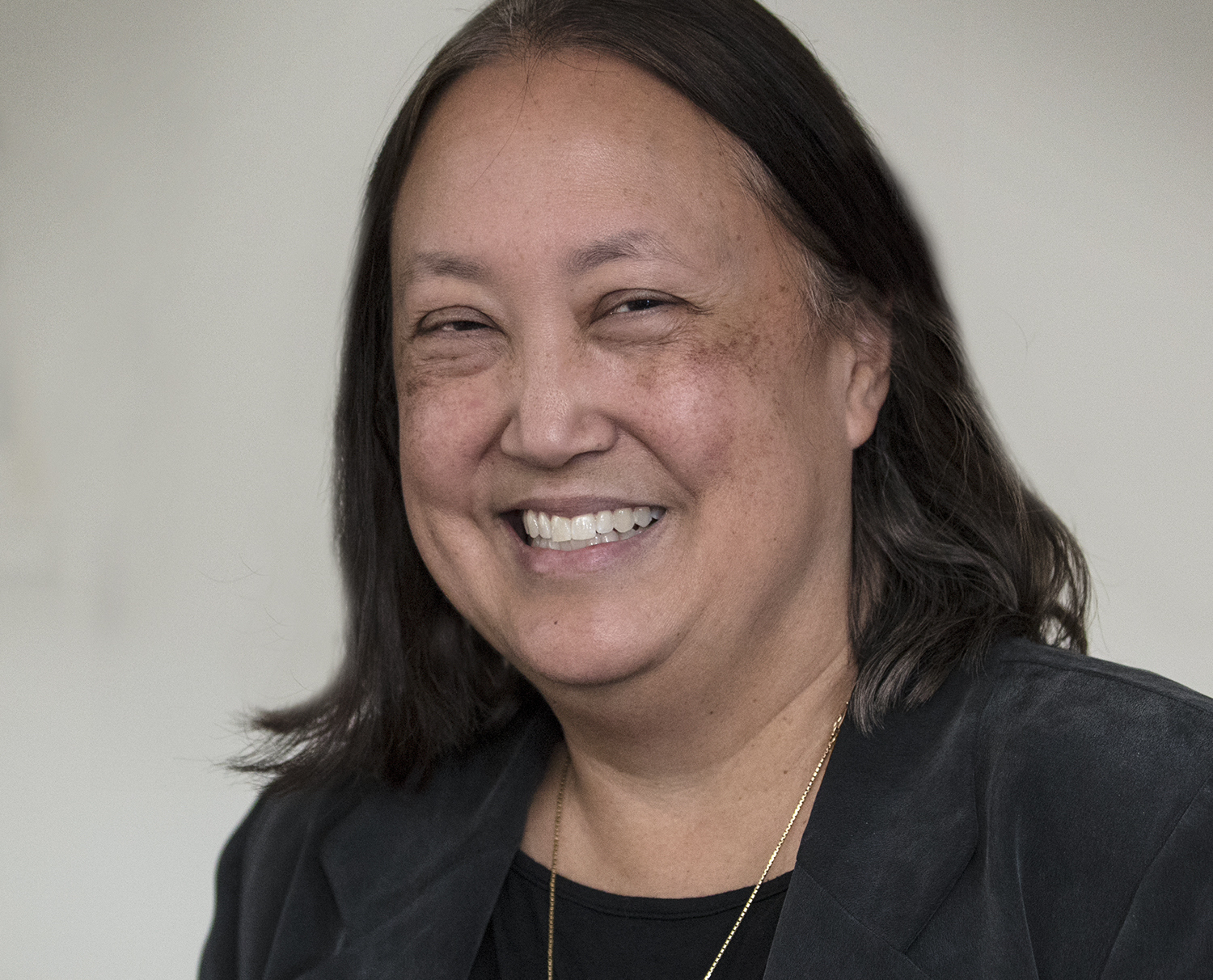 "Posse would not exist without the investments of our partner colleges and universities."

Posse President + Founder Deborah Bial
This fall, Posse will recruit at least 880 new Scholars—the largest incoming class in the organization's 33-year history.
"Posse would not exist without the investments of our partner colleges and universities," says Posse President and Founder Deborah Bial. "The expansion of our partnerships with Texas A&M University and Hobart and William Smith Colleges means so many more transformative opportunities for deserving young people. We look forward to continuing to build on the truly great collaborations with these outstanding institutions of higher education."