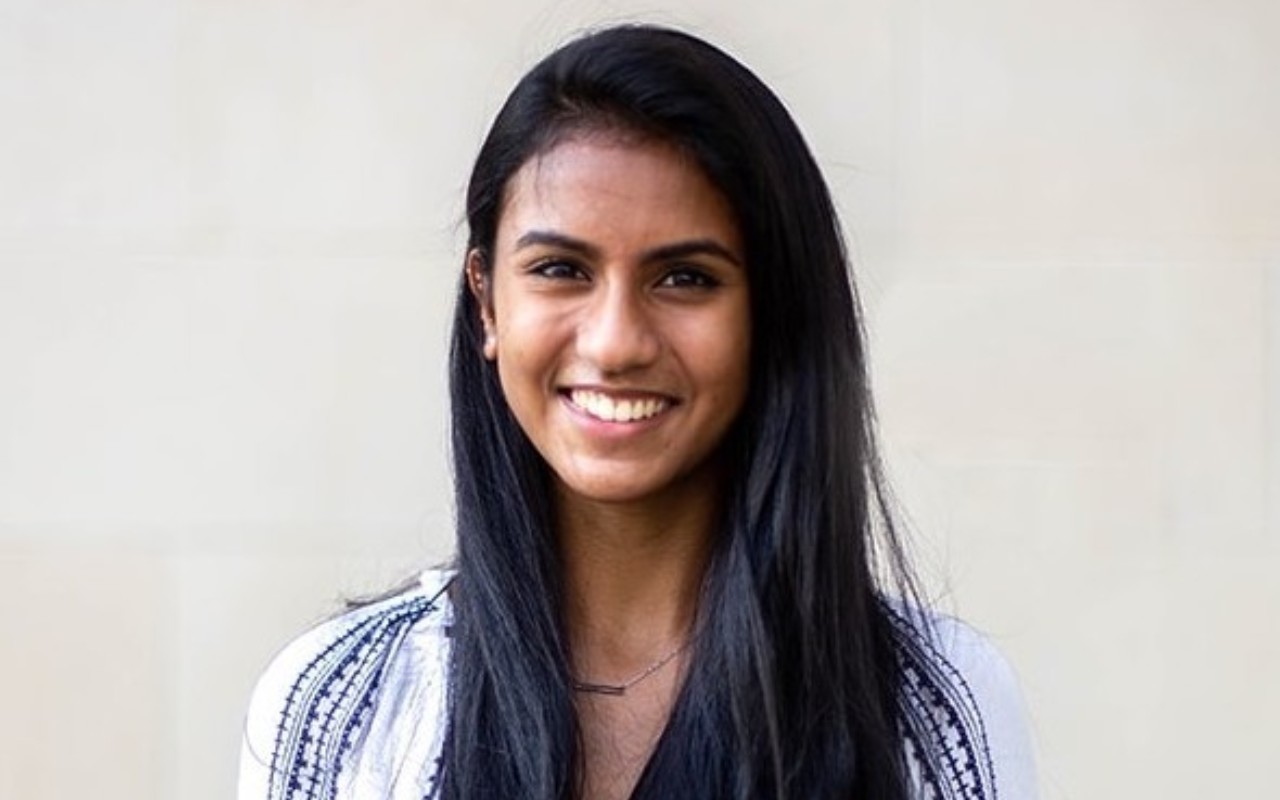 TAMU Scholar Paves Way for Diversity in Tech with Hackathons
Texas A&M University (TAMU) Posse Scholar Meghana "Maggie" Pothugunta is a sophomore computer science major committed to opening pathways for new coders. She is currently part of the planning team for two campus hackathons this year: TAMUhack and HowdyHack.
Hackathons, which have grown in popularity in recent years, are typically 24-hour competitions that bring coders together in hopes of building community. Hackathons give participants specific challenges, often determined by a host or company sponsors, and teams compete to create the best solution to the challenge.
"We really wanted HowdyHack to be an opportunity to learn."
"I went to my first hackathon last spring in Dallas and did not have the best time," Maggie confesses. "I did not have a lot of experience, I did not know anyone, and I didn't feel like I belonged. As one of the few females there and as someone who was new to the major, I had a serious case of imposter syndrome. That's why when I saw TAMUhack was looking for organizers, I wanted to join them. I didn't want other people to feel the same way I did."
Maggie has been integral to making HowdyHack and TAMUhack thrive in the TAMU culture. The 2019 TAMUhack was the largest hackathon in Texas, with over 800 participants from 35 schools, resulting in 136 projects submitted. HowdyHack is a smaller hackathon, open only to TAMU students, that is designed to welcome beginner attendees.
"We really wanted HowdyHack to be an opportunity to learn," she emphasized.
Maggie says one of the next goals for TAMUhack directors is to push it to be more diverse. Even though the tech industry has a reputation for being homogenous, she points out that hackathons can promote diversity in experience, race, gender, major and interests.
For more information on TAMUhack and how to get involved, visit tamuhack.com.