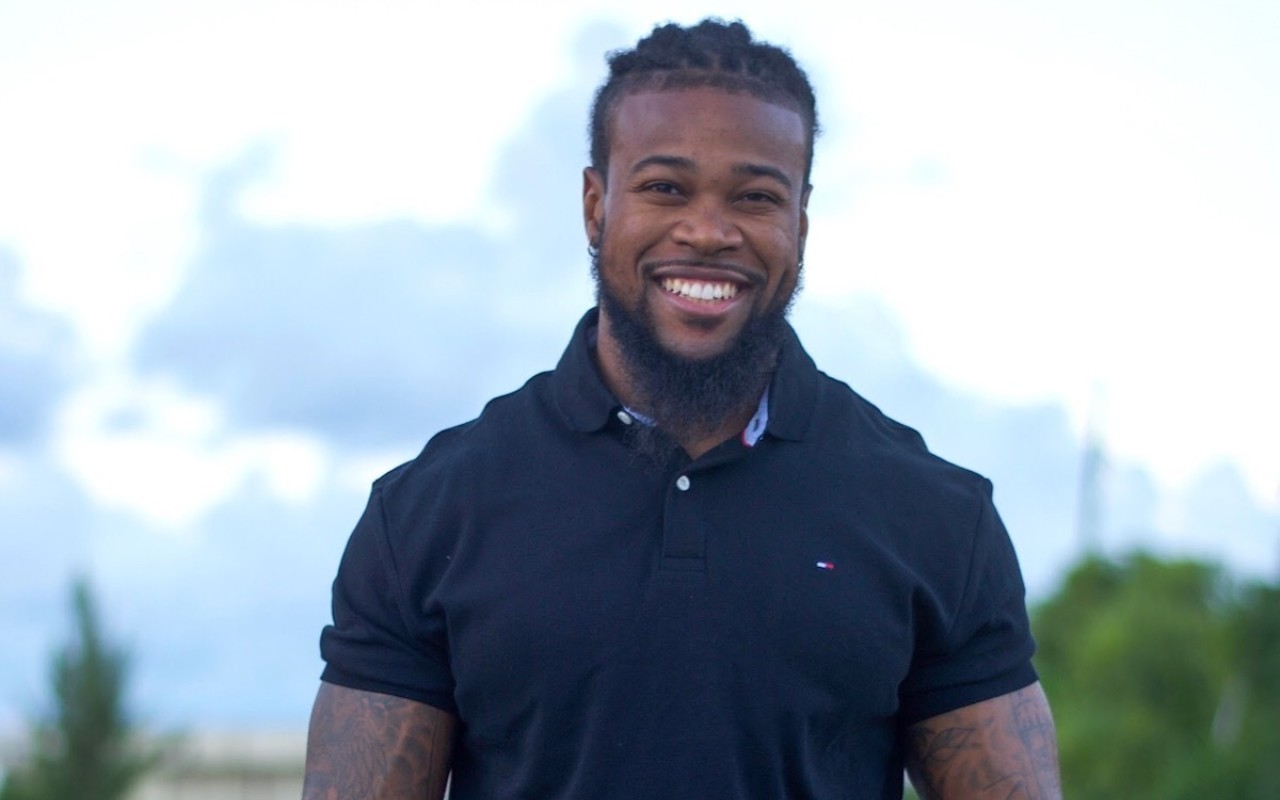 Syracuse Posse Alum Advocates for Youth in South Florida
David L. Jackson graduated from Syracuse University in 2017 with a bachelor's degree in history and secondary education. Now, as a technology-based educator and the founder of his own nonprofit, he is passionate about giving back to his local community in Miami.
David currently works full-time at an education technology company Digital Promise as an instructional trainer. He is also the founder of THUG (Transforming Hope and Unifying Generation, which groups high school-aged young men from across Miami Dade County into cohorts of 20 peers. In THUG, David facilitates leadership and life-skills workshops, hoping to offer the same type of support he received as a Posse Scholar.
While an undergrad at Syracuse, David served as president of the Black Student Union and was a member of the NYRP (Neighborhood Youth Recreation Program) fraternity, which provided local students from low-income neighborhoods with academic and student support services. David also founded a local initiative, Project GRIND (Greatness Resides in Nonstop Dedication), which exposed students from the Syracuse school district to the university's campus life and academia.
"Project GRIND became the catalyst for the nonprofit I run in Miami," he says.
"A lot of the work I am doing now has to do with that first experience with Posse."
As a Syracuse student, David also had a formative study-abroad experience in France, where he focused on African American literature and the history of Harlem-based Black writers' and artists' journeys to self-discovery in Paris.
"Paris solidified where and what my contribution to bettering the free world would be," David recalls. "Who would have thought that reading, writing and conducting research away from home would lead me right back into the arms of Miami Dade County."
David indeed returned to his hometown in Miami after graduating from Syracuse, first working as a reading teacher at his alma mater, Miami Central High School. He has since taught speech and debate, history, and African American literature at a charter school in Opa Locka, Florida.
"If it was not for Posse, I would not be here," David says. "A lot of the work I am doing now has to do with that first experience with Posse."