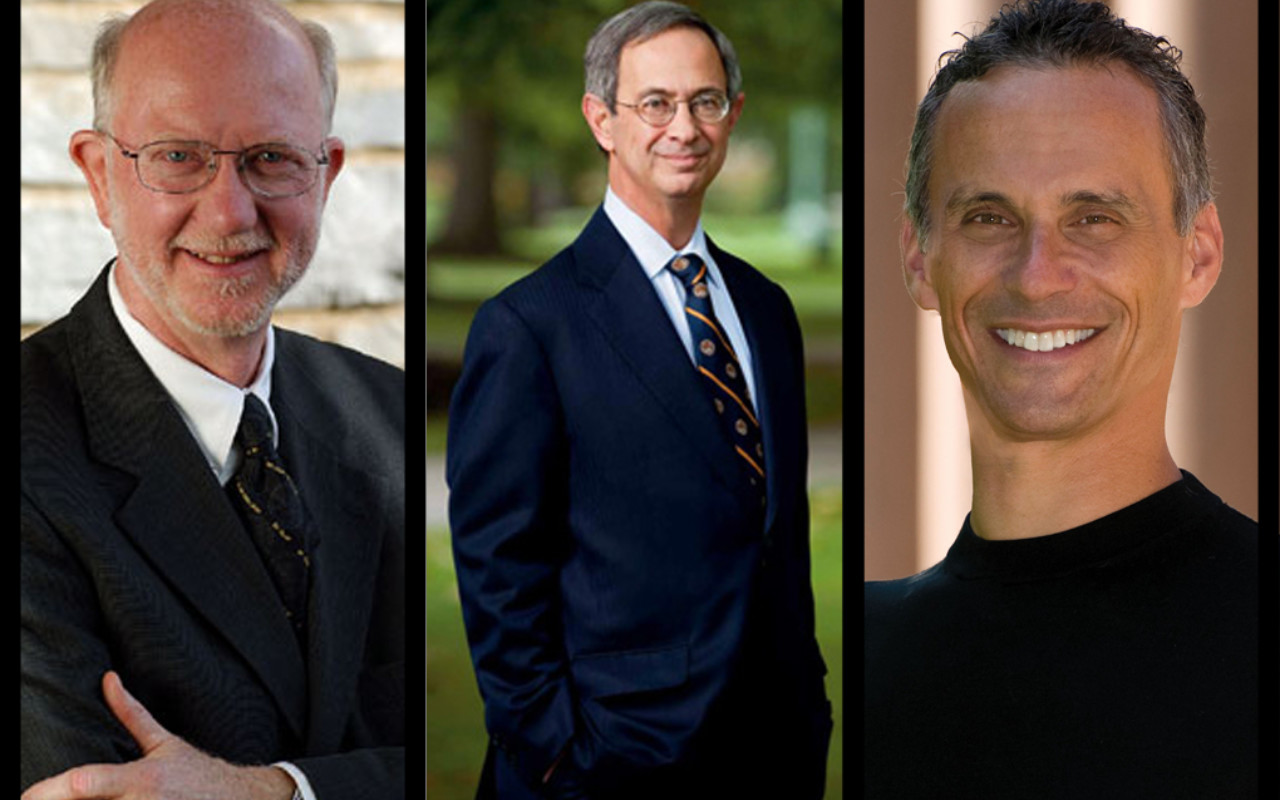 St. Olaf, U. of Rochester, Wesleyan U. Join Posse
The Posse Foundation now partners with 47 of the most selective colleges and universities in the country. The three newest institutions—St. Olaf College in Northfield, Minnesota; the University of Rochester in Rochester, New York; and Wesleyan University in Middletown, Connecticut—will select their first Posses this fall, each awarding 10 Scholars four-year, full-tuition leadership scholarships.
"Over the next five years," says Posse President and Founder Deborah Bial, "these institutions will collectively offer 150 Posse Scholars—students who represent the future of this country—the opportunity to receive a great education and to become the leaders of tomorrow. We are grateful to presidents David Anderson at St. Olaf, Joel Seligman at Rochester, and Michael Roth at Wesleyan for these partnerships."
St. Olaf College
St. Olaf College, a private liberal arts college in the Lutheran tradition, will partner with Posse Chicago to select Scholars. The rural Minnesota campus community is home to students interested in developing a global perspective. St. Olaf's rigorous liberal arts curriculum, which includes world-class programs in mathematics and music, fosters critical thinking while encouraging students to be responsible, knowledgeable citizens.
University of Rochester
A private, top-tier research university with six undergraduate, graduate and professional schools, the University of Rochester will select Scholars from Posse D.C. Renowned for the breadth of its academic offerings and research opportunities, Rochester's undergraduates choose from more than 60 majors and the unique Rochester Curriculum allows them to build completely individualized courses of study in the humanities and social sciences, or in the natural sciences and engineering.
Wesleyan University
Wesleyan University, ranked one of the top liberal arts institutions by U.S. News & World Report, becomes the second institutional partner to recruit Veterans Posses. Known for its demanding academic programming and diverse campus, Wesleyan's students choose from more than 900 courses offered in 40 departments and 44 major fields of study. Emphasizing critical and creative thinking, the university encourages students to explore and discover innovative ways to make a positive difference in the world.
"I am tremendously excited about our partnership with The Posse Foundation to bring a cohort of veterans to campus each year," said Wesleyan President Michael S. Roth. "We believe this group of undergraduates will add greatly to our diverse, dynamic campus, and that they will thrive in a community that values boldness, rigor and practical idealism."