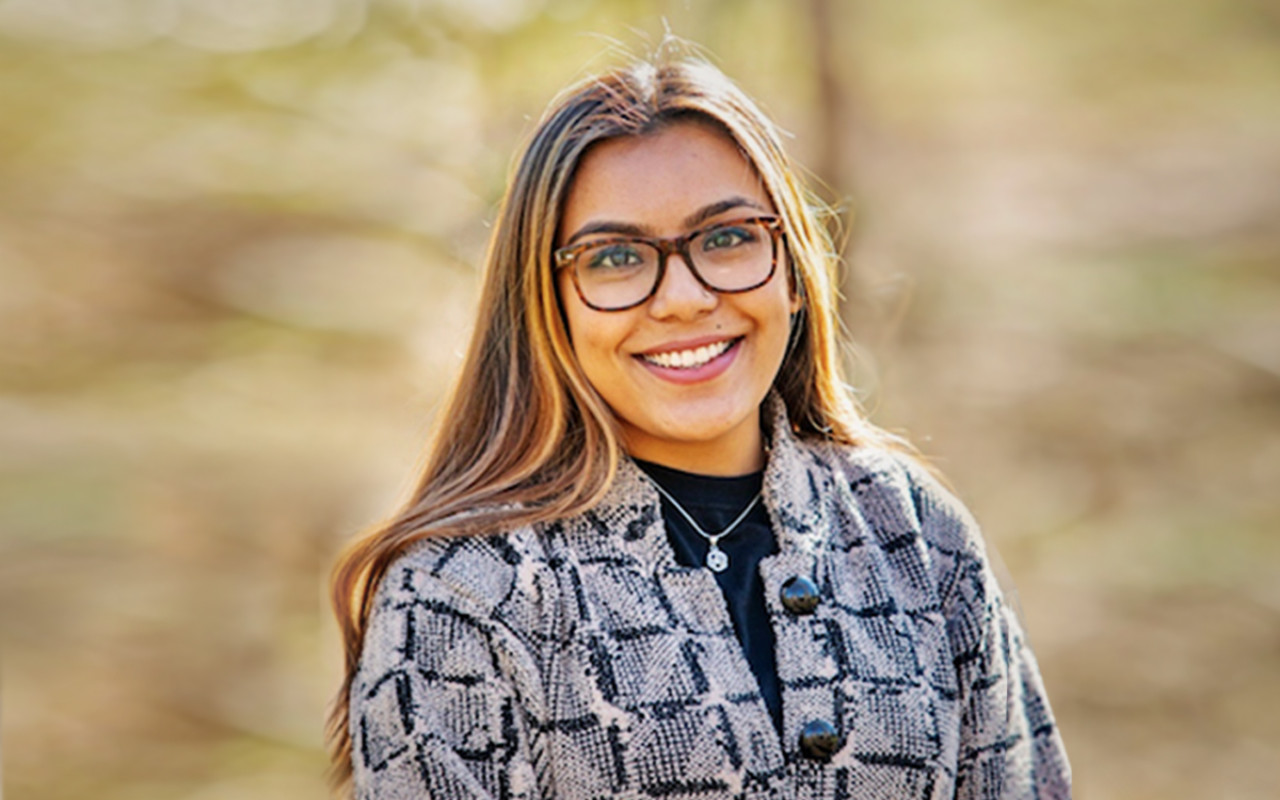 Sewanee Scholar Advocates for Women's Rights, Admitted to Columbia Grad School
Sewanee Posse Scholar Puja Basnet is a current intern at the U.S. Department of State. A global studies major and women and gender studies minor, she has been admitted to Columbia University's SIPA School of Human Rights and Humanitarian Policy for graduate study.
Puja immigrated to the United States from Nepal when she was four years old. Since then, her family has encouraged her strong commitment to gender equality, an issue that she has consistently brought into her own classrooms over the years.
"Women are treated different in Nepali culture, when it comes to education, pursuing work, and leadership roles," she notes. Puja says she's motivated to change that, both in her local communities and across the globe.
Now a senior at Sewanee, she is the co-director of the Bairnwick Women's Center, an on-campus organization that promotes gender equality. As the leader of the center, she plans year-round programming on topics ranging from women's rights to self-care. The center also provides peer support in a 24/5 campus hotline that provides students with access to resources on mental health, sexual health and filing reports.
"A lot of students went remote, so we built a new medium to communicate."
When the pandemic hit, Puja helped create a website for the women's center so students can access the center's resources and peer support online.
"I'm most proud of cultivating a community on Sewanee's campus that creates space to talk about important issues," she explains. "A lot of students went remote, so we built a new medium to communicate."
Puja acknowledged that students have varying access to transportation and sexual health resources. Her efforts work to reduce the economic gap on campus by providing anonymous resources to anyone who requests it.
"I find it important to continue to speak about gender equality on a global scale," she says, explaining that she has focused her academic and community work around the intersectionality of culture and feminism.
Puja's long-term goal is to work with United Nations Women as an advocate for women's rights in Nepal.