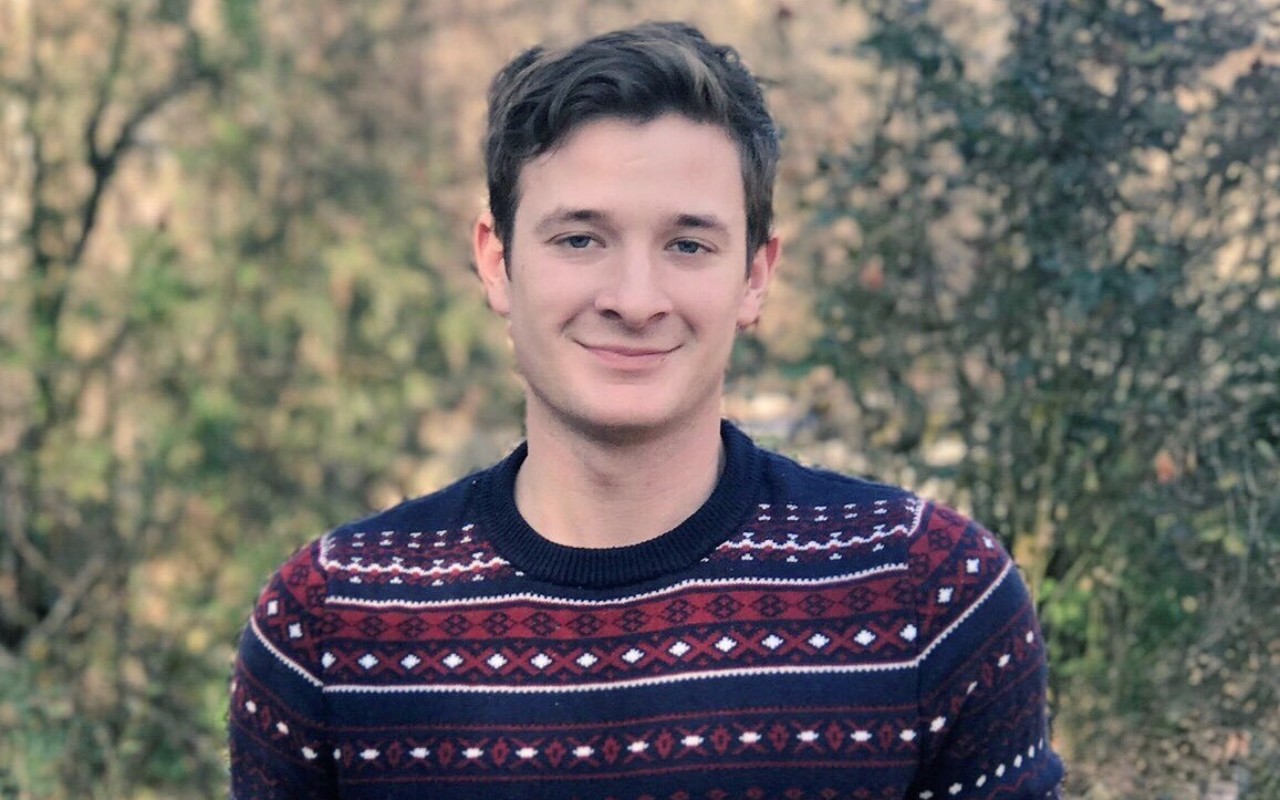 Service Comes Full Circle for Dartmouth Vet Scholar
Zachary Jaynes interned with the finance committee for State Representative James Smith's campaign for governor of South Carolina this past winter. As a South Carolina native, he was excited to have the opportunity to serve his local community in a new capacity.
Zachary previously served as a non-commissioned officer in the 75th Ranger Regiment. Currently, he is looking to major in government with a focus on Middle Eastern studies as a first-year Veteran Scholar at Dartmouth College.
As the first person in his family to serve in the military, Zachary was taught the value of service through examples set by his grandmother, mother and sister, all of whom have given back to others as classroom educators. Those values were reinforced, he says, through his participation in Boy Scouts of America growing up.
Zachary describes his time with the campaign as "eye-opening," saying it was a professional opportunity to develop fundraising skills and experience government work firsthand. While he admits that he was not active in politics as a younger student and felt removed from his community during his military service, the recent internship allowed him to return home and give back in the best way possible.
"For me, it was this opportunity that allowed everything to come full circle," he says of his work with the Smith campaign.
At Dartmouth, Zachary hopes to grow personally, academically and professionally, while gaining exposure to a variety of disciplines. As he continues to explore diverse interests, he has his sights set on an eventual career in national security. He'd like to help deepen the country's understanding of foreign policy as it relates to the Middle East.
"I joined the Army in South Carolina, served in the military, arrived at Dartmouth, and then returned home to support the gubernatorial campaign over winter break," says Zachary, noting that his own trajectory made the campaign work all the more meaningful. "I was able to use lessons that I have learned through Posse and my government studies at Dartmouth for the benefit of my home community."