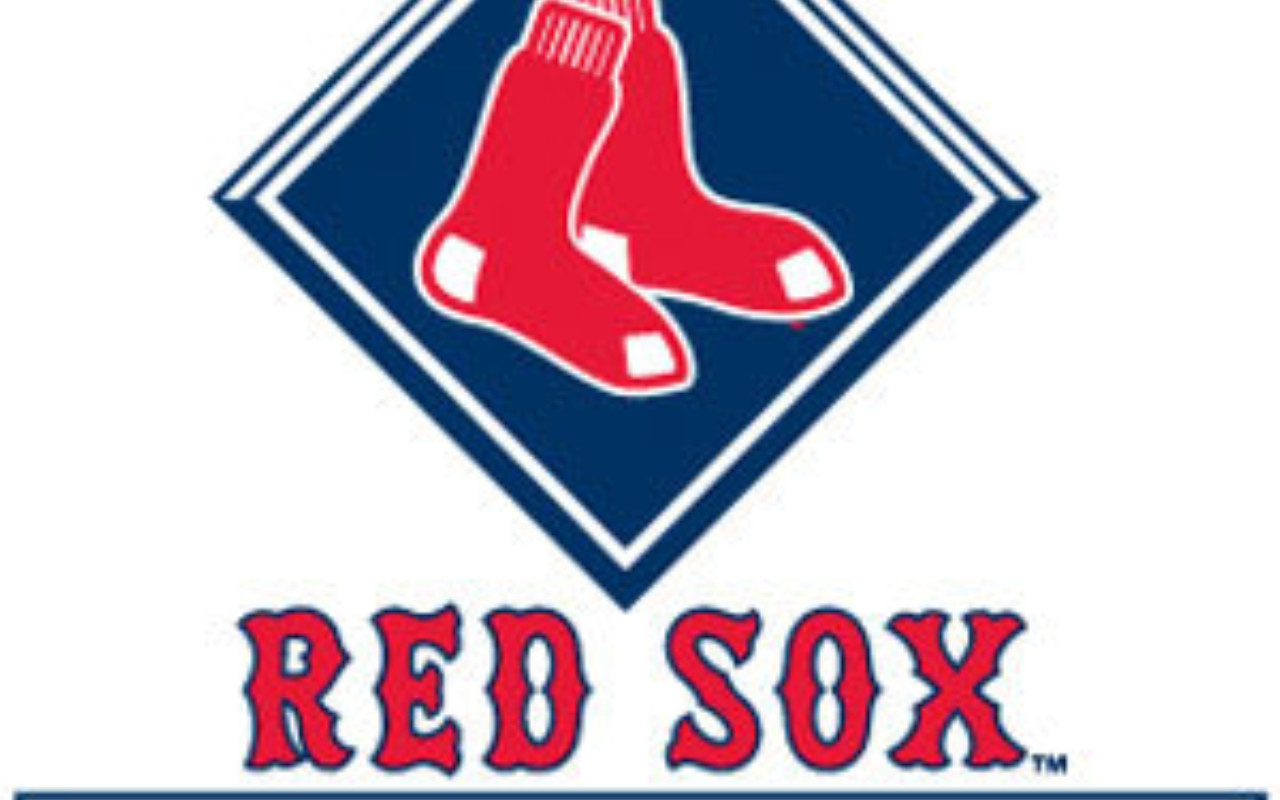 Red Sox Foundation Supports Boston Scholars
The Red Sox Foundation, the philanthropic arm of Boston's major league baseball team, has been a nominating partner for Posse Boston for five years and recently expanded their partnership to include a $25,000 grant to support Posse Boston Scholars.
"The Red Sox Foundation is extremely honored to partner with The Posse Foundation and support the remarkable work it is doing in our Boston community," says Gena Borson, the executive director of the Red Sox Foundation. "We are grateful to have a number of Red Sox Scholars involved with the [Posse] program, and personally witness the life-changing impact it has on their lives. Through Posse's innovative approach, our Scholars not only benefit on an individual level, but also enjoy the opportunity to emerge as leaders in their community and be a part of something bigger than themselves."
In 2003, the Red Sox Foundation started the Red Sox Scholars program for Boston public school students. The program offers mentoring, academic support, enrichment opportunities and college scholarships to academically talented seventh graders from economically disadvantaged families. The foundation has nominated many of their scholars for the Posse Scholarship.
Posse Boston is grateful to partner with The Red Sox Foundation, an organization that supports the enormous potential of students in the Greater Boston community.