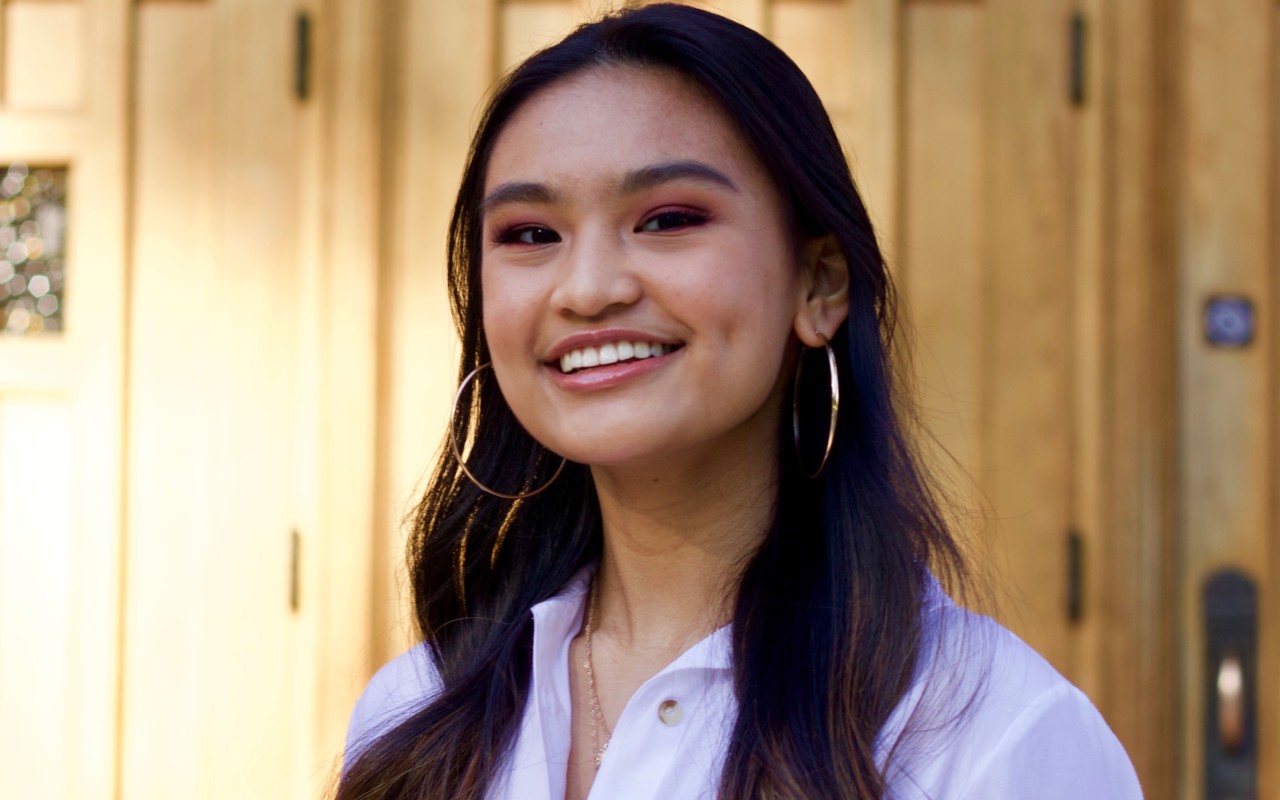 Puget Sound Elects Posse Scholar Student Body President
Posse Scholar Nicole Cariño has been elected president of the Associated Students of the University of Puget Sound (ASUPS). The senior is the first Scholar from Posse Bay Area to become president of a partner school's student body.
Nicole says equity and justice were the central tenets of her campaign platform during the election last spring and remain a core commitment for her work in the coming year.
"During my term [as president], I hope to mobilize students by actively listening and facilitating dialogue to ensure safety and belonging," she says. "Racial and transformative justice is at the heart of everything I do and is rooted in communal responsibility: I want to empower other student leaders who will then empower their own respective groups."
"I hope to mobilize students by actively listening and facilitating dialogue."
Nicole attributes her pursuit of student leadership in part to her fellow Posse Scholars' encouragement.
"When I ran for the ASUPS sophomore senator position as a freshman, I knew that I had the support of 9 other people at least, and that was enough for me to feel empowered as a first-year," she says. "ASUPS president gets voted by the entire undergraduate student body, and because I knew everyone in Posse, and a lot of Posse Plussers—well, that's a lot of people [behind me]."
During her senior year, Nicole will also be finishing coursework for her double-major in sociology and anthropology and minors in education and Latinx studies. In addition to ASUPS, she will continue commitments as a leader in the Asian Pacific Islander Collective (APIC) and Kappa Alpha Theta sorority and as an office assistant in the University of Puget Sound School of Education.
"Even though the COVID-19 pandemic has moved all of our meetings and events online, the community created by students and the motivation they have when it comes to fostering safe and celebratory spaces for each other is going on strong," Nicole says. "The same way that I keep going because I have my Posse, I also keep going because of my peers in ASUPS. I'm learning from them every day."