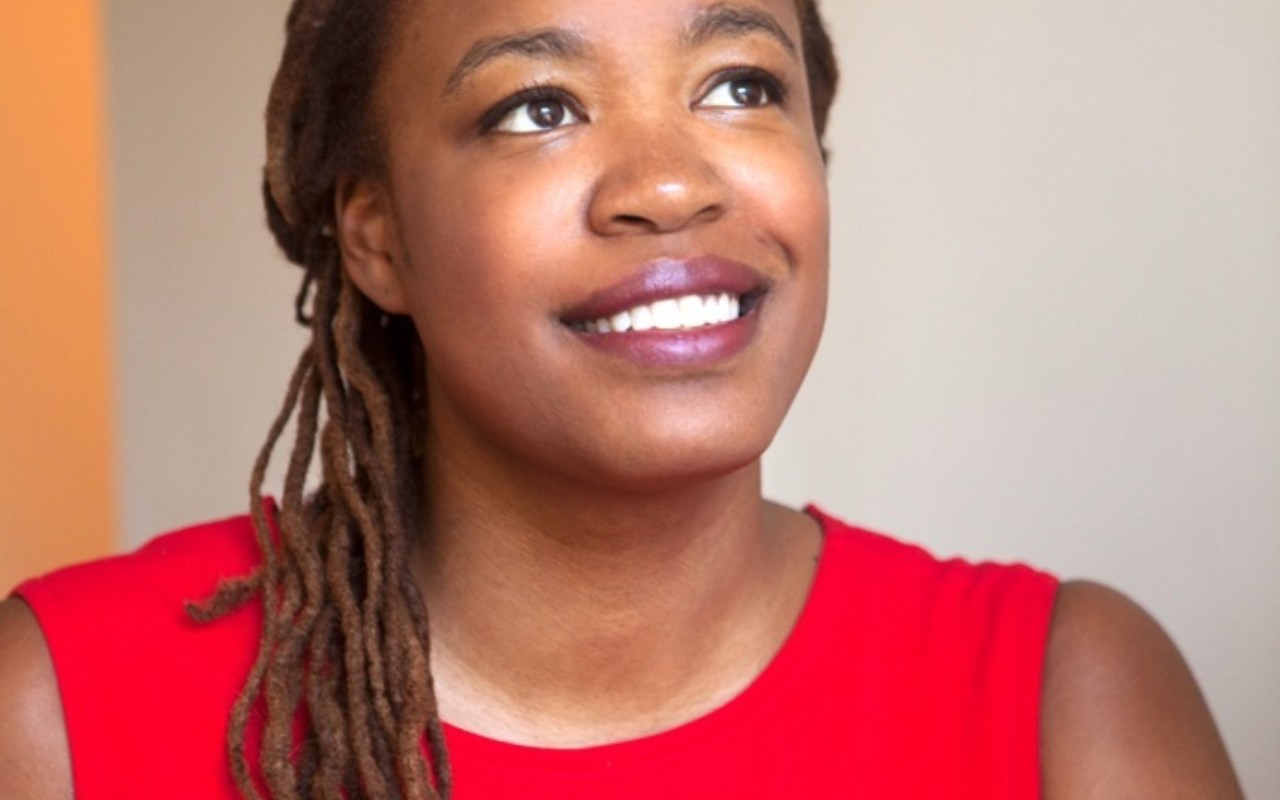 Presidents Conference Tackles Economics of Higher Ed
This past October, presidents and chancellors from top colleges and universities around the country convened in New York City for Posse's biennial Presidents Conference on Higher Education. This year's Conference entitled, Another Bubble: The Sustainability of the Higher Education Economic Model, explored the viability of current approaches to funding postsecondary institutions.
Hosted by The Travelers Companies and moderated by Chancellor Robert Birgeneau from the University of California, Berkeley, the day included a welcome from Travelers CEO Jay Fishman and presentations by Heather McGhee, the vice president of policy and outreach at Demos, a leading policy and advocacy agency; Morton Schapiro, the president of Northwestern University, a Posse partner institution; and Florence Davis, the president of the Starr Foundation.
An afternoon panel discussion on decision making at the board level featured Mark Dalton, co-chairman and CEO of Tudor Investment Corporation and chair of the Vanderbilt University Board; Brian Casey, the president of DePauw University; Steve Mandel, the founder of Lone Pine Capital and chair of the Dartmouth University Board; Daniel Weiss, the president of Lafayette College.
Setting the context for the day's discussion, Ms. McGhee said, "We had a grand bargain in this country … that said that people could either work or educate their way into the middle class. That necessitated a recognition that higher education was not just an individual benefit, but higher education was a public good, was essential to the flourishing of this country … As we all know in this room, we have entered a different era, and oftentimes … we think about it in terms of the individual American dream. But I'd like to challenge us to start thinking about it … and disciplining our way of talking to reaffirm the public good that is at the heart of higher education."