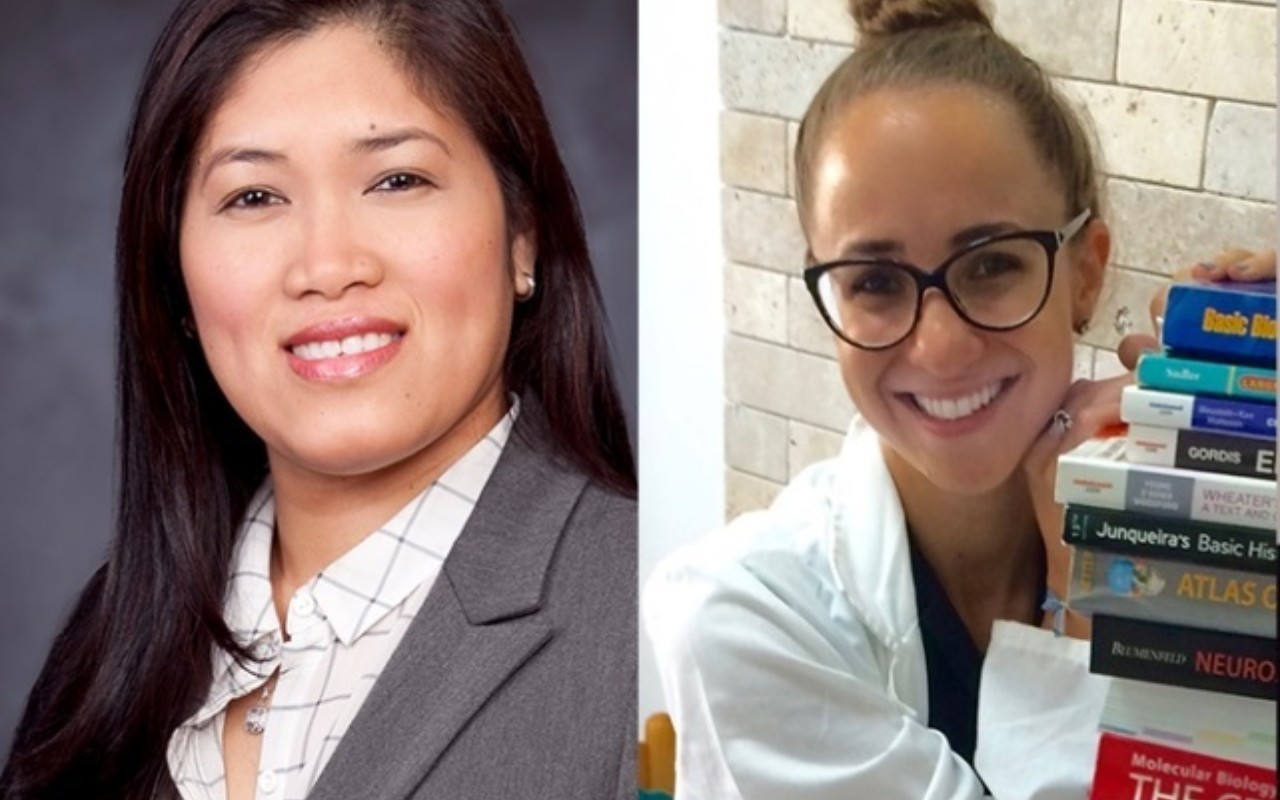 Embodying Posse's long-term goal of changing the face of leadership in the United States, three Posse alumnae are clearing hurdles in the pursuit of making science, technology, engineering, and mathematics (STEM) fields more inclusive environments.
Lehigh University Posse alumna Einah Pelaez has 17 years of experience in civil engineering as a deputy traffic section manager at HDR, a design firm specializing in engineering and construction services. She also helped design and found a New York City public high school, Bronx Engineering and Technology Academy, where she serves as a role model for women seeking careers in engineering.
"The only way to normalize women in STEM fields is to be a woman in a STEM field."
"Being one of the few women in my field motivates me to stay in it," says Einah. "The only way to normalize women in STEM fields is to be a woman in a STEM field."
Gloriya Nedler, a member of Brandeis University's first STEM Posse, majored in biology and won a Fulbright to Eastern Europe to study local healthcare administration and the challenges faced by similar communities upon migration to the States. She is currently an M.D. candidate at the Technion-Rappaport Faculty of Medicine in Israel. She hopes this experience will allow her to help reform the current healthcare delivery system in the U.S. for underserved communities.
Just over a year after graduating with a B.S. in computer science and minors in math and physics from Sewanee: The University of the South, Corinne Konoza is the only woman and the youngest person on her team at Take2 Consulting, where she is the senior full stack JavaScript engineer for Booz Allen Hamilton.
"I want to help pave the way for other women in STEM," says Corinne. "That's what Posse is all about: creating leaders to carve new paths for future generations."
To connect with these women and others like them, search the Alumni Directory in the Posse Portal.