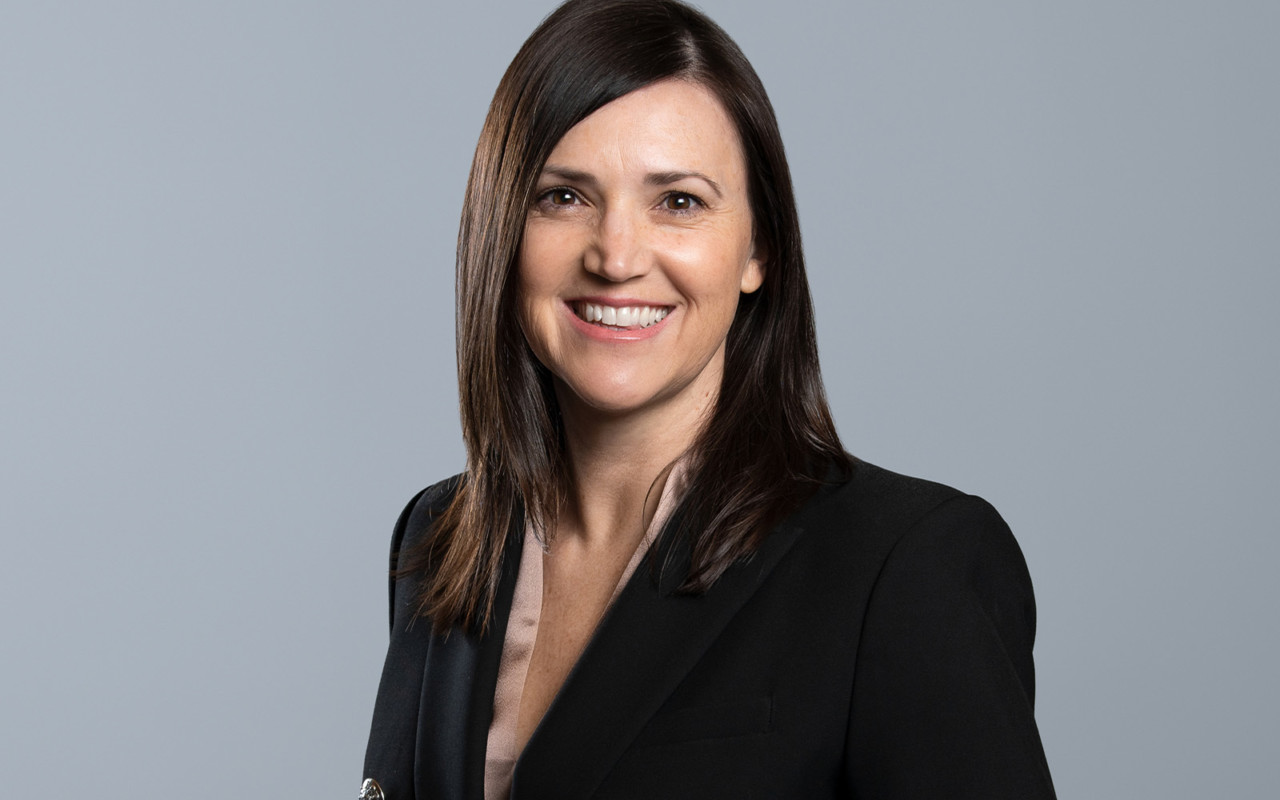 ValueAct Partner, Board Member Briana Zelaya Invests In Posse
Briana Zelaya is a partner at ValueAct Capital, an investment company founded by former Posse Board Chair Jeff Ubben. She joined Posse's National Board in 2022, a decision she describes as "the final step on an inevitable path."
"During my college experience, I considered going into nonprofit work," she says. "But life and student loans set me on another course."
Briana began her career at ValueAct in 2000 as a marketing assistant. Now, having climbed the ranks to become partner, she sees her role on the board as a way to channel her passion for nonprofit work.
"We need leaders in the workforce who will make better, more inclusive decisions. That is what Posse does."
Briana first learned about Posse through Jeff, who introduced her to Posse President and Founder Deborah Bial. After attending her first Posse Gala and learning about the achievements of Posse Scholars and the reach of the program, she was hooked.
"When Debbie asked me if I would join the advisory board in the Bay Area, it was a no-brainer," says Briana. "I had already fallen in love with the organization and seen how powerful the impact was."
Briana's remembers making her first donation to Posse as a gift to Jeff.
"I wanted to give something meaningful to Jeff, who had been such a great colleague and mentor to me," she says. "I gave the donation as a gift to Jeff, but it ended up being a gift back to me, to learn more about this incredible organization."
Posse's mission to expand opportunities and supports for students from diverse backgrounds resonates deeply with Briana, who is also a mother of two.
"I was raised in a large, supportive family, so I know the value of having a strong support system," says Briana. "Now, as a mother, I worry about the ways that societal systems of power will influence how my boys see the world. We need leaders in the workforce who will make better, more inclusive decisions. That is what Posse does."