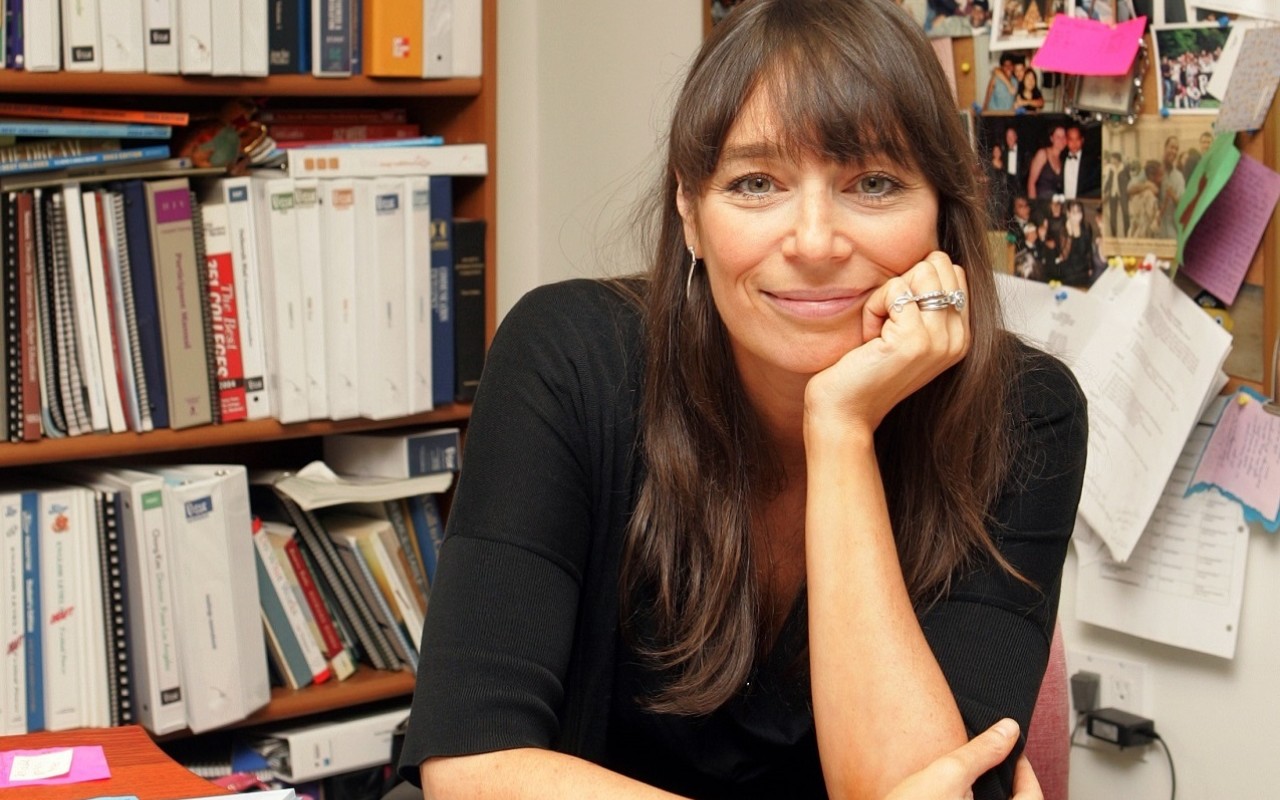 Posse President, Founder Wins MacArthur "Genius" Award
This September, Deborah Bial, president and founder of The Posse Foundation, was awarded a 2007 MacArthur "Genius" Fellowship from the Chicago based John D. and Catherine T. MacArthur Foundation. Deborah, along with 23 other awardees, will receive a $500,000 "no‑strings-attached" grant to support her work over the next five years.
"It's an incredible gift," says Deborah. "It will change my life, and I hope it will change Posse's life."
"It's an incredible gift."
In 1989, Deborah founded Posse in response to a student who said that he never would have dropped out of college if he'd had his posse with him. Today, Posse is among the most sought-after college access and youth leadership developments organizations in the country.
"Deborah is the most visionary young leader I've worked with in my career," says Posse Chair Michael Ainslie. "She is most deserving of this award."
The MacArthur Fellowship will help bring attention to the work of Posse.
"The MacArthur Foundation supports highly creative individuals and institutions with the ability and the promise to make a difference in shaping and improving our future," says MacArthur President Jonathan Fanton.
Deborah, who holds a bachelor's from Brandeis University and a doctorate in education from Harvard University, views the award as a reflection of the strength of Posse as an organization.
"This is such a collective effort," Deborah says. "I'm so honored that I got recognized, but it's a recognition of our entire team, the colleges and universities and the Scholars, because we're all working together."
Watch: Deborah Bial's 2007 MacArthur Fellowship Video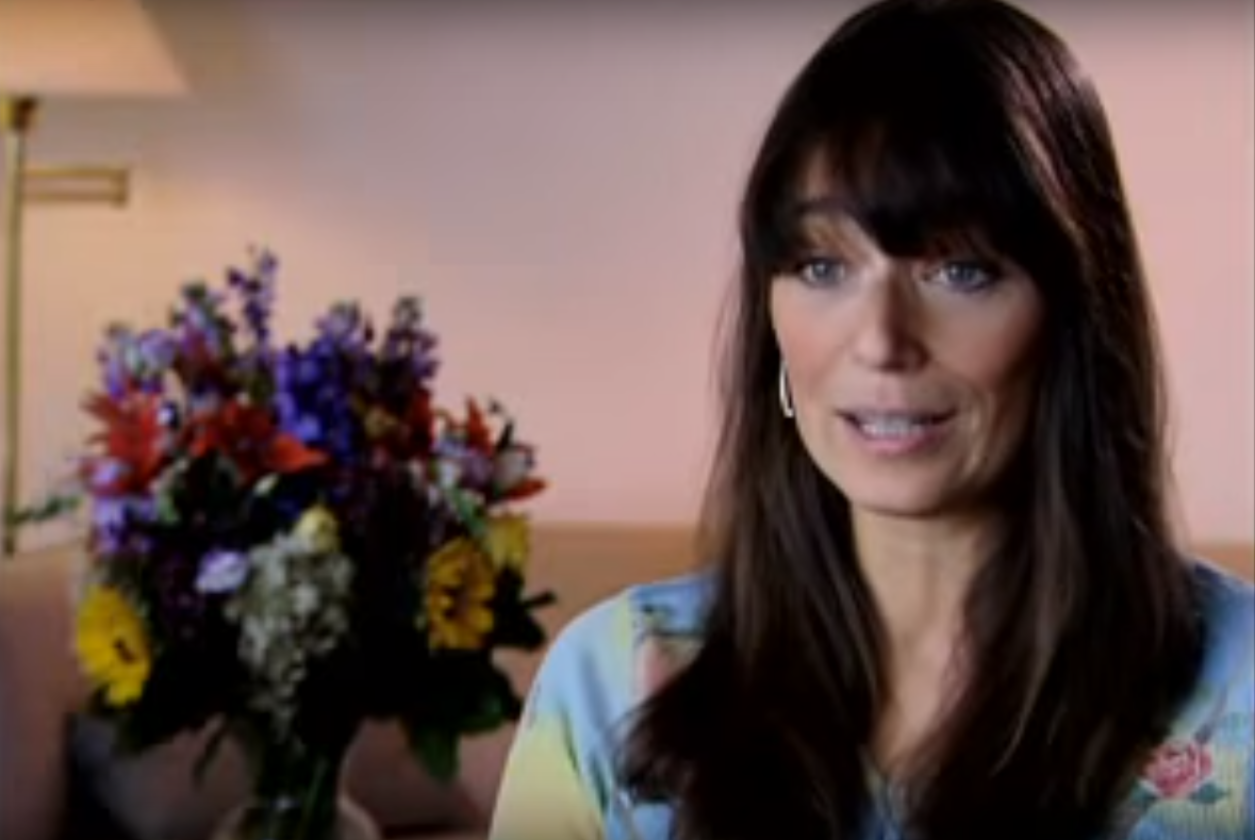 Courtesy of the MacArthur Foundation.