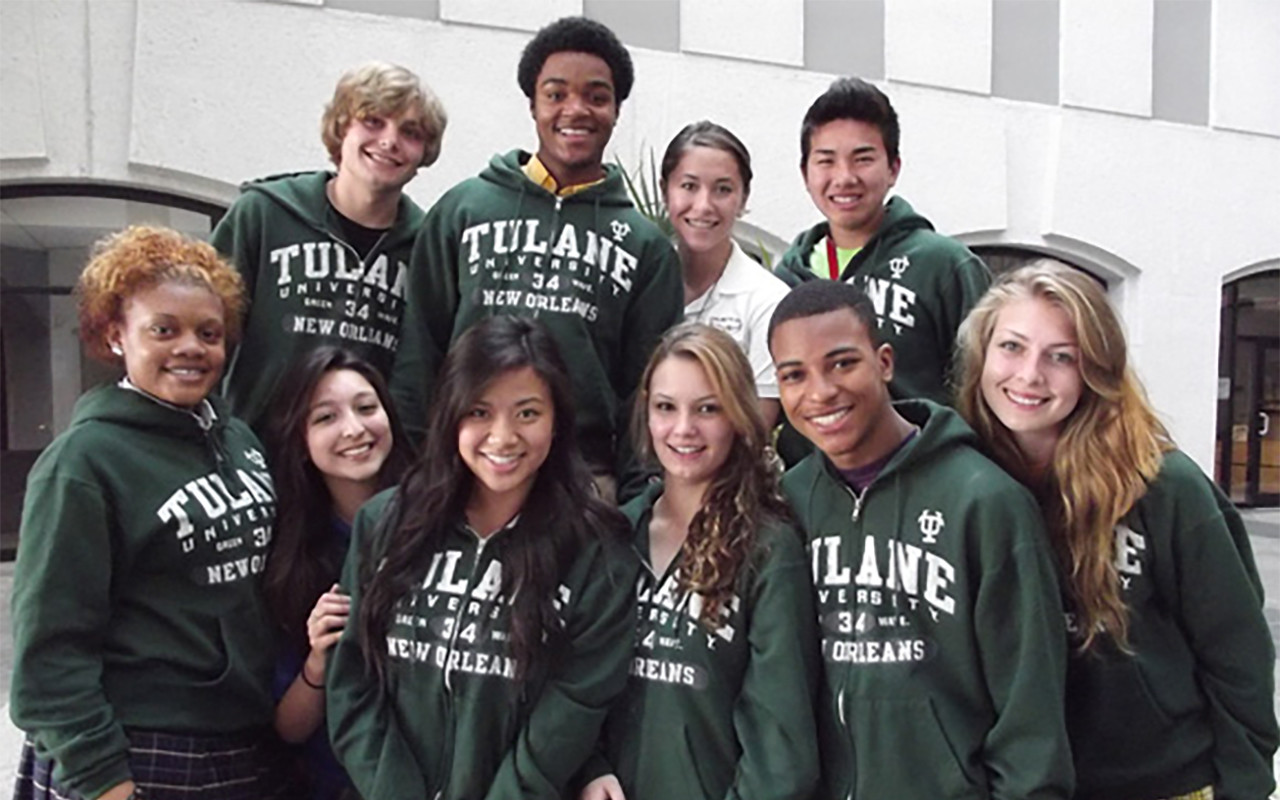 Posse New Orleans Hosts First Lunch for Education Executives
This past March, Posse New Orleans held its first Educational Executive Awareness Lunch to develop strategic partnerships with senior-level education administrators. Professionals were invited from the city's seven parishes that encompass the Posse Scholar recruiting network.
"An event like this is essential in our region," says Posse New Orleans Director Dr. James Dabney. "Specifically, within Orleans Parish, it is critical to establish practices that can streamline communication, effectively reach all students, and give them access to an unparalleled opportunity like the Posse Scholarship."
"We want to establish practices to effectively reach all students."
In the afternoon's program, Posse New Orleans Program Director Prisca Washington provided a brief overview of Posse's unique recruitment model, the Dynamic Assessment Process. Attendees also learned about best practices from KIPP New Orleans Director of KIPP Through College Larry Murphy.
Guests included superintendents and assistant superintendents from Orleans Parish, St. Charles Parish, Plaquemines Parish, St. John the Baptist Parish, and several charter management executives.