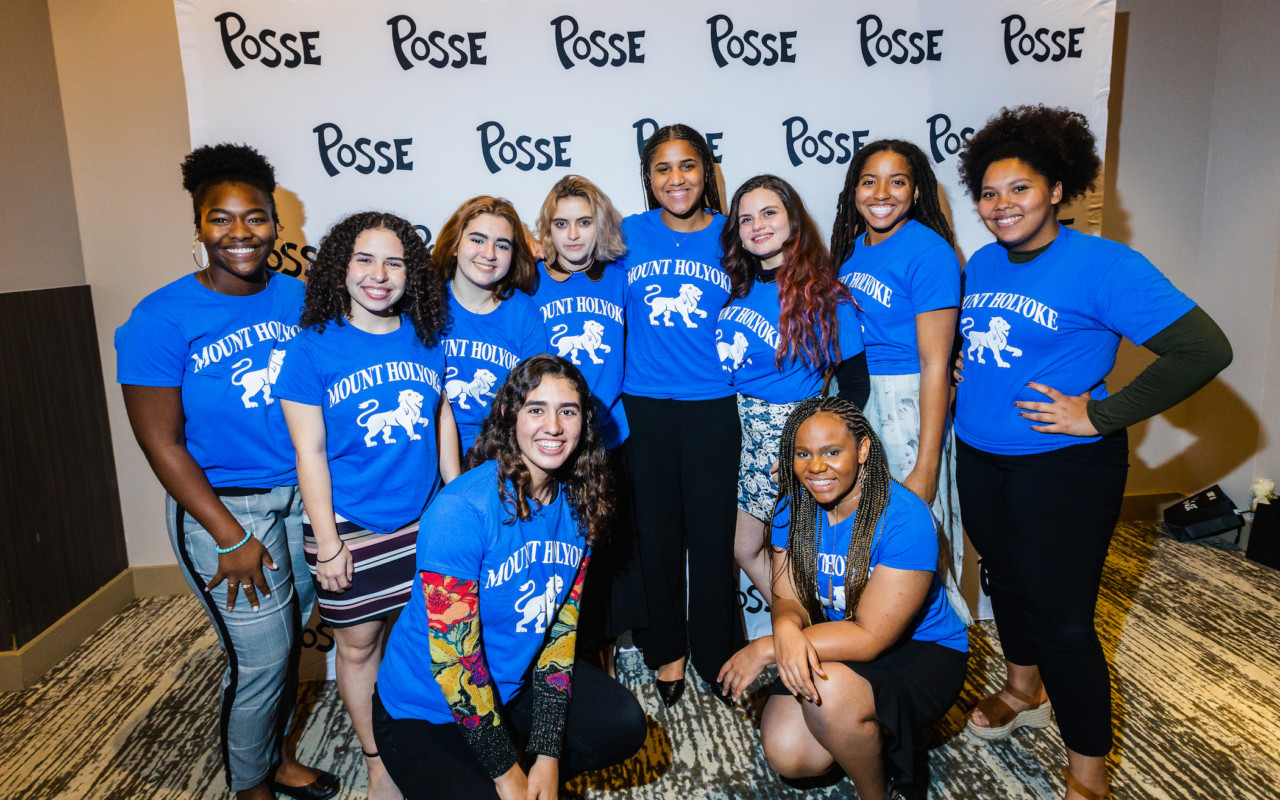 Posse Miami Celebrates 2020 Awards Ceremony
This past January, Posse Miami held its 11th annual Awards Ceremony at Jungle Island. The event honored the newest recipients of the Posse Scholarship, who were awarded more than $13 million in full-tuition scholarships by Posse Miami partner institutions: Davidson College, Franklin & Marshall College, Hamilton College, Mount Holyoke College, Pomona College and Syracuse University.
The 59 new Scholars will matriculate on campus in the fall.
This year's Posse Scholarship recipients were selected out of a pool of 1,400 nominees from over 140 area high schools and more than 70 community-based organizations. The 59 new Scholars will matriculate on campus in the fall.
Representatives from each partner college spoke to the Awards Ceremony audience of 350 guests, offering words of congratulation and encouragement to the students, as did special guest Miami-Dade County Public Schools Superintendent Alberto M. Carvalho.
During the traditional "open mic" session, audience members—including families, friends, on-campus Scholars, and alumni—toasted the newest Posse members. The recipients were then given the opportunity to voice their gratitude to family members, their respective colleges and The Posse Foundation.
The Awards Ceremony was a success thanks to the leadership of Posse Miami Advisory Board, our generous sponsors, and distinguished guests and supporters.