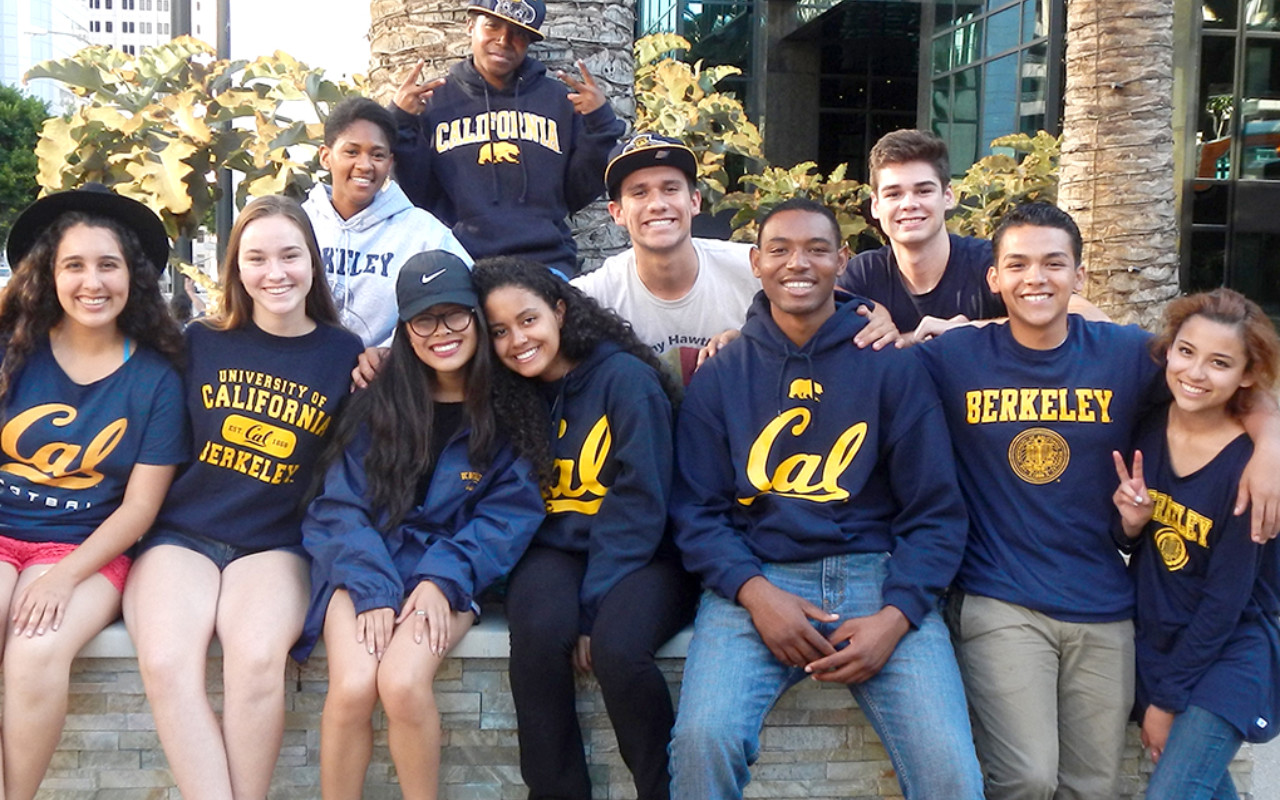 Posse LA Partners with American Honda Foundation on STEM
Posse Los Angeles and American Honda Foundation (AHF) have had a strong relationship since AHF's first donation in 2010. In the past seven years, AHF has made four donations—the latest, for $50,000, was granted this past May—and has generously provided Posse Los Angeles with space to conduct the Dynamic Assessment Process (DAP).
Posse Los Angeles was recently named a partner in the American Honda Foundation's Collective STEM/STEAM Pipeline for Young Men of Color. This past spring and summer, Posse Los Angeles has engaged with several local organizations, K-12 schools and educators in designing an innovative plan of action to advance collective impact for students.
In support of Posse's engagement with this initiative, AHF has awarded Posse Los Angeles a $50,000 grant to support DAP. AHF will also continue to provide office space in Torrance, California, to create easier geographic access for nominated students from the South Bay area.
Founded in 1984, the American Honda Foundation has provided more than $32 million in grants to advance STEM education projects. Similar to its parent company, Honda, AHF's philosophy and mission is described as "imaginative, creative, youthful, forward-thinking, scientific, humanistic and innovative." The Foundation focuses on youth education, specifically in STEM with a strong interest on programs that support women and other underrepresented minorities.
"The American Honda Foundation is a long-standing generous supporter of Posse Los Angeles," said Posse Los Angeles Director Tamara Y. Craver. "Their commitment to increasing access to STEM education in the Los Angeles area is unwavering. We are honored to be in partnership with American Honda Foundation."