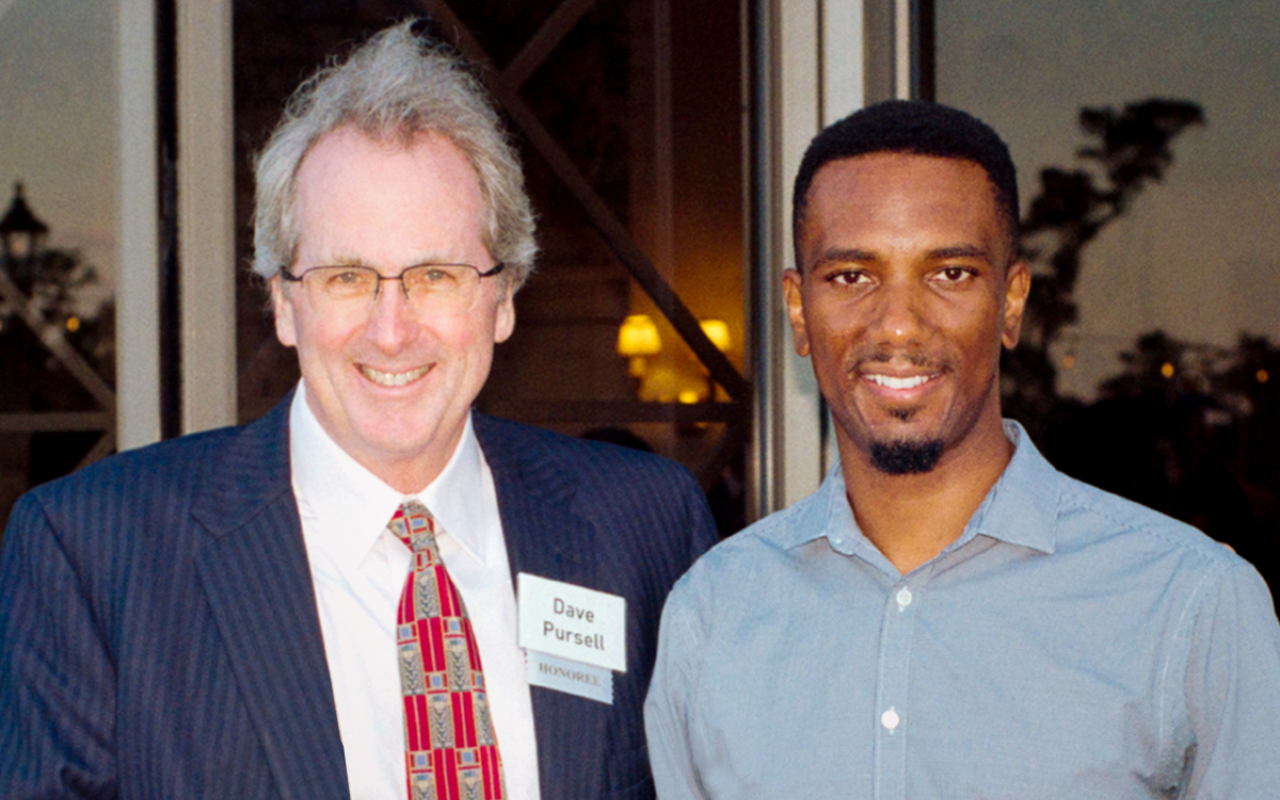 Posse Houston Celebrates 10th Anniversary at Power of 10 Event
Posse Houston's annual Power of 10 event was special this year as the site officially celebrated its 10th anniversary. The event was attended by 170 Scholars, alumni and supporters, and raised over $200,000 in support of Houston's Posse program.
Posse expanded to Houston in 2012 to extend opportunities for exceptional students from diverse backgrounds in the area. Support from the local advisory board, leadership council, and institutional partners has enabled Posse Houston to achieve success and sustainability in one of the most diverse cities in the nation.
"We could not continue stewarding the next generation of leaders without the support of Apache and other Houston career partners."

Zakiya Thomas, Director, Posse Houston
In celebration of this significant milestone, Posse Houston honored a highly engaged Career Program partner and the largest donor in the site's history, Apache Corporation, for their belief in the Posse mission. Apache's four-year pledge to fund Posse Houston has marked the largest pledge in the site's history. The company focuses their philanthropic efforts towards environmental sustainability and educational access around the world.
The event also honored Apache EVP of Development Dave Pursell, who reflected on the many years spent with colleagues discussing education access and the scalability of such programs to reach a larger audience over time.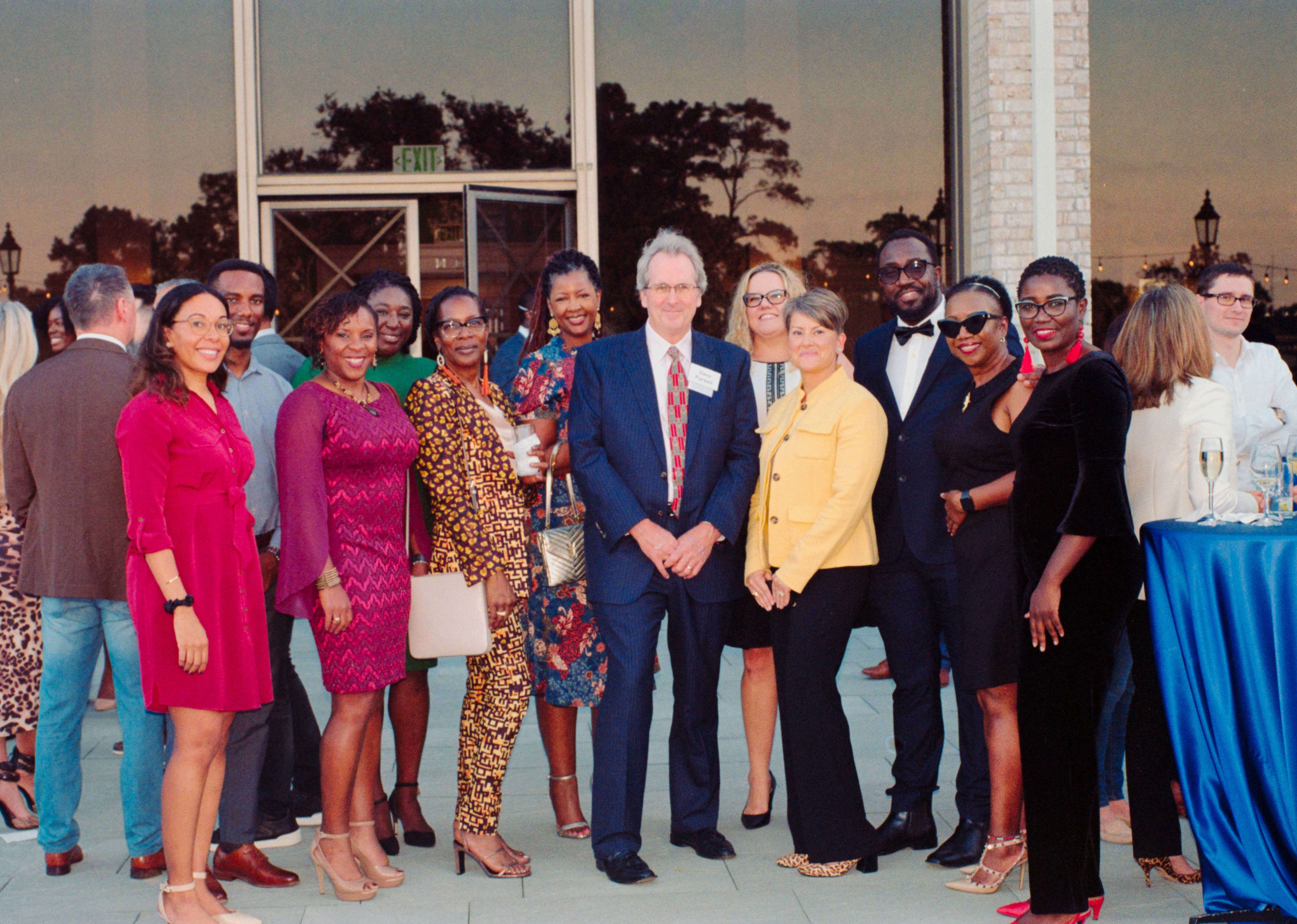 At Power of 10, Dave noted that "Posse has done just that" by generating a simple yet scalable program. Dave was introduced to Posse through his colleague, the founding Houston Board Chair Dan Pickering, who informed him that their company would be hosting the Dynamic Assessment Process (DAP) sessions to support the site in its infancy.
"My office was directly below the [DAP] room, and I had to go up there to look for myself. The energy was infectious."
Despite fondly reminiscing on his first DAP experience nearly a decade ago, Dave was a key advocate for Apache's recent involvement in Posse's unique Scholar selection process. Since joining Apache, Dave has championed the official partnership with Posse that launched in December of 2020. This past Fall, Apache hosted Posse Houston's very first in-person DAP session since the pandemic and are already planning to host DAP again in 2023.
"Posse Houston is incredibly proud to have served the Greater Houston Area for the past decade," said Posse Houston's Site Director, Zakiya Thomas. "We could not continue stewarding the next generation of leaders without the support of Apache and other Houston career partners. We look forward to celebrating the next ten years in Houston and further impacting our community."