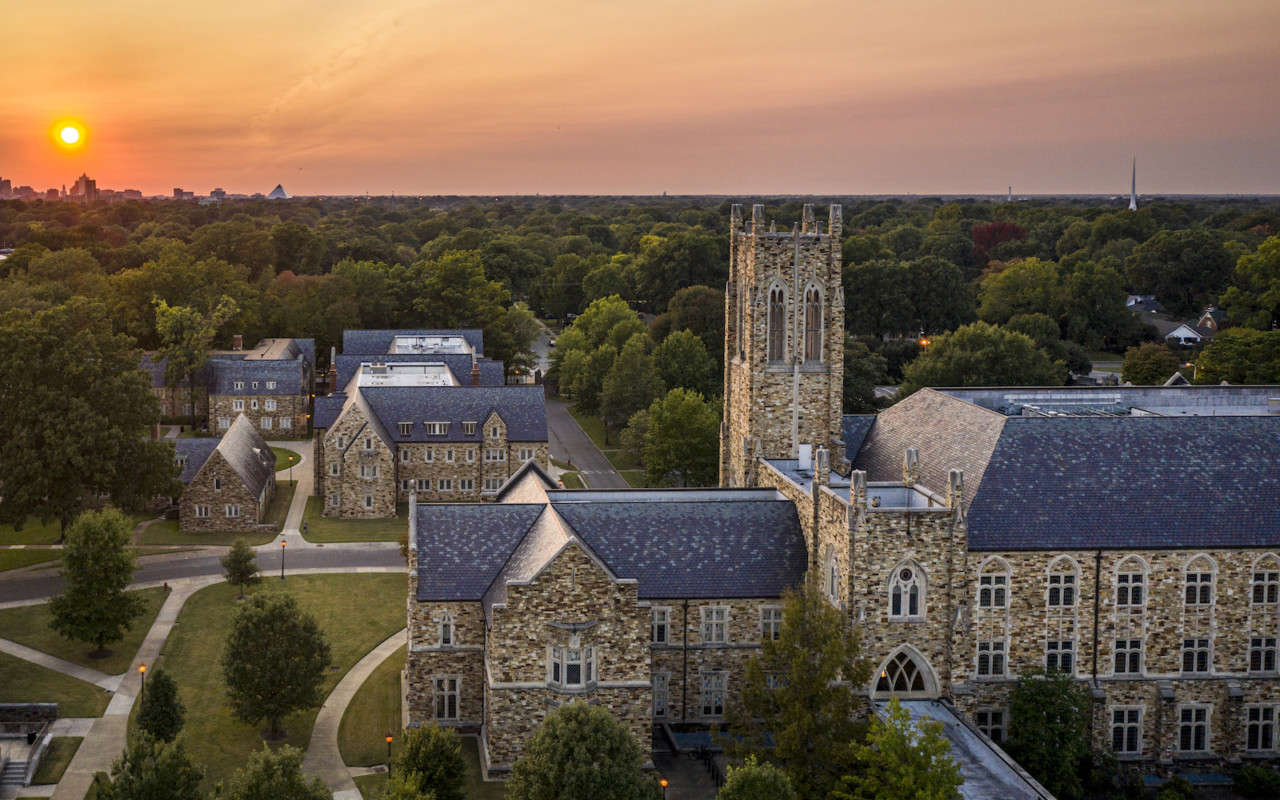 Posse Establishes 10 New College Partnerships in 2020
In a year marked by overlapping societal crises that shuttered the doors of many nonprofits, Posse experienced unprecedented growth, launching a Virtual Program and forging 10 new partnerships with leading institutions of higher education. These new partnerships will support at least 500 Posse Scholars over five years and many more into the future.
The new partnerships consist of 7 new partner schools and 3 existing partners that are expanding to recruit additional Posse cohorts. They are:
Centre College (expanded)
Cornell College
California Institute of the Arts
Davidson College (expanded)
Lewis & Clark College
Macalester College
Rhodes College
Rutgers University-New Brunswick
St. Olaf College (expanded)
William & Mary
Centre College, Cornell College, Davidson College, Macalester College, Rhodes College, St. Olaf College and William & Mary are inaugural partners of the Virtual Program. Students nominated for the new program will take part in an online version of the Dynamic Assessment Process (DAP). Scholarship recipients will participate in Pre-Collegiate Training remotely as well. Unlike traditional Posse cohorts, which consist of students from a single city, Virtual Program cohorts will be comprised of students from different cities.
In addition to these institutions, California Institute of the Arts has joined to pilot the new Posse Arts program, which supports cohorts of students interested in performing arts and fine arts degrees.
Finally, Rutgers University-New Brunswick and Lewis & Clark College signed on in 2020 to recruit students from Boston and D.C. respectively.
These new partnerships bring the total number of Posse partner institutions to 63.
"We are deeply moved and humbled by the support from our partner colleges over the course of one of the most difficult years in recent memory," says Posse's president and founder, Deborah Bial. "Our existing partners together with these new schools are sending a powerful message about the value of diversity at our most lauded institutions of higher education—and in the country at large. We are eternally grateful for their leadership and investments in Posse Scholars' success."
Watch: College
&

University Presidents Praise Posse Scholars