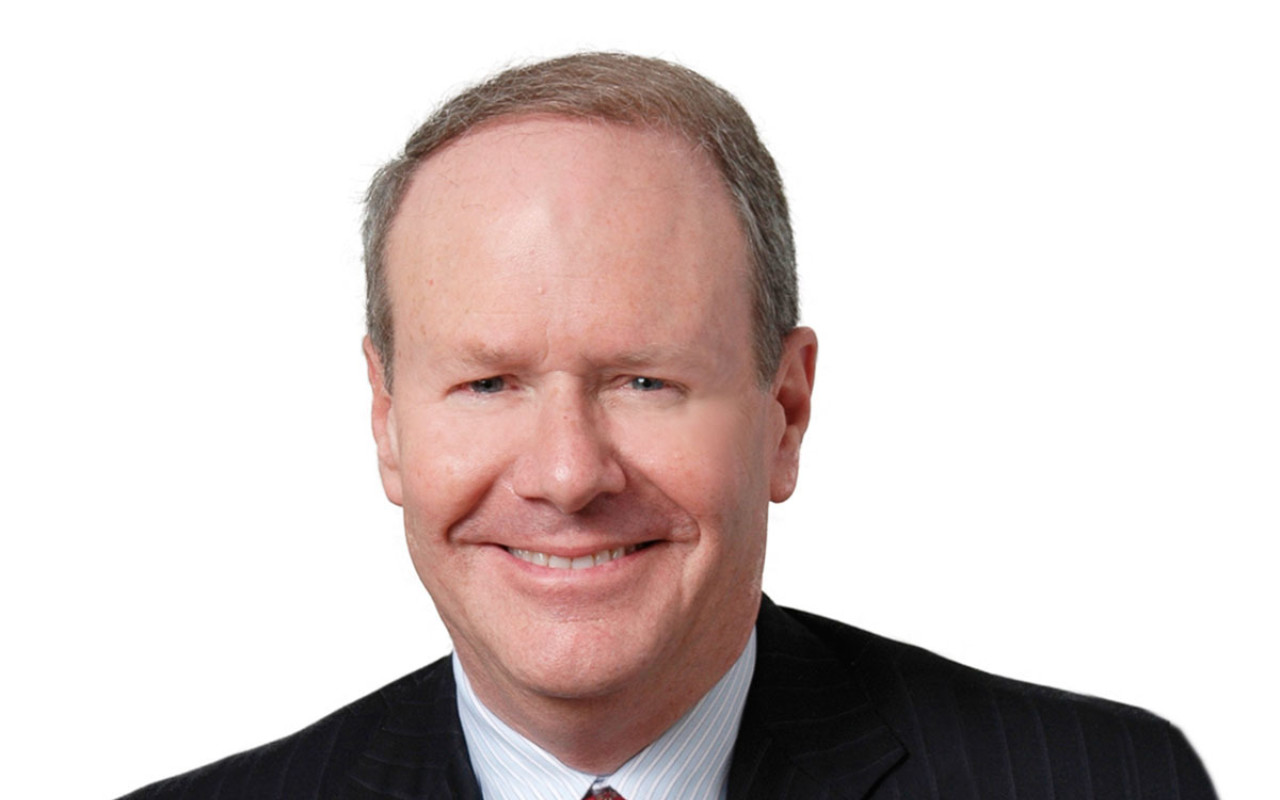 Posse Champion Shapes Legacy in Law, Higher Ed
Bart Winokur is a corporate partner and the immediate past chairman of the international law firm Dechert, headquartered in Philadelphia, Pennsylvania. Since 2018, he has been a member of the Posse National Board of Directors. Bart and his wife, Susan, have been major supporters of Posse's growth, particularly at his alma mater, Cornell University.
"I'm proud to see the power of Posse leaders on campus and beyond," Bart says.
In 2016, the Winokurs were honored with the Posse Star award, recognizing their leadership and significant contributions in the field of education.
"I'm proud to see the power of Posse leaders on campus and beyond."
Bart grew up in Philadelphia. He received his bachelor's from Cornell followed by a law degree from Harvard Law School, where he was a member of the Harvard Law Review. After graduating from Harvard, Bart returned to his home city to serve as a law clerk for Judge Abraham L. Freedman of the U.S. Court of Appeals for the 3rd Circuit, which he recalls as a formative experience.
"It's so important to have a mentor," he says, noting that Judge Freedman instilled in him the importance of social justice and strong leadership.
Bart joined Dechert in 1965 and served as its chairman and chief executive officer from 1996 to 2011. He has devoted his practice to the representation of large public and private companies, global leveraged buyout funds, and venture capital firms in complex corporate transactions.
Bart says risk-taking has played a critical role in his own professional growth, recalling a time early in his career when he was called to Iran to represent an aeronautics deal.
"I was the one who came in with my own perspective, ready to really give my opinion," he says of his participation in the negotiations. "I stood out, and I earned their respect."
As a result of his leadership and advocacy, Cornell University became a Posse partner in 2012. The Ivy League institution will welcome its eighth cohort of Posse Scholars from Chicago this fall. Bart is also a trustee and former chairman of the board at Brandeis University, which has been a Posse partner since 1997.
When the first Cornell Posse graduated in 2017, Bart celebrated the Scholars at a Posse ceremony in front of gathered family and supporters. He took the stage to remark at the time, "You represent the best of what Cornell is about, which is opportunity—the opportunity to make the world better, to make your community better. I could feel that with you [when you started], and I see you now and want to thank you so much for everything you have meant to us."