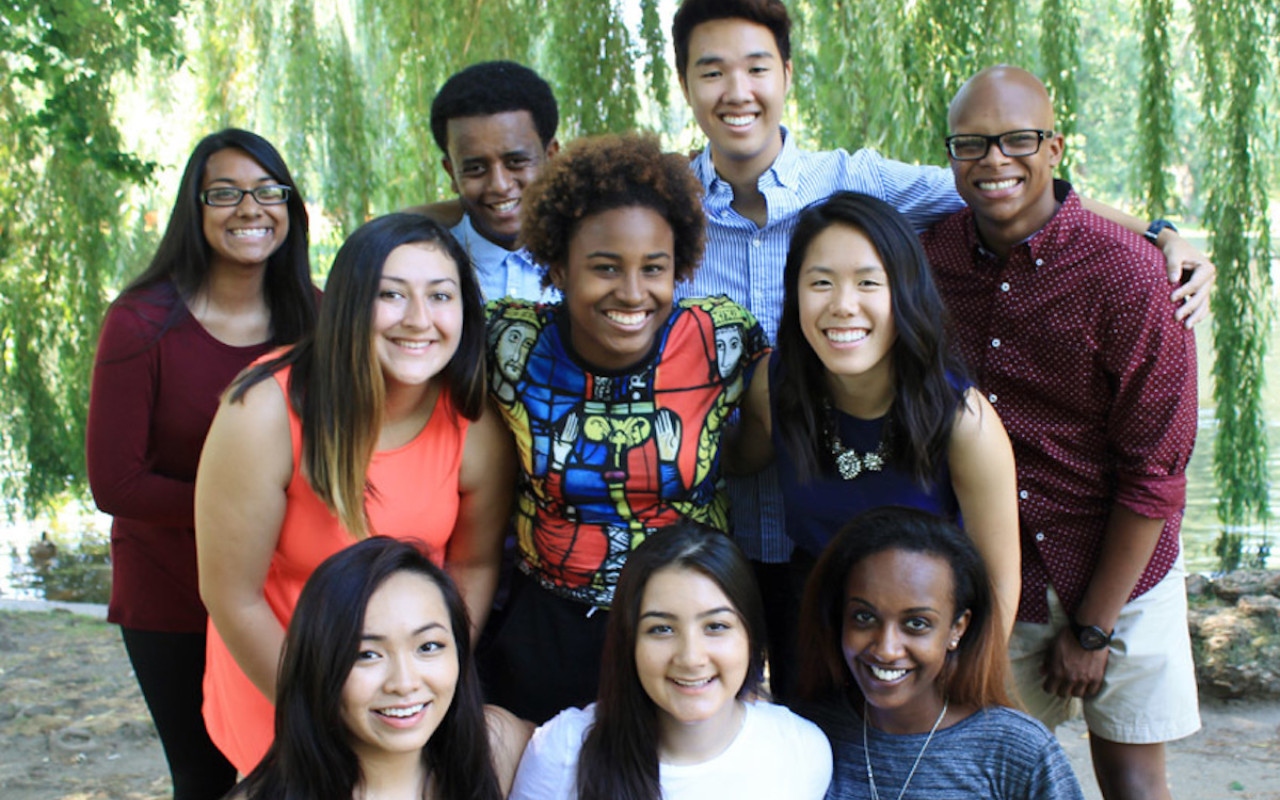 Posse Boston Welcomes Three Career Program Partners
The Posse Career Program partners with more than 200 industry-leading companies that provide professional development opportunities for Scholars and alumni. Since November 2021, three new career partners have joined this program at Posse Boston: Takeda Pharmaceuticals, Lahey Medical Center and Akamai Technologies.
The Posse Career Program offers professional opportunities for Scholars and alumni.
Takeda Pharmaceuticals is a research-based global company with a main focus on pharmaceuticals. It is the largest pharmaceutical company in Japan and one of the global leaders in the industry. Takeda is committed to improving health for patients worldwide through innovations in medicine. For the new partnership, Takeda has created a summer internship opportunity exclusively for Posse Scholars within the company's diversity, equity and inclusion team, providing new opportunities for students with an interest in medicine.
Lahey Medical is a hospital and medical center in Burlington, Massachusetts, that serves approximately 3,000 patients every day. Lahey Medical provides more than 50 medical and surgical specialties on site, providing quality care for their patients. The institution is also a teaching hospital site for Tufts University School of Medicine, with many physicians who hold teaching assignments at prestigious institutions such as Harvard Medical School and Boston University of Medicine. Lahey Medical Center has also created a Posse-specific summer internship program, seeking current Scholars to work across the hospital's various surgical divisions.
Akamai Technologies is a global content delivery network (CDN), cloud service, and cyber-security company. Akamai provides web and internet security services, with intelligent platforms among the largest distributed computing platforms in the world. Headquartered in Cambridge, Massachusetts, Akamai is a global company with offices across the world. The company offers relocation stipends for non-local students accepted into company positions, plus options for remote work, which will create opportunities for Posse Scholars nationwide to learn at Akamai.
Posse Boston is proud to welcome Takeda Pharmaceuticals, Lahey Medical Center and Akamai Technologies into the Posse Career Program, and we look forward to building strong relationships moving forward.