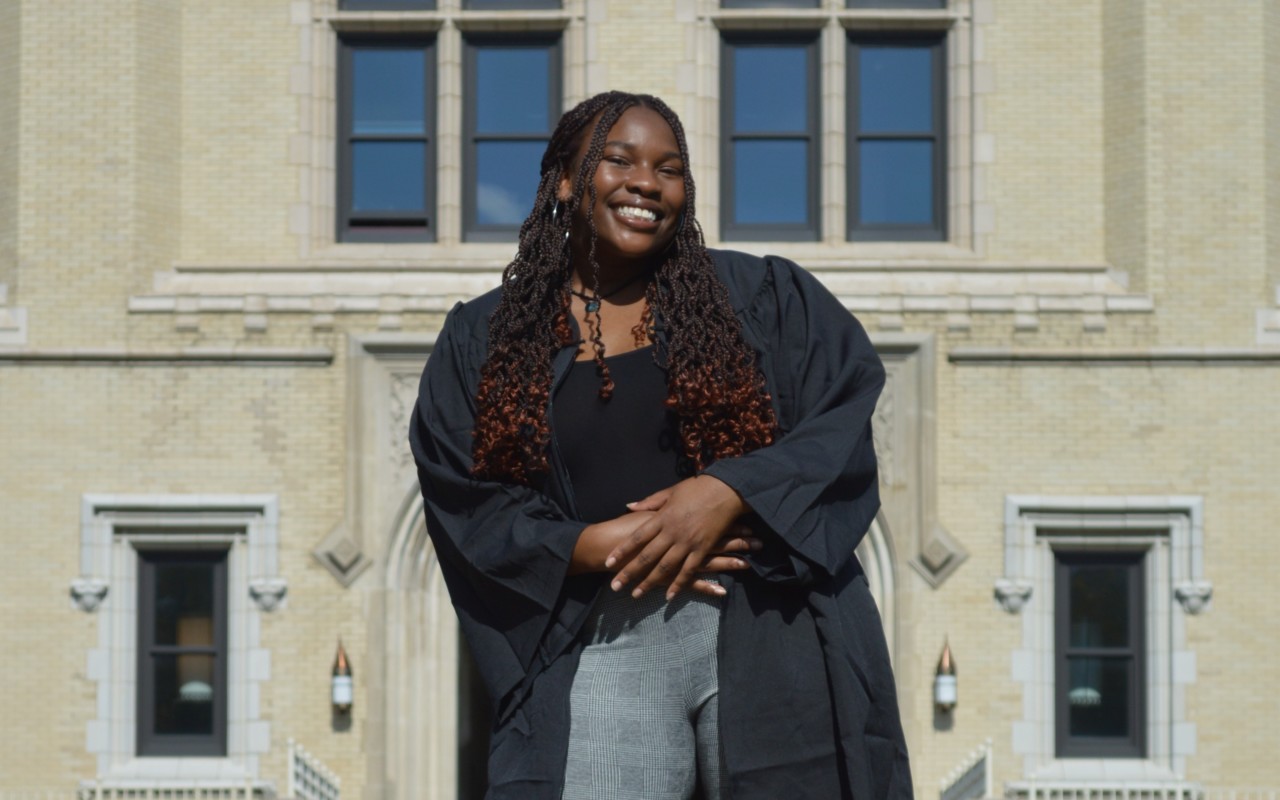 Posse Atlanta Scholars Honored as 2021 Commencement Speakers
Three Posse Atlanta Scholars were chosen to represent their respective student bodies as commencement speakers in last spring's graduation season. Archelle Thelemaque (Boston University), Stachal Harris (The College of Wooster) and Kwesi Jones (Brandeis University) continue the Posse Atlanta tradition of distinguished leaders chosen to take the commencement stage.
Archelle's speech was picked by a Boston University selection committee made up of faculty and administrators. One committee member described it as "the amalgamation of emotions and experiences that comprise four transformative years of one's life, particularly this past one." A BU Scarlet Key Honor Society inductee who graduated with a bachelor's of science in communications, Archelle now works as a public relations specialist at Apple in San Francisco, California.
"My speech was a charge for all graduating students and a reflection on my time at Brandeis."
Stachal made the most of her time on campus at Wooster, serving as the racial and ethnic diversity chair on the Wooster Campus Council and as a student representative on the Strategic Planning and Priorities Advisory Committee with President Sarah Bolton. She majored in political science and U.S. national politics and will next pursue a master's in public policy and management at Carnegie Mellon University's Heinz College of Information Systems and Public Policy.
"My speech was a charge for all graduating students and a reflection on my time at Brandeis which has been rewarding, challenging, and full of the many connections I have sparked over my four years," says Kwesi. During his time on campus, the dual-major in film and television and African and African American studies was a member of the Bad Grammar improv comedy group, the Poetic Justice slam poetry team and the Brandeis African Student Organization. Kwesi starts graduate school this fall at New York University's Tisch School of the Arts, where he will study film.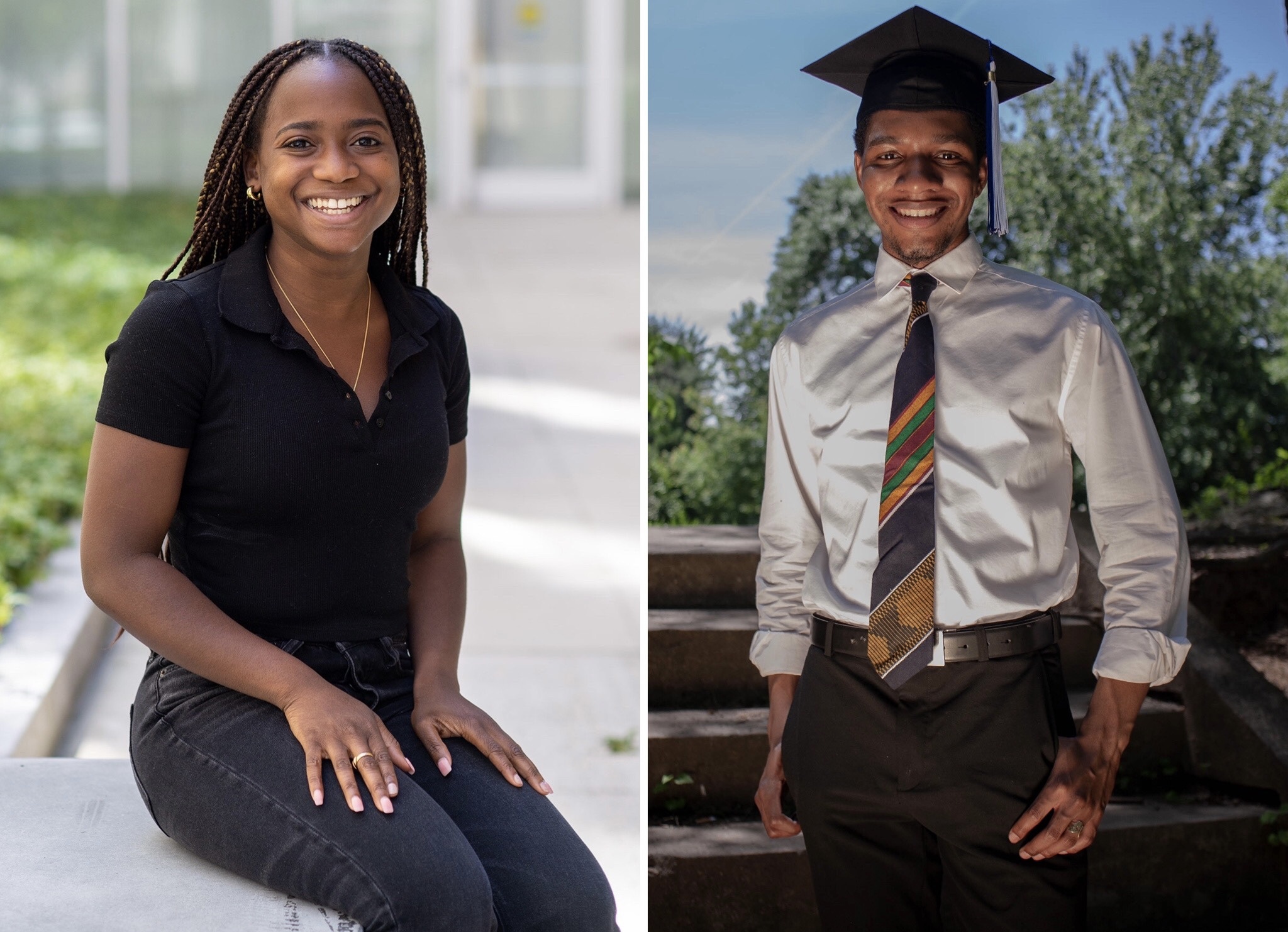 Archelle, Stachal and Kwesi proved their resilience and flexibility during the pandemic and have now joined the powerful Posse Alumni Network of leaders who represent the country's rich diversity. The growing presence of Posse alumni—in the workforce, in academia, and at tables where important decisions are made—will help build a more inclusive and equitable society.