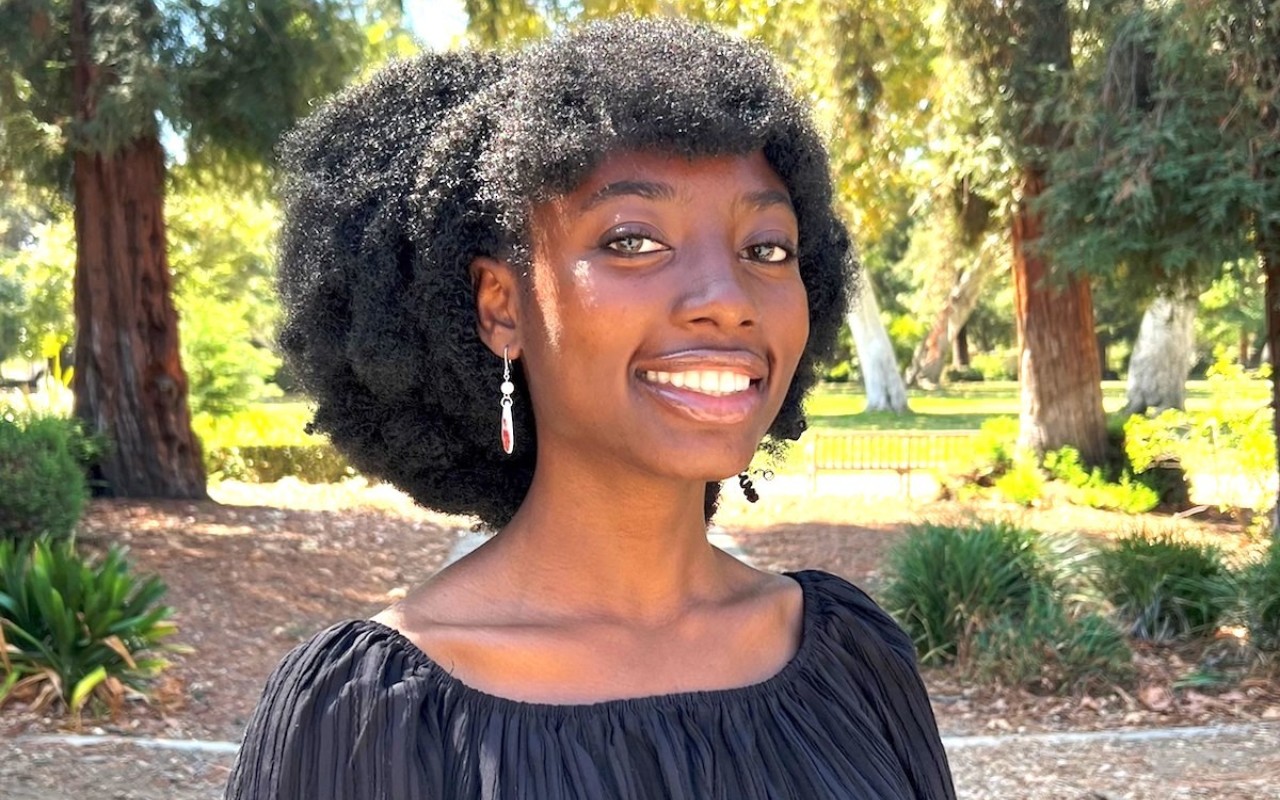 Pomona Scholar Wins Gilman to South Korea, Studies Molecular Biology
Last spring, Pomona College Posse Scholar Wiljeen Paul received a Gilman Scholarship to study in South Korea at The Council on International Educational Exchange (CIEE) South Korea Arts and Sciences Program at Yonsei University. Now back at Pomona, she is beginning her senior year as a molecular biology major.
"I was pleasantly surprised by how comfortable I felt in South Korea as a student and visitor," Wiljeen says of her immersive studies, which included two classes conducted in Korean. "I went on constant new adventures in and outside of the city, and I was so grateful for the opportunity. I hope to return in the future."
As a science student at Pomona, Wiljeen has had the opportunity to conduct lab research focused on DNA, learning techniques to analyze cellular processes. She also works at the Quantitative Skill Center on campus, where she mentors and tutors student peers.
"I have learned so much about myself since becoming a Posse Scholar."
"I am really interested in mixing technology and biology," Wiljeen says. "I love teaching others and helping make science accessible and understandable."
This past summer, Wiljeen furthered her hands-on lab experience in a prestigious biology fellowship at the University of California San Diego School of Medicine.
"It was my first summer conducting research outside of Pomona and I was very excited," she says of the role, where she worked in a lab alongside a post-doctoral student.
As a campus leader supporting younger peers this semester, Wiljeen will serve as chair of Pomona's freshman and transfer student orientation.
"I have learned so much about myself since becoming a Posse Scholar," she says, emphasizing that her network was broadened by Pomona's welcoming Posse community. "I have gained more confidence and have figured out how to hone in on my passions."
After college, Wiljeen has set her sights on winning a Fulbright Scholarship to teach abroad to help further her international experience. She hopes to pursue a M.D./Ph.D. degree in neuroscience.