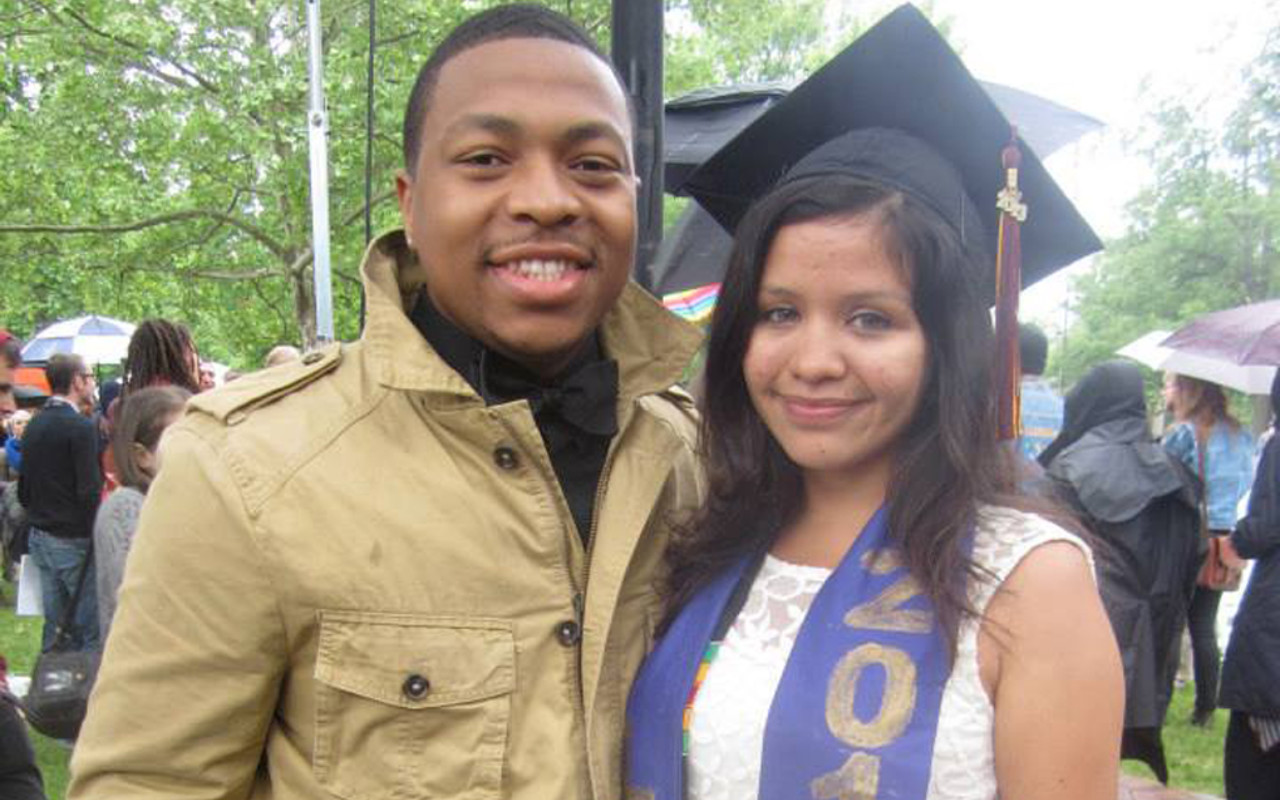 Oberlin Alumna Wins Fellowship to India
Recent graduate Stephanie Mora Hernandez received a two-year Shansi Fellowship from Oberlin College. Shansi, an independent nonprofit organization founded in 1908, grants highly sought-after fellowships to recent Oberlin graduates to promote understanding and communication between Asians and Americans. Stephanie will bring her experience as a student leader to India where she will plan and manage student programming at Lady Doak College in Madurai, Tamil Nadu.
"Being at Oberlin allowed me to be part of a community that was so different from anything I knew," says Stephanie. "I grew so much from the exposure to a wide range of ideas, and I look forward to continuing to facilitate cross cultural conversations."
At Oberlin, Stephanie focused on creating opportunities for students of all backgrounds and cultures to connect. As co-chair for La Alianza Latina, she organized the annual Latino Heritage Month, which offered the campus community opportunities to learn more about Latino culture through a series of speakers, social events, screenings and performances.
While earning her degree in neuroscience, Stephanie spent every summer during college as a lab research assistant at Massachusetts General Hospital. She also interned at Rush University Medical Center in Chicago with the bone marrow transplant team.
"The neuroscience classes at Oberlin were very challenging, and the support I received from the faculty was phenomenal," says Stephanie.
Stephanie plans to apply to medical school at the conclusion of her fellowship and ultimately would like to work in urban communities serving immigrant populations.