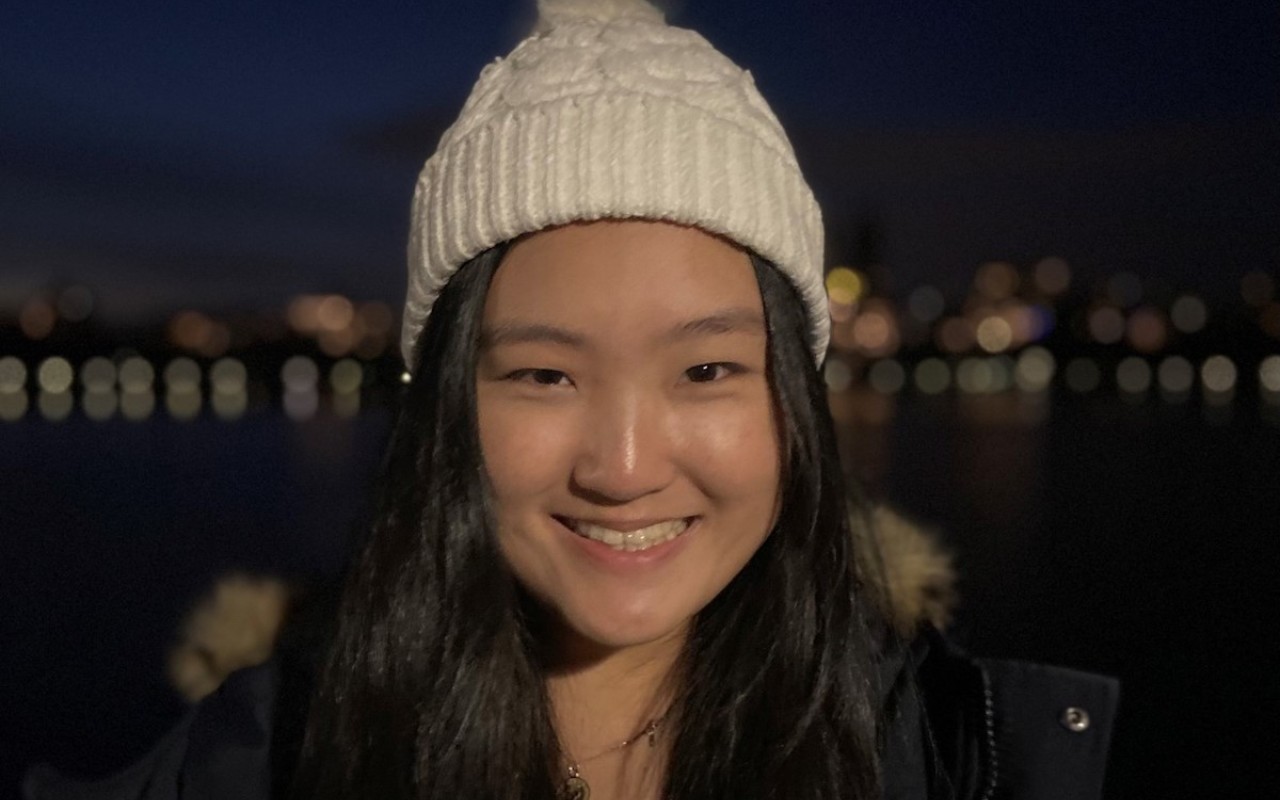 Notre Dame Scholar Excels in Studies, Aims for Early Graduation
Annie Zhao is a junior at the University of Notre Dame majoring in computer science and economics. Annie's thirst for knowledge and determination have put her on track to complete her undergraduate studies early, fulfilling her requirements in just three years.
As an incoming freshman at Notre Dame, Annie started ahead with the transfer of 30 credits from high school advanced courses; she finished her first college semester GPA of 3.924. With impressive progress, Annie has considered taking an extra year to study abroad or complete a minor.
Annie is an invested participant in the Student International Business Council. Last semester, she worked on projects for PwC, Microsoft and Cardinal Health, and has applied to be a project leader this semester. Annie is also part of Diversity Council, working to increase inclusivity and awareness on campus for people of color. She has even made time to join the Nordic Ski Club, driven to explore the winter sport alongside Notre Dame peers.
This summer, she is participating in the Global Professional Experience program, which will match her with an internship in Brazil, India, or Jerusalem, at a company related to her majors.
"I never expected my Posse would feel like family— I feel like I have an even bigger family here."
Annie says Posse provided her with a valuable network throughout her time at Notre Dame, especially during pandemic-related transitions.
"I never expected my Posse would feel like family," Annie says. "Hanging out with them feels both like an escape to take my mind off things and a safe space where I can talk about what's stressing me out. I didn't have siblings growing up, so even being away from home, I feel like I have an even bigger family here."
After graduation, Annie plans to travel with savings from her summer internship experiences before launching her career in a full-time position. She hopes to work for one of the companies she has interned with previously.