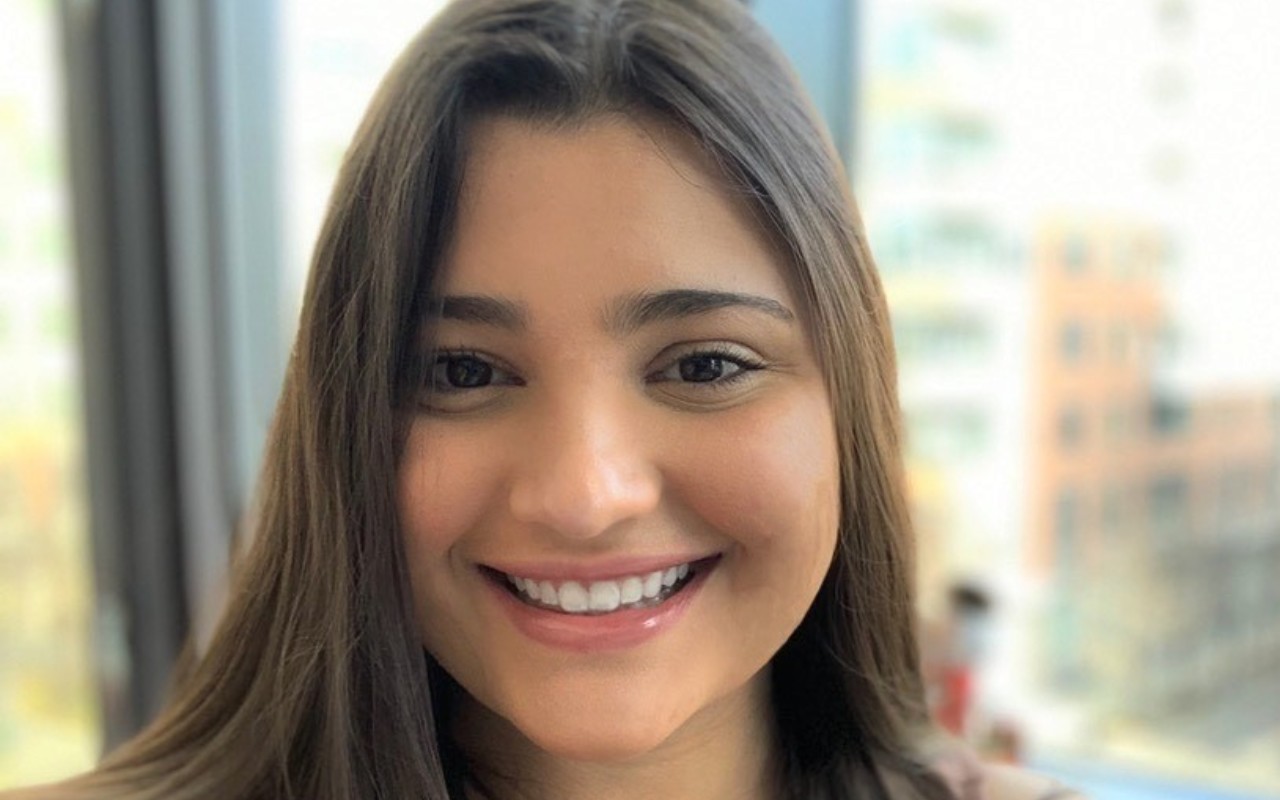 Mount Holyoke Sophomore Wins Prestigious Doris Duke Conservation Scholarship
Julia Talamo, a sophomore Posse Scholar at Mount Holyoke College, has been awarded the Doris Duke Charitable Foundation Conservation scholarship. The program aims to increase the number of undergraduate students from underrepresented groups who choose to pursue careers in conservation.
As an environmental studies major, Julia has already been extensively involved with conservation advocacy, both on and off campus. She has worked as an intern at the school's Miller Worley Center for the Environment and has been a Casa Latina Fellow, developing outreach strategies to create opportunities for local youth to learn about the environment.
"I want to empower activism to fight environmental inequality."
In an exciting next step, the Doris Duke Charitable Foundation will give Julia access to a multi-year research program where students work with and are mentored by leading academics in the conservation field. The curriculum is designed to develop leadership skills, allowing students to conduct research and dive into conservation issues and challenges.
Julia is on a research team at the University of Michigan this summer, in the first step of a two-year Doris Duke commitment, which will continue in Ann Arbor next year. She will examine best practices for using virtual reality to communicate environmental information through a project supervised by Professor Mark Lindquist at the School for Environment and Sustainability.
Later this summer, after her time with the Doris Duke program, Julia will work with Pablo Montes Goitia, the national coordinator for PAGE, the Partnership for Action on Green Economy.
Upon graduating from Mount Holyoke, Julia hopes to attend the Yale School of Forestry & Environmental Studies, a Posse Graduate School Affiliate.
"I want to empower activism to fight environmental inequality," Julia says. "I hope that in my career I can make an impact."