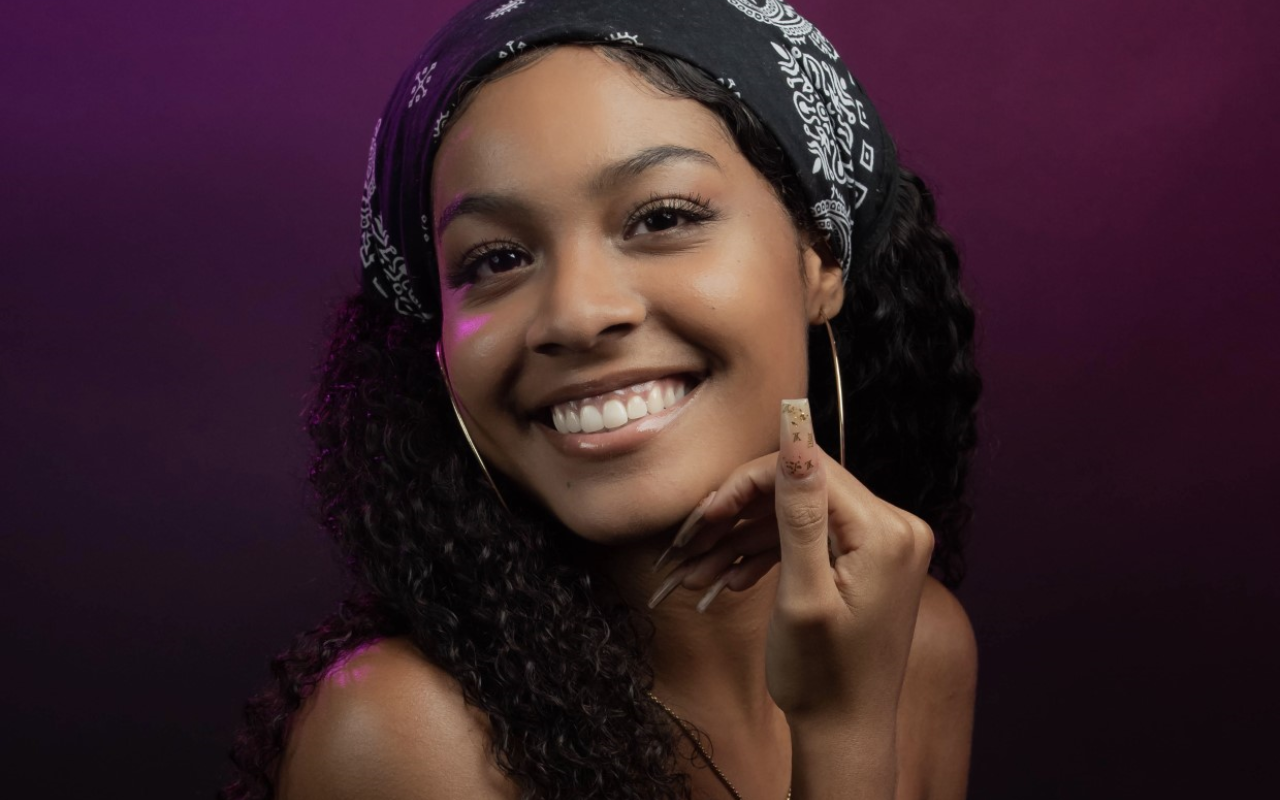 Mount Holyoke Scholar Offers COVID Support in Miami Community
Posse Scholar Leah McLeod, a junior at Mount Holyoke College, is the founder of mask-making nonprofit MASK Mission. She is also now working as a COVID-19 contact tracer in Miami, supporting and monitoring individuals who test positive for the virus.
Leah took up sewing masks during the early days of the pandemic and was motivated to spend the summer creating an infrastructure for MASK (Motivate and Spread Kindness) Mission. The now-thriving operation donates masks to hospitals and community organizations. To date they have produced more than 5,000 masks, with distribution that has reached 70 organizations and more than 110 families in 30 cities across the United States.
"I believe that giving back brings a sense of unity within the chaos."
"I was motivated to start this work because I was devastated to see medical workers, those in the field I want to enter myself, struggle to make and reuse their own PPE," Leah says. "I wanted to serve my community. I believe that giving back brings a sense of unity within the chaos."
At Mount Holyoke, Leah is a neuroscience behavior major and is involved with multiple groups on campus including STEM POC, Mount Holyoke African and Caribbean Students Association and the Association of Pan-African Unity. She also works at the school's Career Development Center, where she offers support for peers as they craft resumes and pursue internship opportunities.
"Posse has been amazing, I couldn't be doing what I'm doing without it," Leah says. "My Posse network is always there to offer support and guidance, it's the best connection I've ever had."
After completing her undergraduate degree, Leah intends to continue her scientific studies in medical school. Her ultimate aspiration is to become a pediatric cardiovascular surgeon.